At a time when women from India are winning motor sports awards, there are people in one corner of the country who have a problem with a girl riding a bike. 
In a news that has surfaced from a Greater Noida village, two men have been booked for threatening a girl and her father after she was found riding a bullet in the neighbourhood.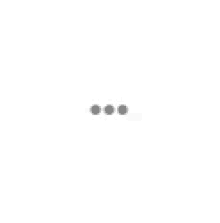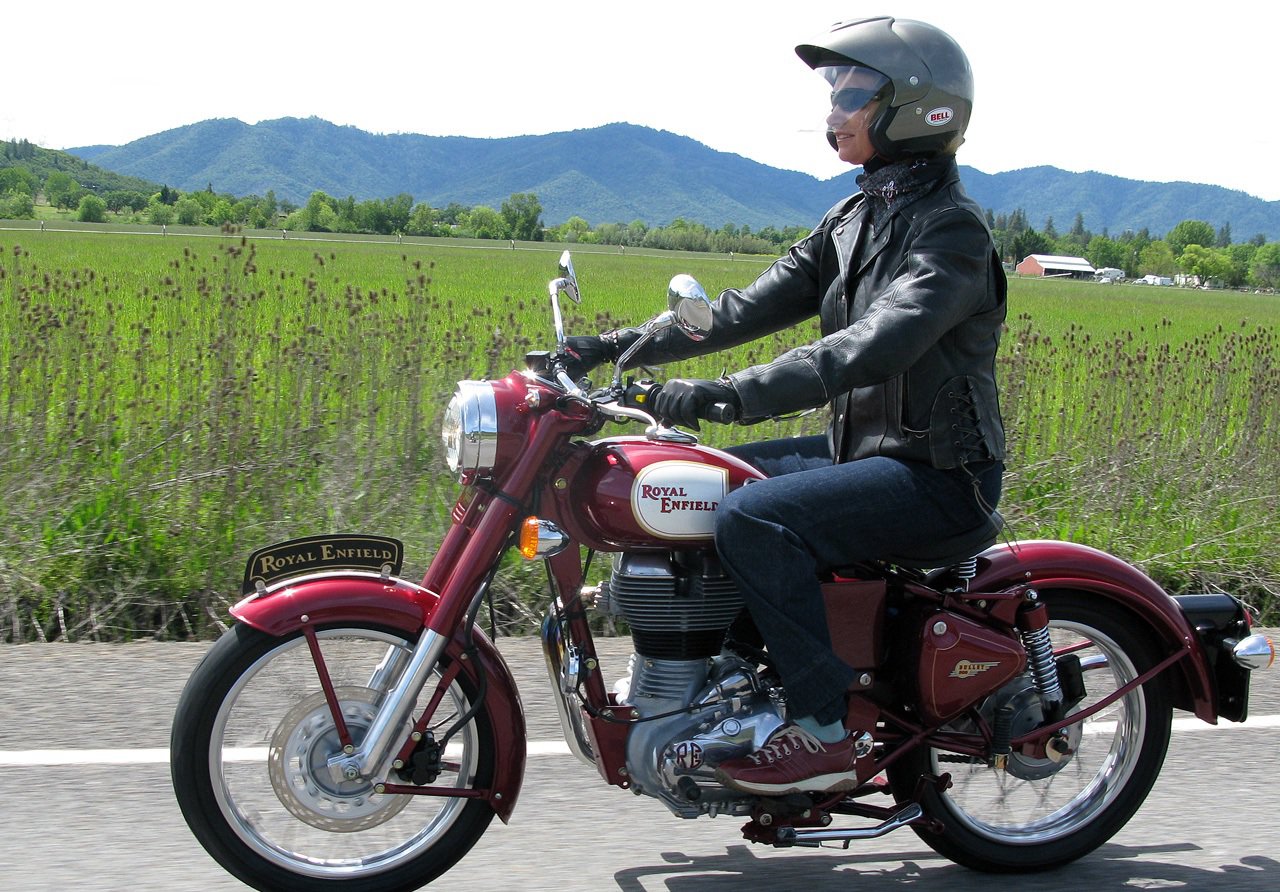 The men were angry with the father of the girl for allowing her to ride a bullet and allegedly entered her house and threatened the family by firing shots in the air.
Throwing light into the matter, Ranvijay Singh, SP Rural told The Indian Express:
We have received a complaint from the father of a class X student that two men in the village, Sachin and Kallu, objected to his daughter driving around on a Bullet motorcycle. The anger increased to an extent that the men hounded the family and manhandled the father. A case under IPC sections 352 (punishment for assault), 452 (trespassing) and 506 (intimidation) has been filed and action will be taken.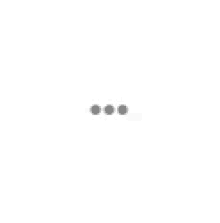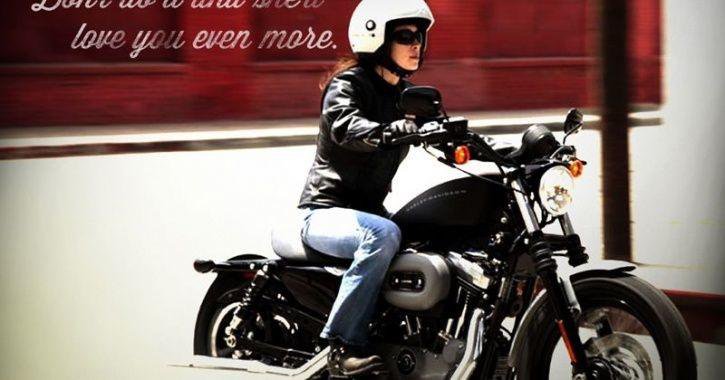 According to sources, a panchayat was also held to decide whether or not the girl should be riding a bike and it was concluded that she should not.
The father of the girl is in shock and hopes that the police will take strict action against the guilty.