The two Pakistani citizens arrested by Indian army for allegedly helping the militants to carry out Uri attack in September are juveniles who study in Class 10, The Indian Express reports.
While the army has charged the two Pakistani nationals for facilitating the attack that left 19 Indian soldiers dead, the family and principal of one the arrested students have claimed that the two had strayed across the Line of Control – not a rare occurrence along the Line of Control.  
According to the Express report, the Ministry of External Affairs has said the two had confessed to facilitating the "infiltration of a group of four Jaish-e-Muhammad cadre who carried out the Uri army camp attack."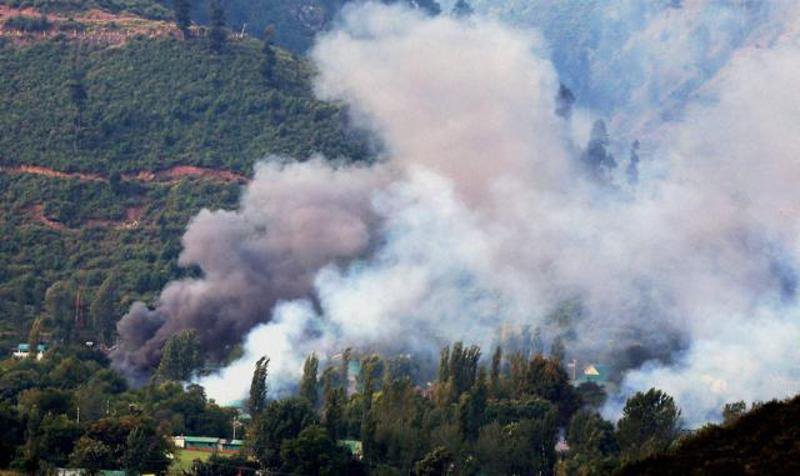 The arrested individuals have been identified as Faisal Husain Awan, a resident of Potha Jandgran near the village of Koomi Kote in Pakistan-occupied Kashmir, and his school-friend Ahsan Khursheed, from Khilayana Khurd in Muzaffarabad's Hattian Bala tehsil. The duo was arrested three days after the Uri attack on September 21. 
Quoting sources, the report also states that investigating agencies till now haven't found any evidence that links the two to the attack. 
"I don't want any controversy or recrimination which is why I hadn't contacted the media. I am his older brother, and I am supposed to protect him. I do not know what to do. I can only hope someone powerful in India reads our story and sends these boys home," Awan's brother Ghulam Mustafa Tabassum told the newspaper.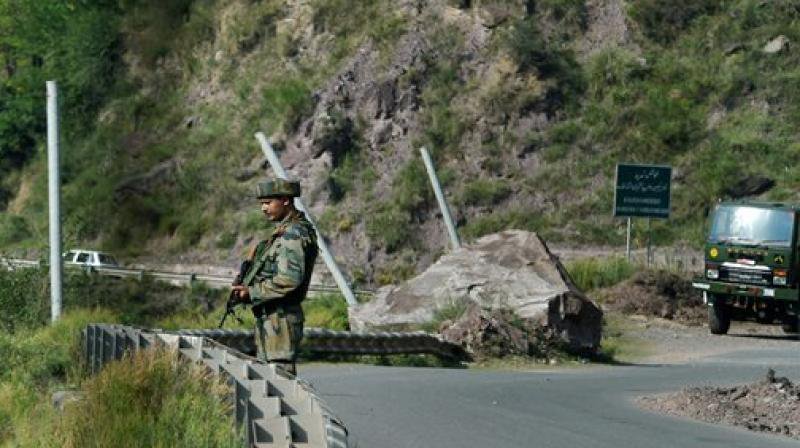 Basharat Husain, the principal of the Shaheen Model School in Muzaffarabad where the duo studied together, said the official records suggest both the boys are 16 years old. 
Prior to submission of the final report to the court, the investigating agency "is in the process of analysing the available evidence in the case" the report adds. 
Feature image source: PTI/File Photo