Hope might be a four-letter word but it has the power to get us going through some really tough times. Especially now more than ever. 
In times of hatred and bigotry, the only thing which keeps us going is hope in the form of such good news. 
1. When even a newborn baby wanted to live in a world free of masks.
2. When the internet rallied to help Baba Ka Dhaba and then many others whose lives were affected because of the pandemic. 
3. When a team of people reunited lost pets with their owners after the massive Beirut explosion.
4. When a baby boy was safely born on an Indigo flight. Might even get a free ticket for life. Who knows? 
5. When power couple who helped decriminalize Section 377 also gave us hope that soon same-sex marriages will be legal too.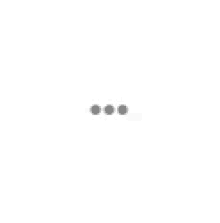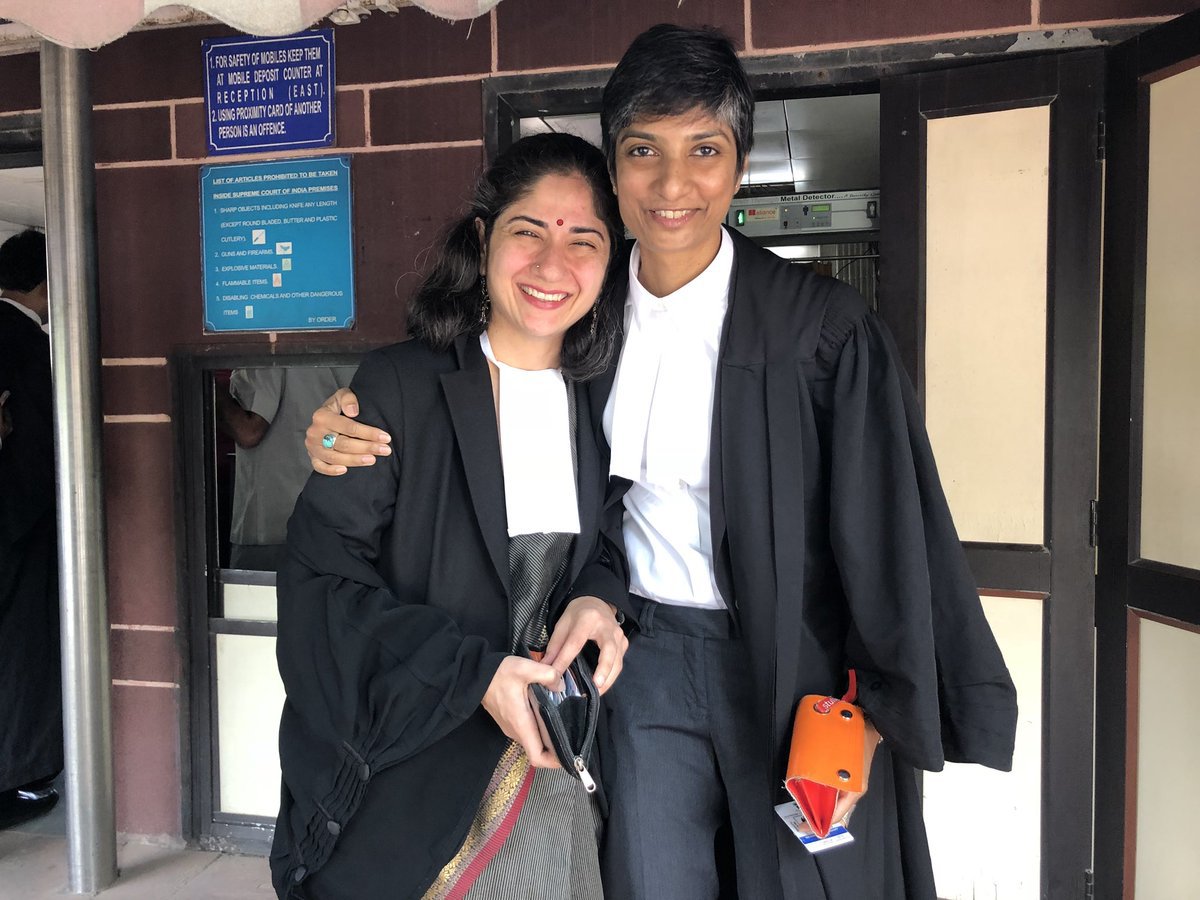 6. When a family member welcomed a recovered COVID patient by dancing on street. 
8. When Gurudwara Bangla Sahib decided to turn into the cheapest medical centre for people in need.
9. When Telangana Home Guard risked his life to rescue a stranded dog.
10. When Hyundai showroom adopted a stray dog and also made him the 'goodest' salesperson in the showroom.

11. When we got the great news that Koovi, the dog who helped find the body of her 2-year-old owner is soon to get a new forever home. 
12. When the Indian Army resuscitated the damaged grave of a Pakistani officer in J&K. 

13. When a tiger hugging a tree is just the kind of positivity we are looking for. 
14. When a Muslim man adopted Hindu sisters and even got them married at his expense.
15. When Kaziranga was flooded, a tired Rhino rested on the roadside while being guarded by officials.

16. When Kanta Murty stood in the rain for 7 hours to guide people from falling into a pit during rough Mumbai rains. 

17. When a man drove 25 Kms daily in lockdown to feed doggo and her babies. 

18. When a boy put a mask on a dog before himself. 
19. When a doctor took his 87-year-old patient suffering from COVID-19 to watch the sunset together. 
20. When a man in Mumbai climbed a building to save a cat dangling while stuck in wires.