Although India was one of the first democratic nations to grant women the right to vote, they've always constituted a marginal proportion of the total electorate.
But it seems that things are changing now. A book, The Verdict, by Prannoy Roy and Dorab R Sopariwala, claims that the 2019 Lok Sabha elections could see more women turnout than men.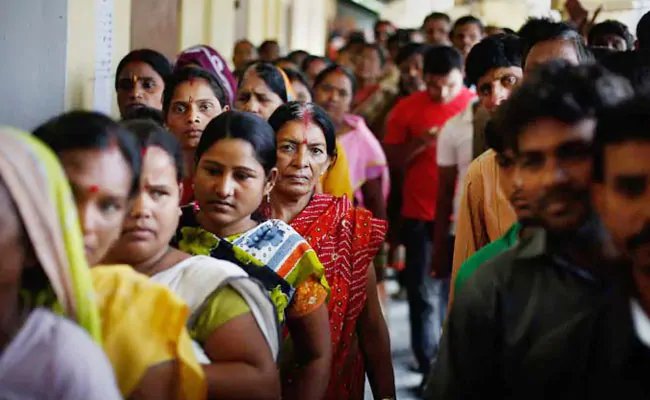 If this happens, it will be the first time in the history of India that number of women participating in the elections will be more than men.
Written by Prannoy Roy and Dorab R Sopariwala, the book says:
"Today, the turnout of both women and men is almost the same. In fact, in State Assembly elections, women's turnout has now overtaken men's turnout. Women voters had a 71 per cent turnout versus 70 per cent for men"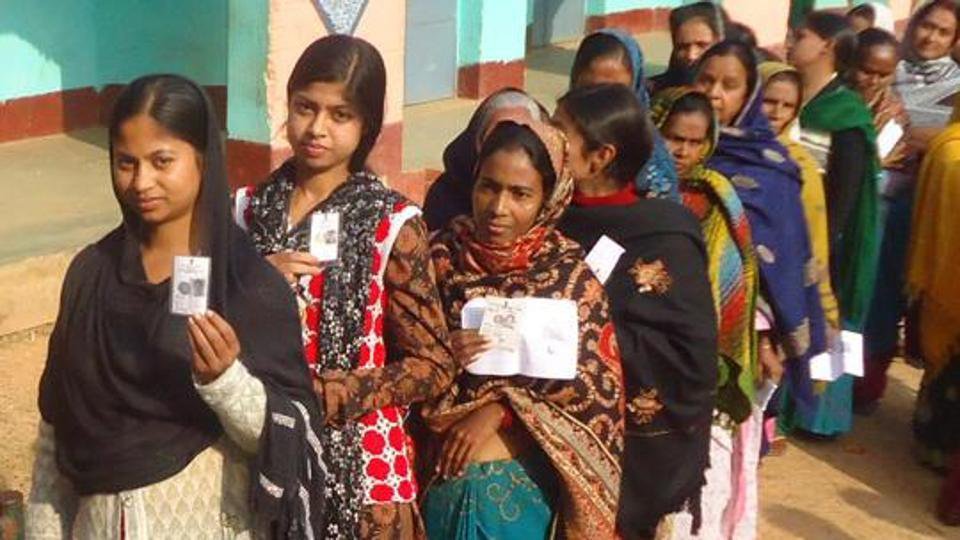 According to the book, in 1962, women's turnout was 15% lower than men's turnout; but by 2014 it had almost achieved parity with men, short by only 1.5%.
In another report by Economic Times, women had a greater share in the credit for highest ever turnout in 2014 election. Also, the surge in female voter turnout over 2009 was higher than the corresponding rise in male turnout.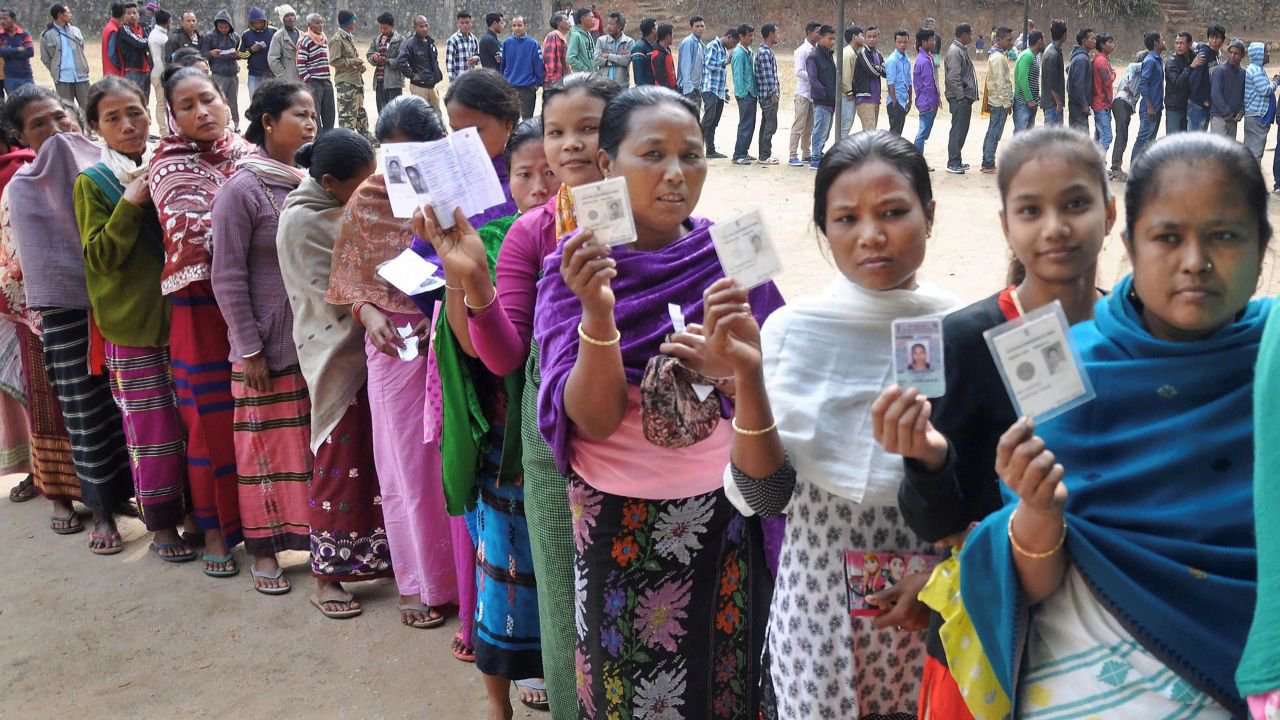 While the women turnout has only gotten better since 2014, the book also brings into picture the fact that at least 21 million women did not get their right to vote in 2014 because they were not registered.
With increasing awareness and education, we hope to see more women participation in the upcoming elections starting from April 11.