In an appalling case of honour killing, a 21-year-old pregnant Muslim woman was stabbed and burnt alive by her family for marrying a Dalit man in Karnataka.
According to a report by The News Minute, the incident took place in Karnataka's Bijapur district when Banu Begum informed her parents about her marriage to Sayabanna Sharanappa Konnur. 
The duo, who were residents of the same village, fell in love but had kept their relationship secret. When Banu's parents got to know about their relationship, they assaulted Sayabanna and even sought a case of POCSO to be filed against him.
Fearing further resistance, Banu then eloped and married Sayabanna and settled down in Goa a year ago. On June 3, the couple returned to the village when Banu was pregnant, in the hope of winning her family's acceptance.
However, their hopes were dashed when both the families disapproved of their marriage and got into a huge fight. When the couple refused to give in their demands, Sayabanna was brutally assaulted by both his and the girl's family. Sayabanna had bite marks all over his body and Banu's mother pelt him with stones, the police said.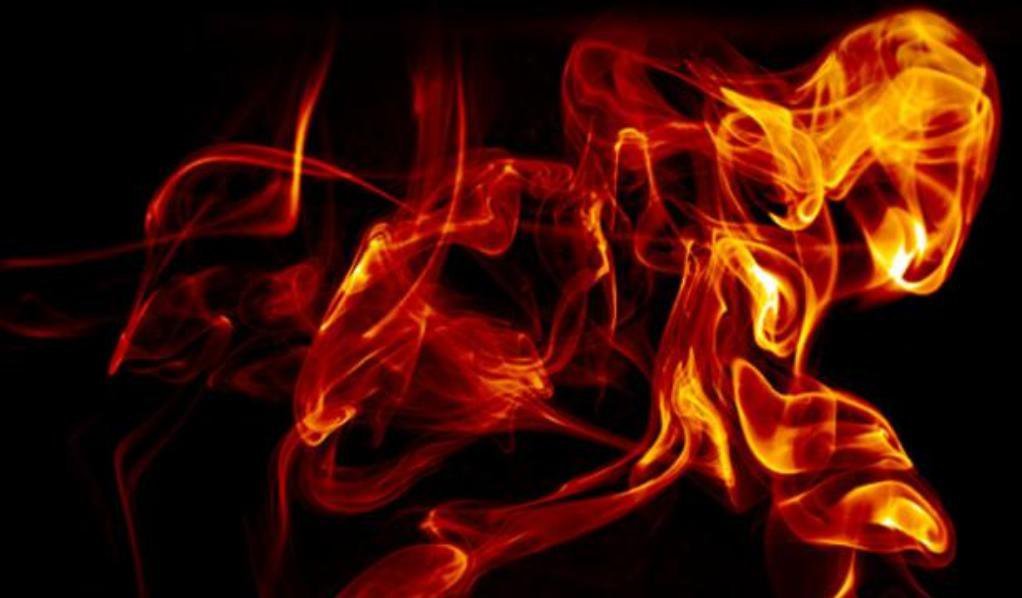 But somehow, Sayabanna managed to escape and rushed to the nearest police station to seek help. But by the time, they reached Banu's house it was already too late. The girl's family allegedly had stabbed her multiple times and set her on fire and none of the neighbours came forward to help.
Four members including Banu's mother, her sister, brother and brother in law have been arrested. The police are on the lookout for two other sisters of Banu who are absconding.