A 23-year-old man was arrested for allegedly having sex with a cow at Pauri district's Satpuli town where tension prevailed as right-wing outfits forced a shutdown of the market and staged a protest at the local police station.
ABVP and Bajrang Dal activists hit the streets as the news about the arrest of the man spread through the hill town on Wednesday, Pauri SSP Jagat Ram Joshi said.
They forced a shutdown of Satpuli market and also vandalised a furniture shop owned by the accused, he said. Later the protestors gheraoed the Satpuli police station demanding action against the accused.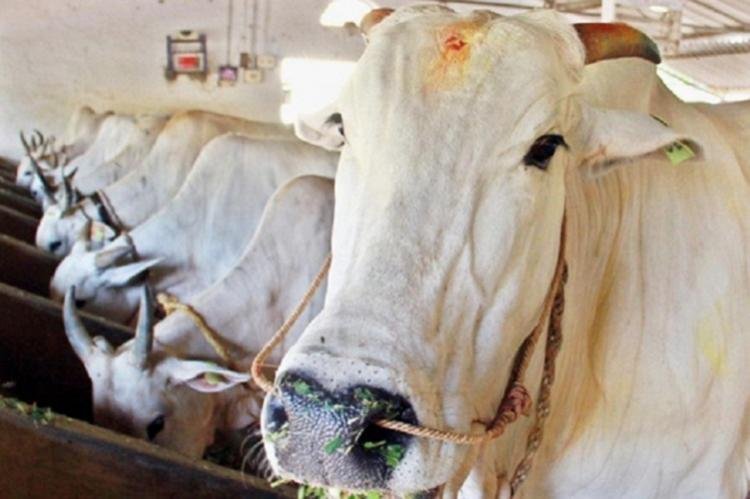 Additional forces had to be deployed in the town to restore peace and maintain vigil.
A case under Section 377 (unnatural sexual offences) of the IPC has been registered against the accused and he has been sent to Pauri jail, Joshi said.
The market shutdown is continuing in the town amid heavy deployment of forces, he said, adding that the situation is tense but under control.
(Feature Image Source: PTI)