A rare but shocking case has come to light where doctors at the All India Institute Of Medical Science (AIIMS) have concluded that oil massage, if given to a wrong patient in a wrong manner, can cause death.
What's the case?
The warning comes after the doctors encountered a patient who died after his mother massaged his injured leg that he had fractured while playing badminton, says this report in the Times of India. 
The incident took place in Delhi last year, when the 23-year-old victim became breathless and collapsed after his mother gave him a massage to relieve pain in his calf.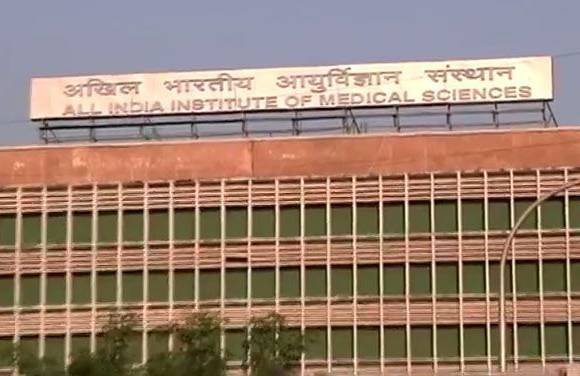 What went wrong?
Doctors claim that the patient's mother had unknowingly displaced a blood clot that had formed due to freezing of the injured leg using Plaster of Paris. Unfortunately, the dislodged clot travelled deep into the pulmonary artery, that provides blood to the lungs and caused an instantaneous death of the boy. 
While the boy was rushed to the hospital, doctors were unable to revive him. Dr Sudhir Gupta, professor and head of forensic medicine at AIIMS, told The Times of India, "Using forceful techniques and for prolonged periods in a patient with deep vein thrombosis can lead to fatal complications."