A 27-year-old Austrian triathlete, Nathalie Birli, was kidnapped while training near her home by a man driving a red delivery van.
Nathalie was riding her bike when this happened. She said that the attacker drove into her, beat her with a stick and tied her hands with duct tape before forcing her into his van. He then took her to his isolated home.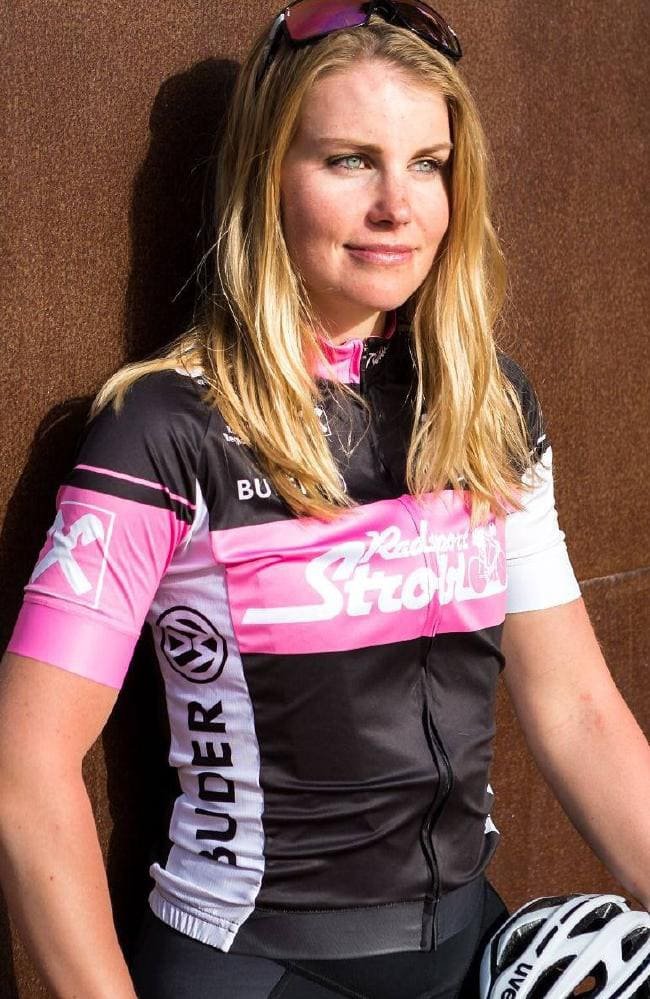 Nathalie, who has a 14-week-old son, recalled her ordeal-
When I regained consciousness, I was naked and tied up in an armchair in an old house.
The 33-year-old man blindfolded her, forced her to drink alcohol, tried to suffocate and drown her in a bathtub.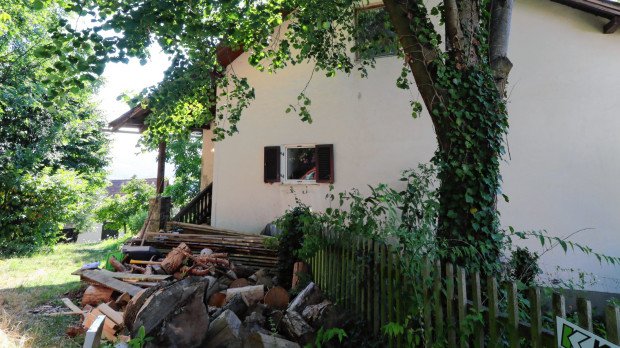 However, she somehow managed to pacify her attacker by complimenting his orchids. The compliment turned out to be a life-saving move. The man who was 'filled with hate' suddenly became 'nice to her'. 
He then told her that gardening is his passion and talked about his childhood– 'a dead father, a mother addicted to alcohol and girlfriends who betrayed him.'
Finally, he agreed to let her go and even dropped her home along with the bicycle. The bicycle, which had a GPS system, was used to track the kidnapper's house on early Wednesday by Austria's Cobra special forces.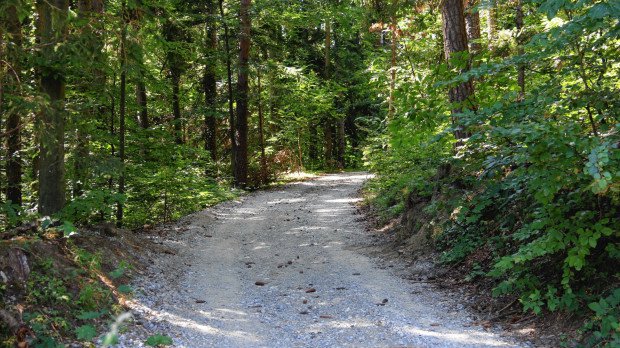 Nathalie, who returned home with a fractured arm and a head injury, recalled the incident as a 'bad movie', in a Facebook post.
The police are now trying to find out if the man, who suffers from psychiatric issues, attempted any other kidnappings.
You can read her Facebook post here-