With 26 government schools and 2 private schools in Delhi being awarded for being trans-friendly institutions, the capital is taking a step closer to becoming a more inclusive place.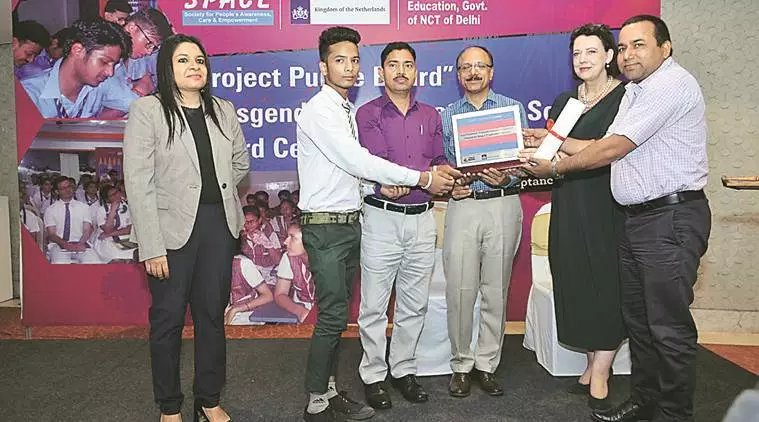 According to Indian Express, on an event on Thursday, 28 schools were certified as "trans- friendly" institutions. As a part of an initiative under "Project Purple Board", these schools have pledged to protect the rights of sexual minority and treat them as equals. As a matter of fact, 4 schools have already designated one of the toilets blocks as unisex or trans-friendly and the other schools have promised to follow.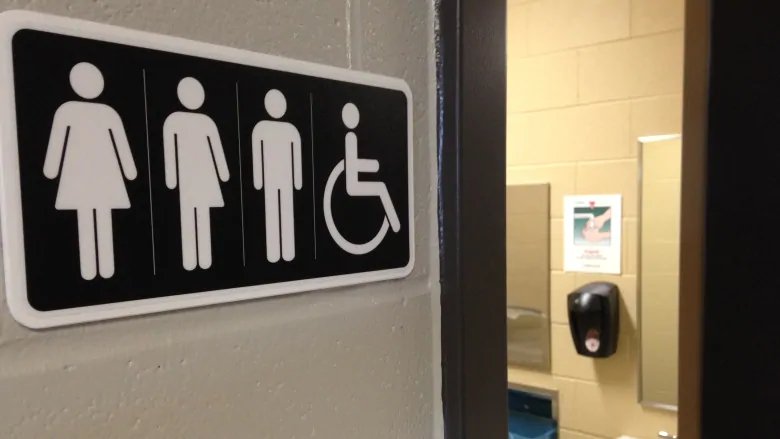 'Project Purple Board' campaign is aimed at making education accessible for transgender and gender non-conforming children, by identifying trans-phobia, which is the root cause of 'trans-bullying'. It is an initiative by an NGO Society for People's Awareness, Care and Empowerment ( SPACE) in colobaration with the Delhi government's Directorate of Education, has gained support from the Kingdom of Netherlands as well.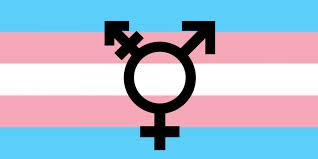 The project began in October, series of workshops were organised by SPACE for principals, teachers as well as students. 
According to 
TOI
, transgender representatives also visited schools to spread awareness and sensitise students to the struggles faced by transgenders in schools. They also handed out information pamphlets, answering the tabooed questions like, "Do transgender have kids" or "Why do they behave in this manner?" 
Salma, a student of GGSSS, Joga Bai, Jamia Nagar, shared how the project made a differnece. 
I used to wonder why these men dressed up like women and thought they are doing this to get attention. Now I know better. I have realised they are like us and I told my parents about them. 
Preman Ravidas, HOS, Government Boys Senior Secondary School, Tulsi Nagar admitted 
We have academic qualifications, but we were ignorant about but we were ignorant about the transgender community. We need to bring that community within the work culture and provide them with skills. 
This initiative has made a change at the grassroots level, that will benefit the generations to come.