After a delay of two weeks due to the Covid-19 pandemic, the winners of 2020 Pulitzer were virtually announced, via a livestream on YouTube.  
Associated Press' photographers, Dar Yasin, Mukhtar Khan, and Channi Anand won the 2020 Pulitzer Prize for feature photography for their coverage of Jammu & Kashmir after the abrogation of Article 370.
While Dar Yasin and Mukhtar Khan are from Srinagar, Channi Anand hails from Jammu. Channi Anand has over two decades of experience in the field and is currently working on social issues and natural calamities.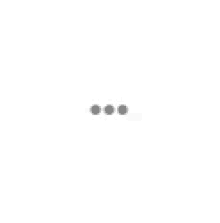 Mukhtar Khan, who also won the Atlanta Photojournalism Award in 2015, has extensively covered the stories of Kashmir conflict in his two-decade-long career.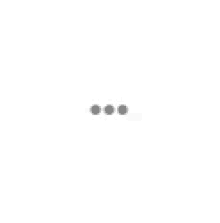 Dar Yasin, who has covered the conflict in Kashmir in great detail, has also covered the Afghan War, Afghan Refugees, South Asia earthquake, the Rohingya refugee crisis, etc. He has won several awards for his work, including the Ramnath Goenka Excellence in Journalism Awards, Robert F. Kennedy Award, and the 2019 Yannis Behrakis International Photojournalism Award.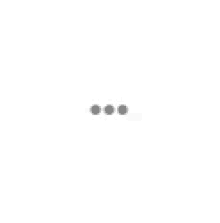 As per AP, from taking cover in strangers' homes to hiding cameras inside vegetable bags, the photographers 'captured images of protests, police and paramilitary action and daily life', even as J&K remained shrouded in radio silence.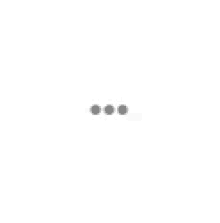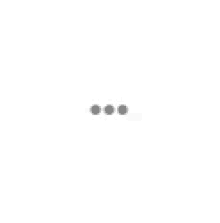 As Jammu & Kashmir continued to remain under a curfew, the photographers had to convince travellers to take their photo files to AP's office in New Delhi. As Dar Yasin put it, 
It was always cat-and-mouse. These things made us more determined than ever to never be silenced.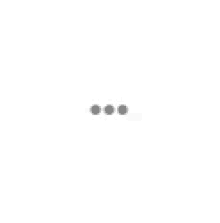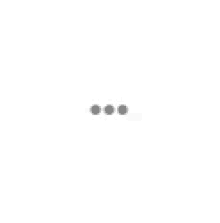 Many people took to Twitter to congratulate the winners: 
Truly a well-deserved honor!