Dr. Payal Tadvi, a gynaecologist at BYL Nair Hospital in Mumbai, hanged herself to death in her hostel room on May 22, 2019. As reported by NDTV, the junior doctor allegedly committed suicide after facing casteist slurs from her senior colleagues.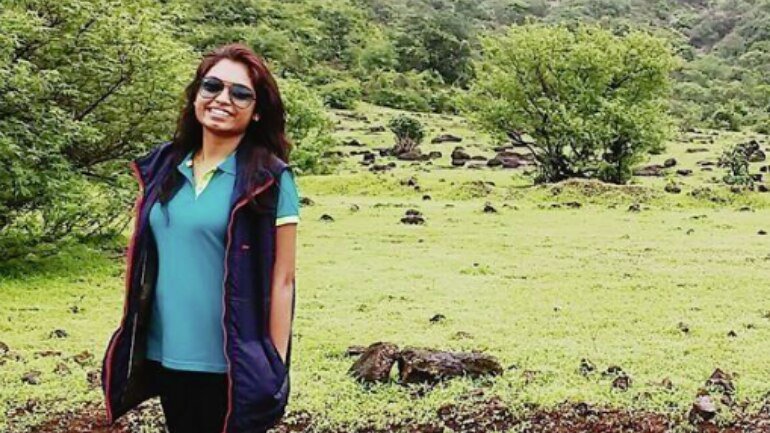 In a shocking revelation post Payal's death, her mother Abeda Tadvi claimed that Payal had committed suicide only after she had had enough and suffered massively at the hands of the senior trio.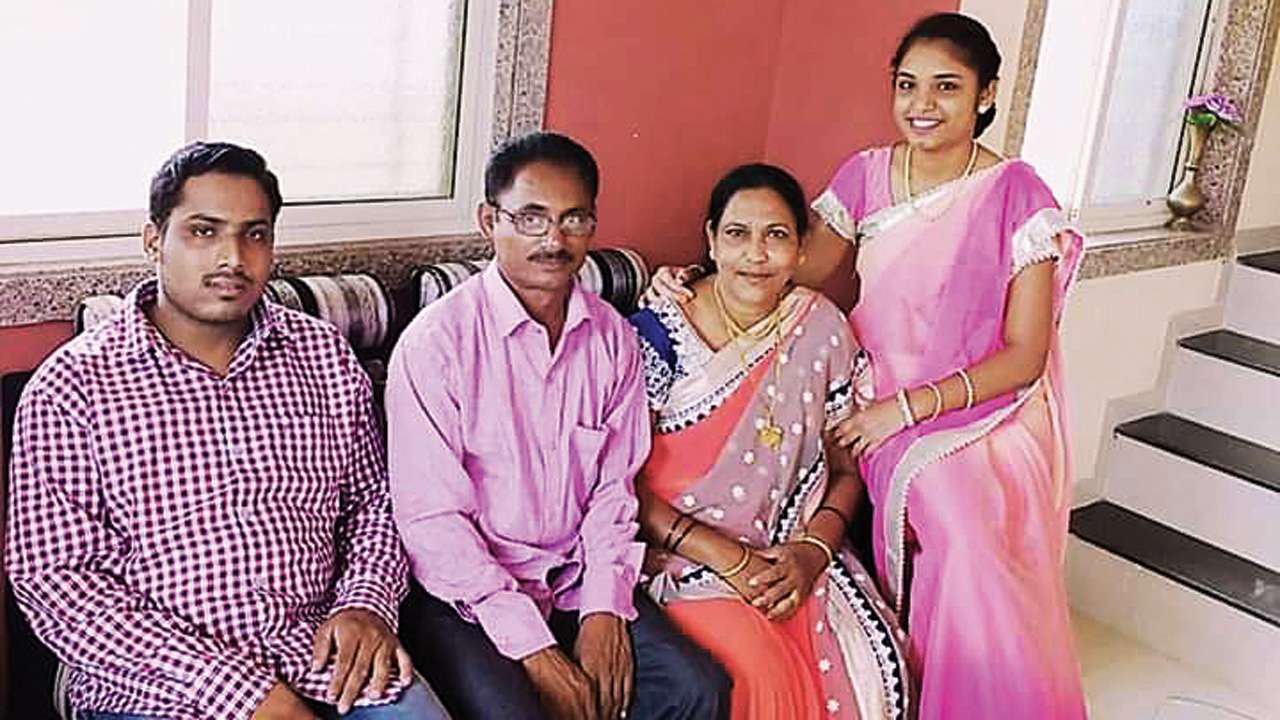 Dr. Tadvi's husband Salman, who works as an assistant professor with Dr. R.N. Cooper Hospital, demanded "strictest action" against the three doctors. He further told 
NDTV
: 
She was picked on for being lower caste and was ragged quite a bit by her seniors. The seniors said they will not let her study. They used to humiliate her on WhatsApp too. I regret that I didn't raise the caste discrimination issue because I was worried about the career of those three girls. I will regret this my entire life.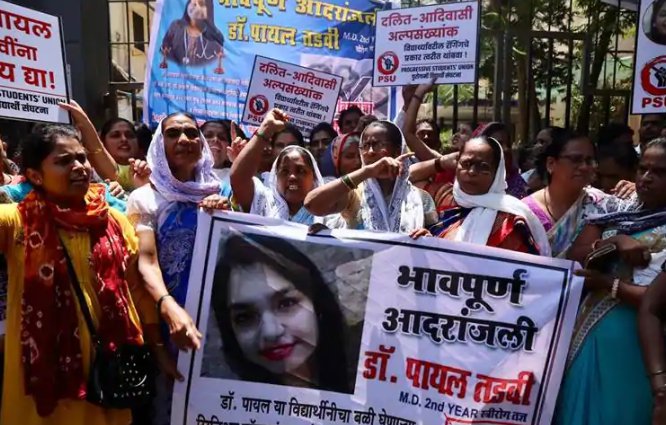 According to Zee News, the case took a sharp turn when one of the accused doctors, Bhakti Mehre was arrested on Tuesday, May 28. 
Later that day, the other accused doctors Hema Ahuja and Ankita Khandelwal were also arrested from Pune and Mumbai respectively. 
The three doctors have been charged under the Atrocities Act, the Anti-Ragging Act and the IT Act and Section 306 (abetment to suicide) of the Indian Penal Code.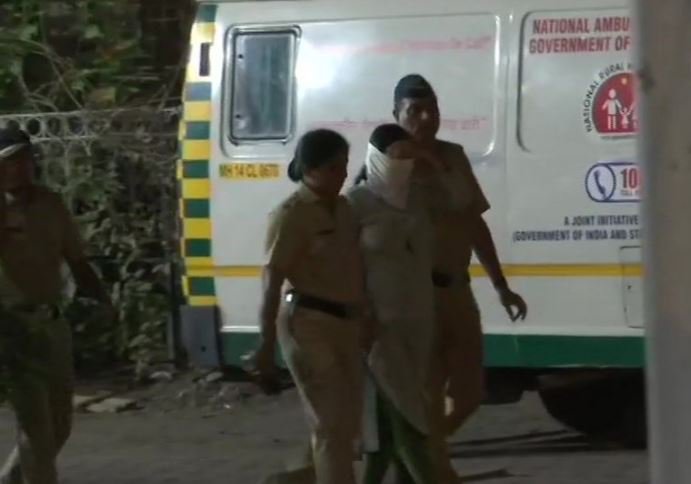 Earlier, Dr. Tadvi's mother claimed she had begged her daughter not to give a written complaint against her seniors as it would impact her career, she spoke to PTI, adding: 
Payal used to tell me about the torture which she was facing by her seniors on petty issues. They threw files on her face in front of patients.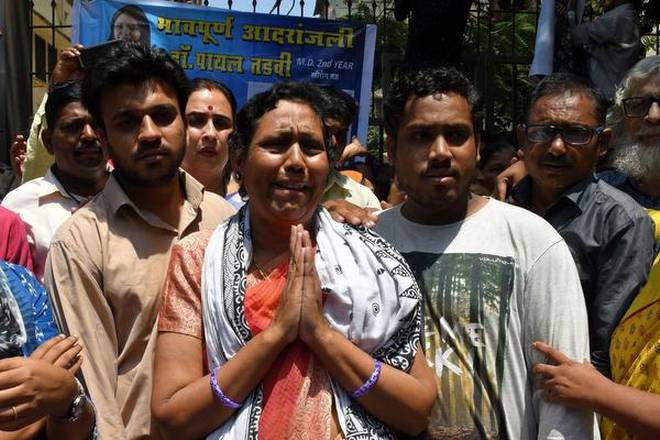 According to The Hindu, apart from the three arrests made on separate days, Agripada police also questioned Dr. Ramesh Bharmal, Dean of Nair Hospital, and several other staff members in connection with the death of Dr. Tadvi. 
ACP Deepak Kundal, Agripada Division, who is heading the probe questioned Dr. Bharmal and told the media: 
We have also made inquires with Dr Yi Ching Ling, the head of the Ob-Gyn unit at the hospital, where Payal worked. Statements were also recorded from 10 other Resident Doctors, including Dr Kalyani Dongre, president of the central Maharashtra Association of Resident Doctors (MARD).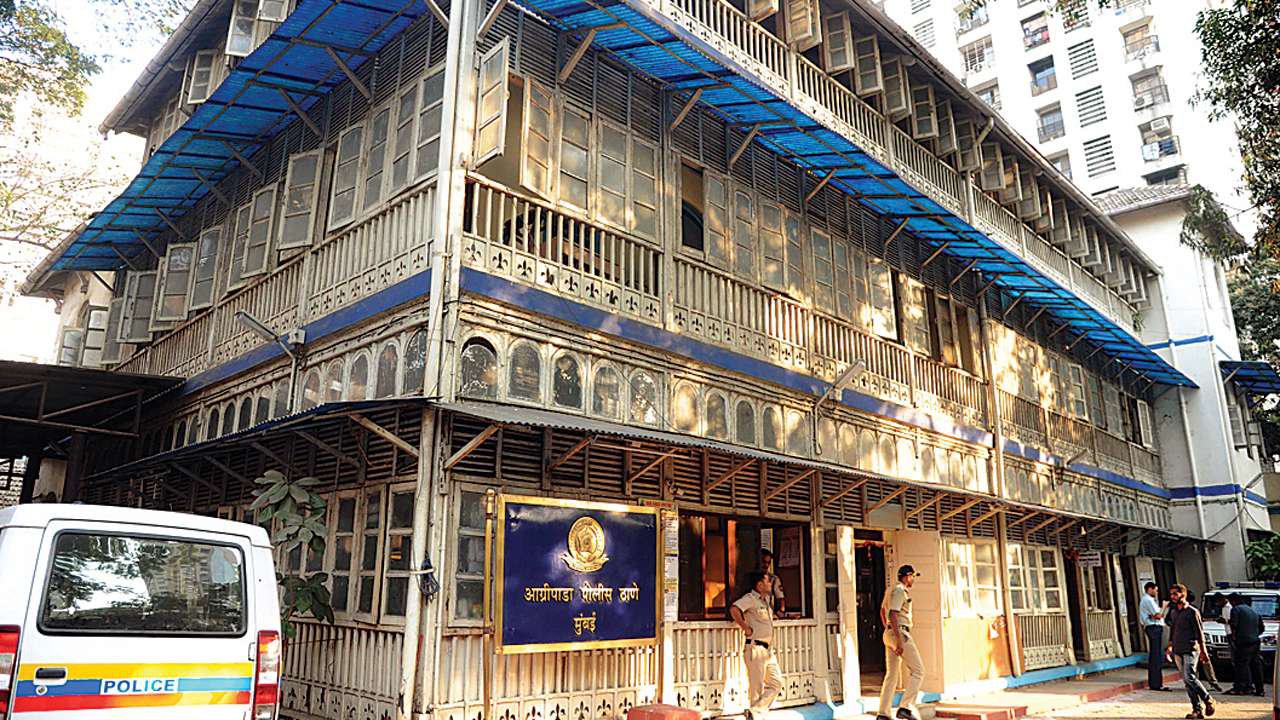 Apart from the police department, Mumbai Congress President Milind Deora and State Education Minister (Maharashtra) Girish Mahajan demanded a fair probe in the case.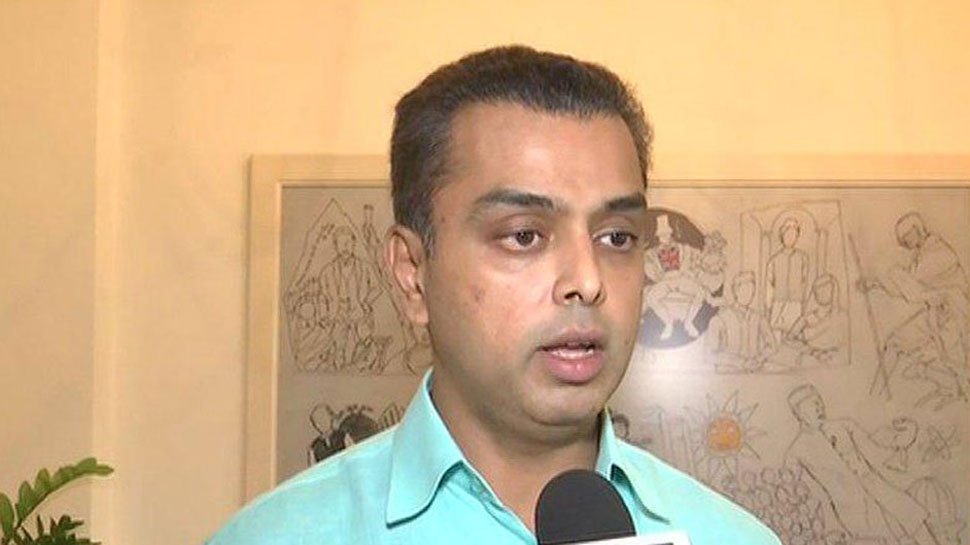 Girish Mahajan further claimed there's confirmed evidence of harassment in the report that was sent to the Maharashtra University of Health Sciences (MUHU) by the hospital's anti-ragging committee.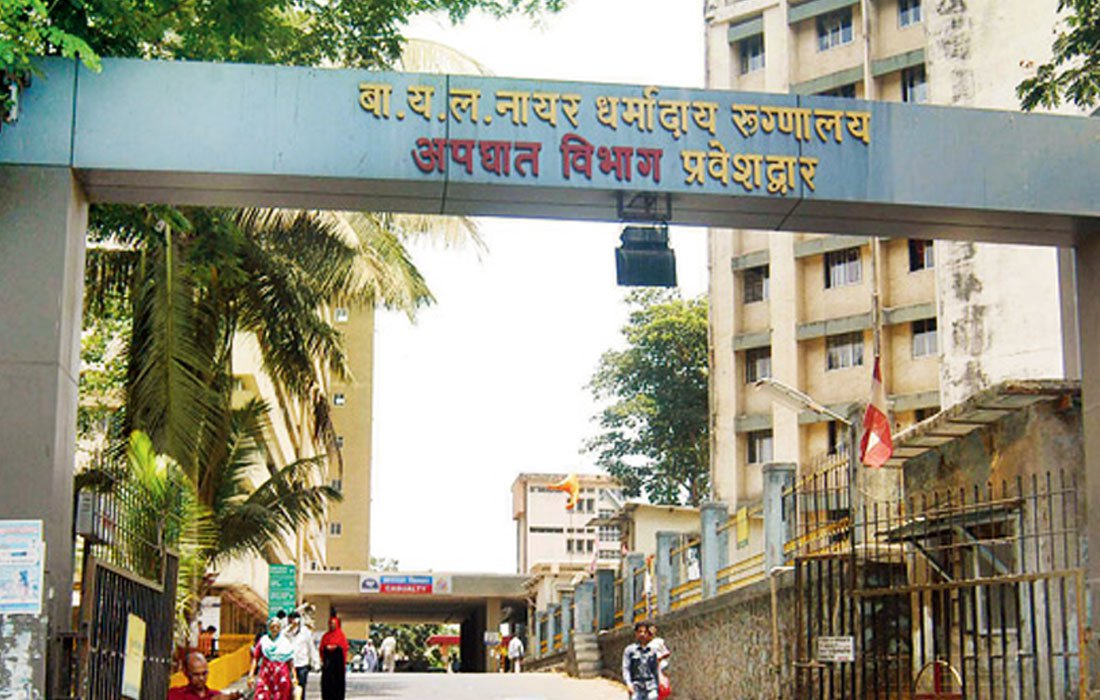 The case is underway and more developments are awaited.