In another harrowing incident of abuse against children, a 3-year-old girl was allegedly sexually violated at a well-known pre-school in Hyderabad.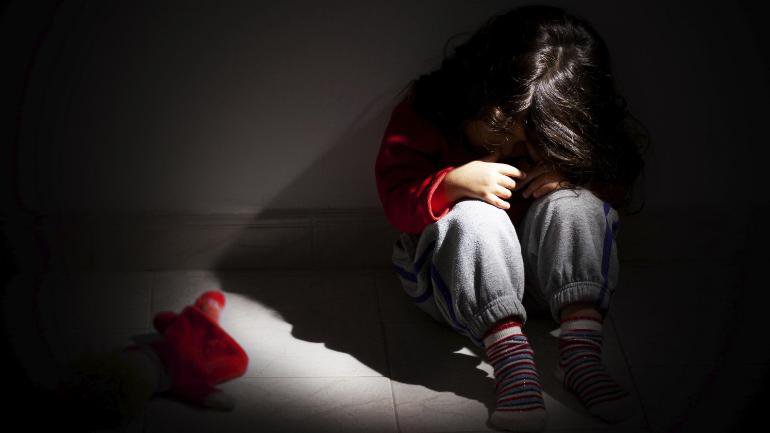 Reportedly, the child was abused by two female helpers who worked at the pre-school. The incident came to light when the minor girl started having nightmares and her clothes were found to be stained with blood. 
She was immediately taken to the hospital where the doctors concluded sexual abuse.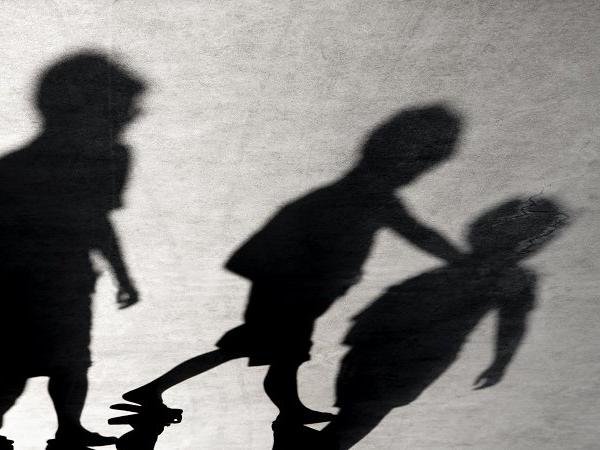 Venkateswara Rao, a senior officer of the local police said,
It was alleged that the ayahs had inserted a stone in the private parts of the child. The child was sent for medical examination.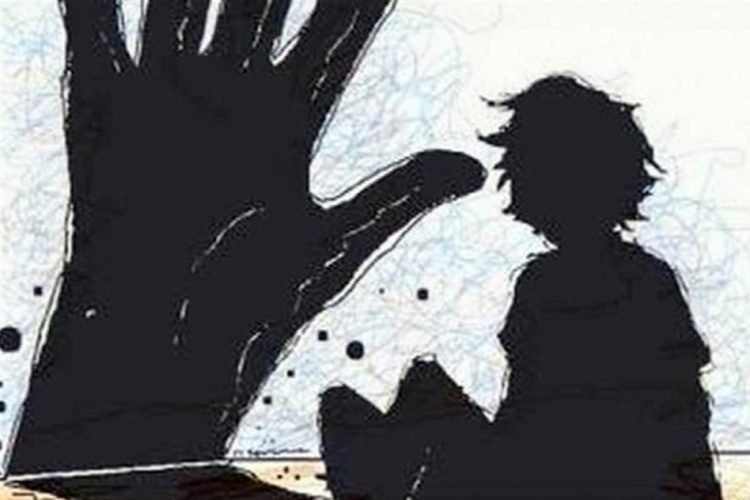 A case has been registered under the Protection of Children from Sexual Offences Act. However, the two accused are allegedly on the run and nowhere to be found.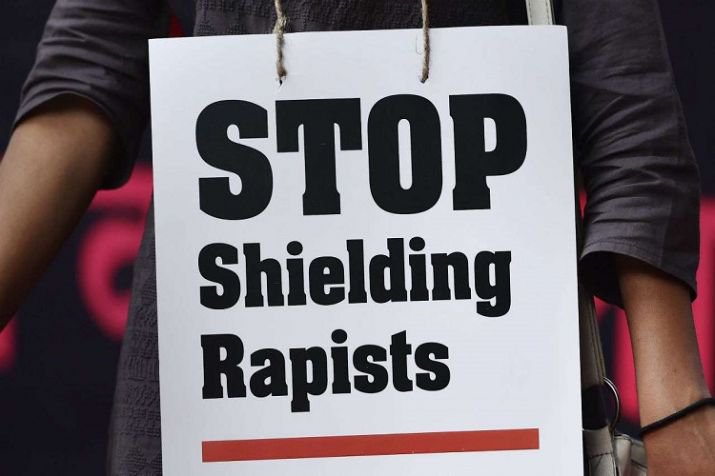 Apparently, Hyderabad has already witnessed more than 30 such cases and strict action needs to be taken. Activists are demanding for the pre-school to be shut down.
This incident is extremely terrifying and brings back memories of the absolutely terrifying Nirbhaya case. 
Where are women and kids safe?