In the aftermath of Mumbai's Kamala Mills fire, which claimed 14 lives, 30 restaurants in Delhi's upscale Khan Market area might be sealed today.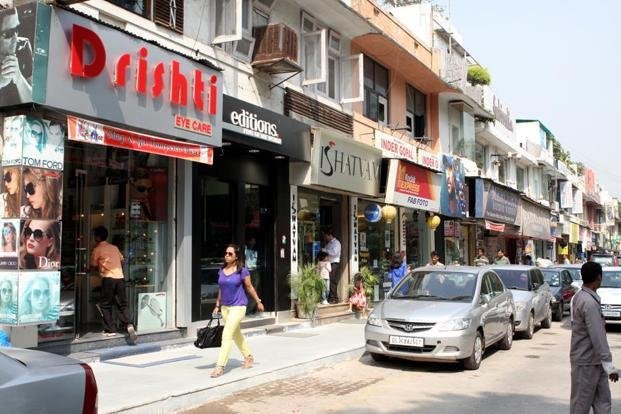 According to a report by The Times of India, a Supreme Court-appointed monitoring committee has ordered the New Delhi Municipal Council (NDMC) to execute the order after receiving reports of alleged violation of provisions of the 2021 master plan.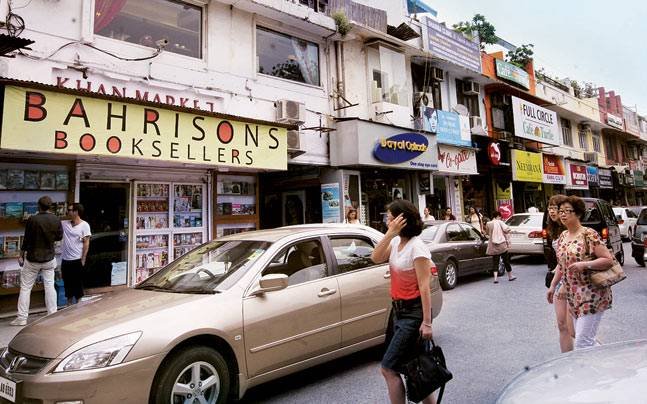 According to this plan, anybody owning a property which is used for multiple purposes, must pay a one-time conversion charge as per the rate notified by the government.
"The monitoring committee has given the order to seal the first and above floors of Khan Market for misuse of land. The market is notified as a local shopping complex and as per the rule, owners will have to pay use conversion charge to the council. The committee will inspect the market in the morning," sources told Times of India.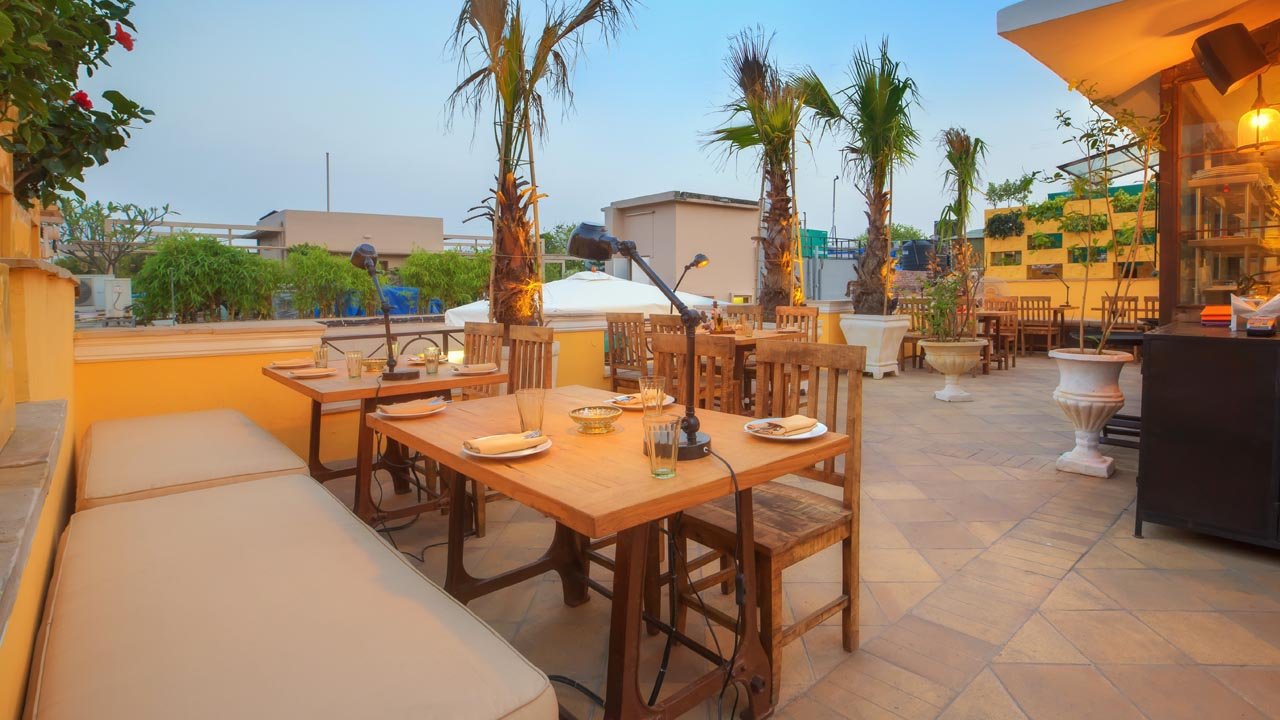 9 restaurants in Connaught Place may also lose their licence for violation of fire safety norms, with the NDMC issuing show cause notices to them.
This step might have come as a setback for the property owners but is crucial for the safety of people visiting these places.