Three girls and a boy, all aged between 11 and 13 years, drowned on Sunday after they accidentally fell into a well in Tirutanni in Tiruvallur district. 
The incident took place in the afternoon when the four had gone to take bath. When they hadn't returned after quite some time, their parents went in search of them and found their bodies floating in a well, said a senior police officer.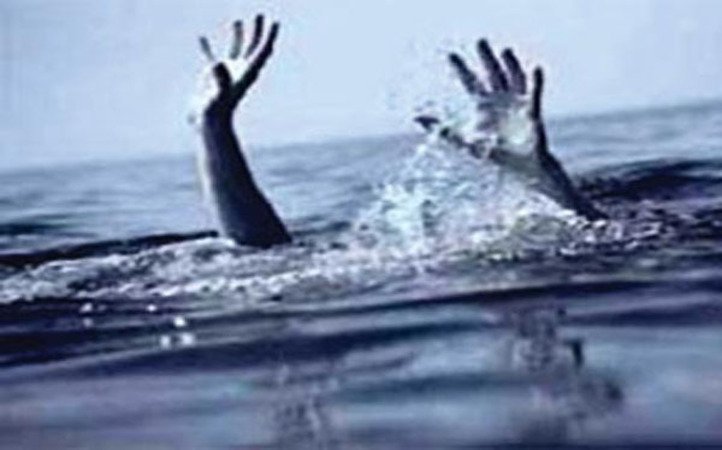 According to a report by The Hindu, initial investigations have revealed that the kids had slipped and fell into the well which was old and had been unused for years. 
Local residents rushed the children to a nearby hospital but the doctors declared them dead. 
(With inputs from PTI)
(Feature image is representational / source: Wikimedia Commons)