In a recent development, the FBI finally closed the unsolved investigation of the legendary 1971 hijacking of a Seattle-bound airliner and the subsequent disappearance of the enigmatic, dapper suspect, dubbed D.B. Cooper. The case has officially moved on from the pages of FBI records to  the pages of history books.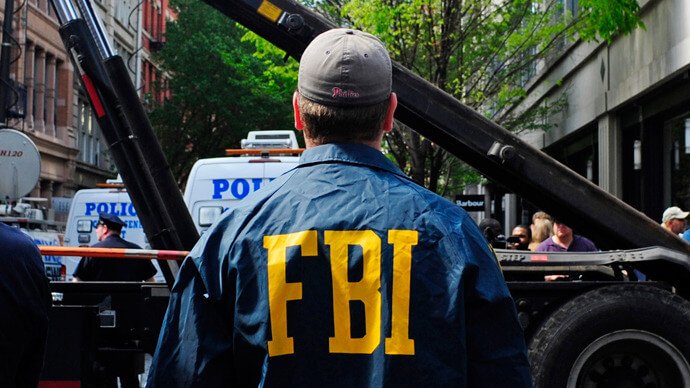 The Federal Bureau of Investigation announced on Tuesday it was closing the case, reasoning that its crime-fighting resources would be better used elsewhere.
The decision on the case of D.B. Cooper, a moniker given to the skyjacker by the media after he vanished, ensures the saga will likely endure as one of America's great unsolved mysteries.
The case, which appears to be straight out of a Hollywood film, began on Nov. 24, 1971, when a dark-haired man, believed to be in his mid forties, boarded a Northwest Orient Airlines flight to Seattle from Portland, Oregon. He was dressed in a crisp business suit, and called himself Dan Cooper, taking the expression 'Dapper Dan' to a whole new level.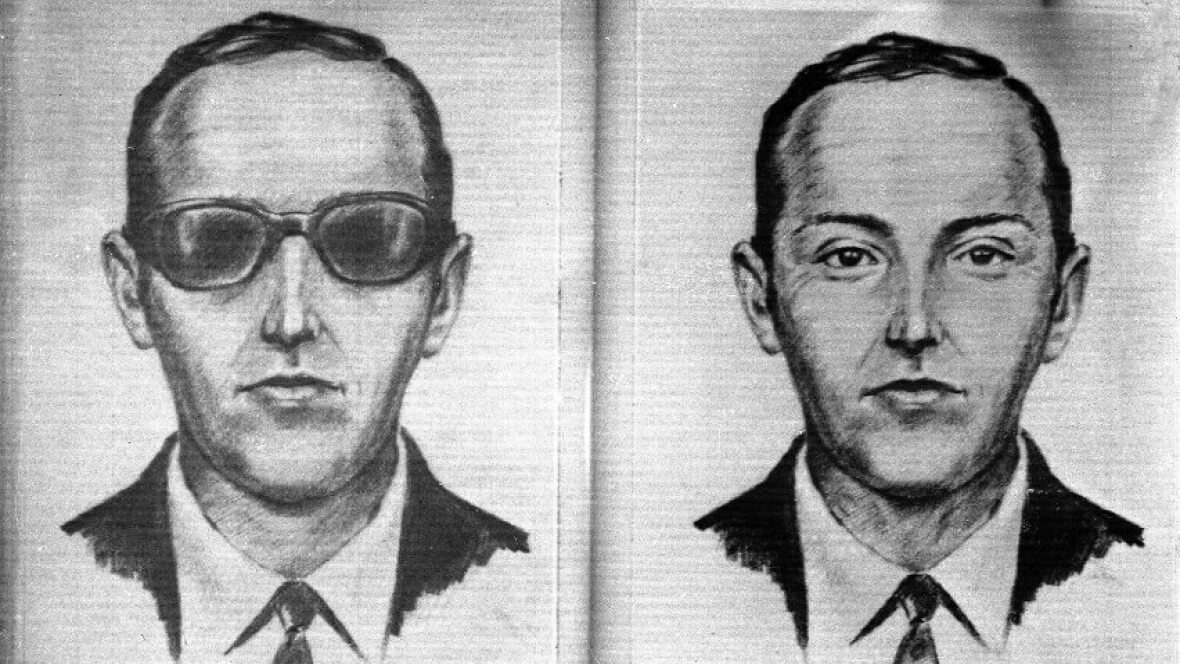 As per FBI records, the man handed one of the flight attendants a note, just after take off. According to the note, there was a bomb in Cooper's briefcase, which he went on to open and show the attendant. It contained a mass of wires and red sticks.
After the plane landed safely in Seattle, Cooper freed all the 36 passengers on-board and asked for $200,000 in return from the Airline, along with four parachutes. After that, he ordered the pilot to fly the plane to Mexico City. He also kept several crew members hostage on the plane. 
Up til now, the case looks pretty much like any standard hijacking. But this is where the case gets really bizarre. 
At some point during that flight, when the aircraft was at an altitude of about 10,000 feet above the ground, Dan Cooper executed what will come to be known as one of the most flamboyant getaways in criminal history: He leapt out of the back of the jetliner into the night with a parachute and the ransom money.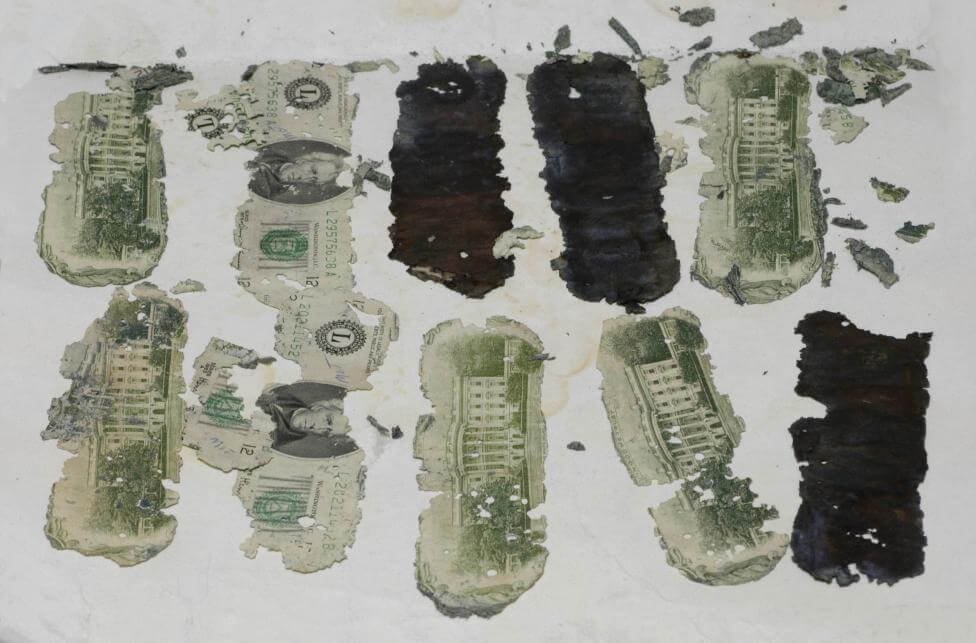 According to the Bureau: 
"Evidence obtained during the course of the investigation will now be preserved for historical purposes at FBI headquarters in Washington, D.C.,"
The D.B Cooper Case received a fresh spate of attention in 2011, when the FBI allegedly found a new lead in the case. A woman, claiming to be Cooper's niece, surfaced and the FBI carried out DNA tests to confirm if it matched that found on Cooper's tie. As per reports in 2011, no match could be established. 
The FBI finally decided to officially close the case in July, 2016, 45 years after the the disappearance of Cooper. 
(Inputs From Reuters)
(Feature Image Source: Reuters)