Four people, including two brothers, were killed after a head-on collision between an autorickshaw and an Audi car near Vaishali area, police said on Saturday.
The three passengers and the driver of the auto were killed on the spot last night after the high-speed car rammed it at Hindon canal road, Superintendent of Police (City) Salman Taj Patil said.
The deceased were identified as brothers Vishal Sengar (39) and Yajuvendra Sengar (37), natives of Kanpur, and Rinku Yadav (38), a family friend of theirs, and the auto driver Sanjeev (24), the SP said.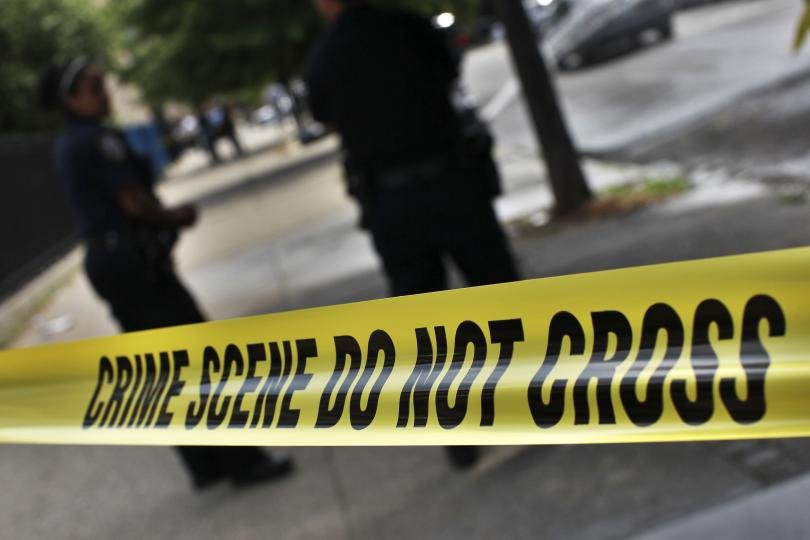 The auto was proceeding towards Noida near Vaishali, while the car was coming from Delhi and was going towards Vasundhara. The car owner has been identified as Manish Rawat, a doctor in a government hospital in Delhi, police said.
An FIR has been registered under IPC sections 304 A and 289 against unknown driver. Police is probing the case whether the owner or driver was driving the car, the officer added.
(Feature image is representational | Source: PTI)