A four-year-old boy was killed near Saikheda village in Maharashtra's Nashik district after he was attacked by a leopard, forest officials said. 
The incident took place on Friday evening when Sarthak Solse, a resident of Kutevasti near Saikheda in the district, was playing in the sugarcane fields where his family was working, they said. 
As soon as the wild animal attacked the child, his grandmother raised an alarm. But by the time locals reached the spot, he was dragged into the thick forest area by the leopard.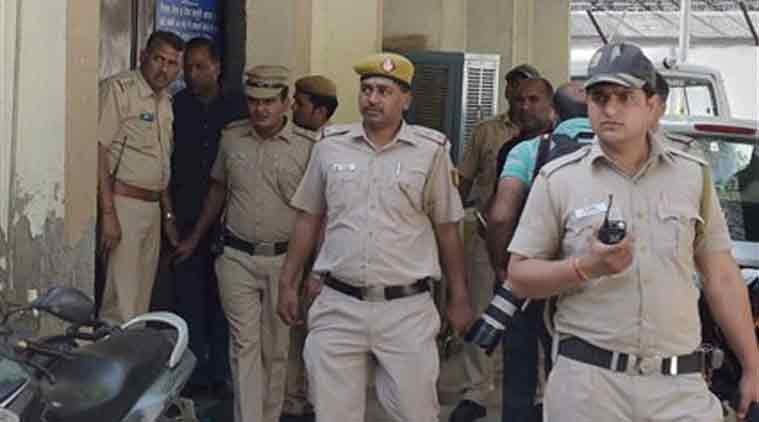 Later, the animal disappeared into the jungles upon seeing a large crowd which had come to rescue the child. The boy was immediately rushed to a hospital in nearby Chandori village. However, the doctors pronounced him dead on arrival, the officials said. 
Divisional forest officer Ramanujam and his team have reached the spot. "We have placed a cage in the fields to trap the leopard. Earlier, two cages were placed only a kilometre away from this spot," said B R Dhakre, range forest officer.
(Feature Image Source: PTI)