Move over Twenty20 cricket. It's football time!
Bigger than ever — with 24 teams for the first time in its history — the European Championship kicks off in Paris on Friday with a four-week feast of football. While corruption scandals and security fears that have overshadowed the build-up, the tournament promises to elevate the game above all these issues.
#1. Two Words – Zlatan, Ronaldo
Zlatan is one of the hottest shots in football and Zlatan is not at all modest about it.
"One thing is for sure, a World Cup without me is nothing to watch," said the Swedish superstar after his country failed to qualify for Brazil 2014. So it is just as well he has made it to Euro 2016. Thanks to him, of course.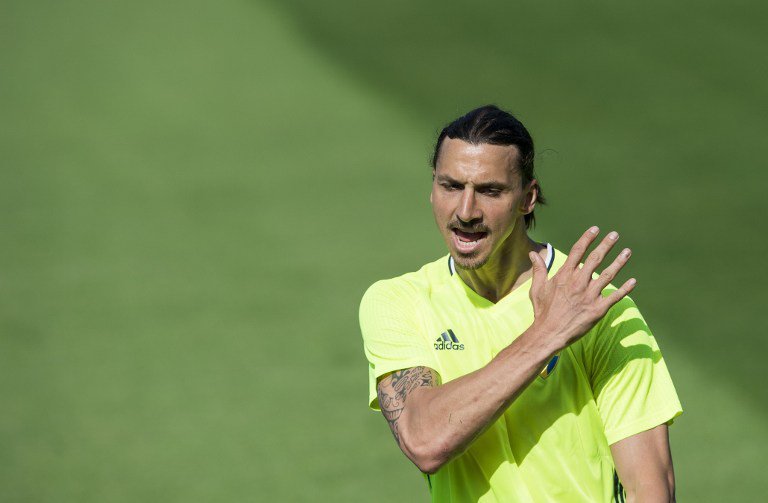 Ibrahimovic scored three goals in the two-leg playoff against Denmark that Sweden won 4-3 on aggregate to reach France. And give him another shot at international glory. 
He is also a superstar in France due to his exploits with PSG. He is also in the Group of Death (with Belgium, Italy and Ireland).
But there's another man who matches Zlatan in arrogance and skill. Just like the Swede, it could be Ronaldo's last realistic chance at international glory. Leading Portugal to the European Championship will make his legacy even more special.
Fresh from scoring the deciding penalty in the Champions League final, Ronaldo will be raring to go.
#2. France's shot at redemption
Uproar has never been far from the French camp at recent major tournaments. Their disastrous 2010 World Cup campaign was followed by another disastrous Euro in 2012. In fact, ever since Zinedine's Zidane headbutt in the 2006 World Cup, it has all been downhill for the French.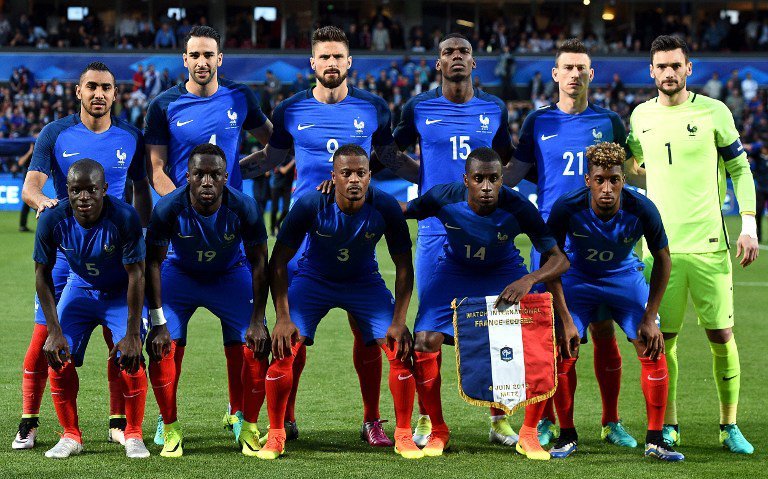 The lead-up to this tournament has not been any different either and has been overshadowed by the decision to drop star striker Karim Benzema, France's highest-scoring currently active French international with 27 goals from 81 appearances. The reason: he is under investigation over an attempt to blackmail France teammate Mathieu Valbuena over a sex-tape. 
But they are, it is widely accepted, are one of the favourites to win it this year. And why not! Look at the names in that squad: Hugo Lloris, Laurent Koscielny, Paul Pogba, Antoine Griezmann. From back to front, that's a spine that can dominate the championship!
Also worth noting is that France have an excellent record as hosts of major tournaments. They won the 1984 European Championship as the home nation where Michel Platini wow-ed everyone with his skills as a footballer as much as he disappointed the world with his involvement in the FIFA corruption mess. They also won the 1998 World Cup that they hosted, as Zidane ushered in the golden era of France football.
#3. Possibility of a stunning Spain hat-trick
Spain's run of three consecutive major tournament victories came to a spectacular end as they were dumped out of the World Cup after two comprehensive defeats to the Netherlands and Chile in their opening group games in Brazil in 2014.
Despite calls for a squad clear-out, Xavi Hernandez and Xabi Alonso's retirement from international football are the only two major changes.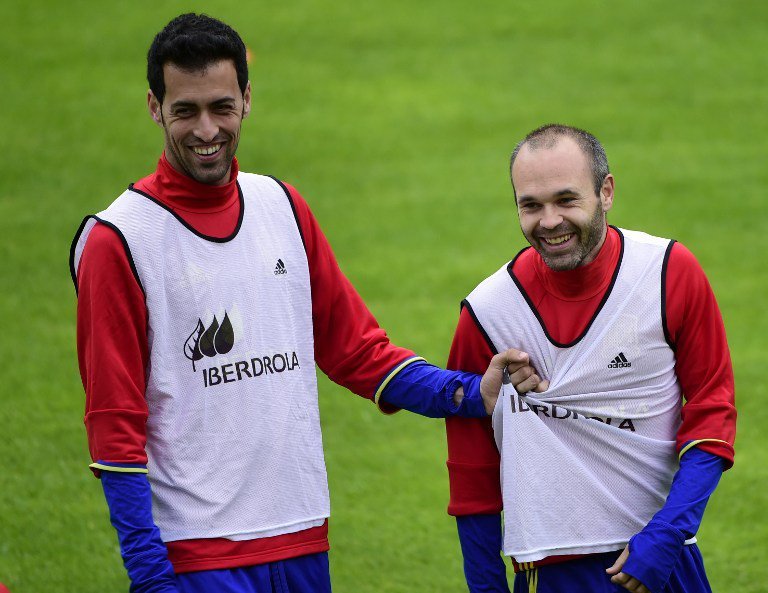 But they do have a fascinatingly talented squad, and a win this time around will not be a big surprise.
Spain's dominance of Europe at club level cannot be questioned after Real Madrid won this season's Champions League and Sevilla the Europa League.
However, like two years ago, that success at club level allied to a tight title race between Barcelona, Real Madrid and Atletico could be to the national team's detriment with the majority of their squad suffering the after-effects of a more intense season than their competitors.
#4. Win or lose, England will continue to fascinate
We'd be willing to bet a handsome amount to say that the European team most followed in India has to be England. The key word here is 'followed', because as many fans as The Three Lions have, they are also the team that amuse a lot of football followers. The famous 'they invent a sport only to suck at it' might not hold true in cricket in anymore but it is oh so true in football.
This year marks the 50th anniversary of England's only major tournament triumph: victory on home soil at the 1966 World Cup.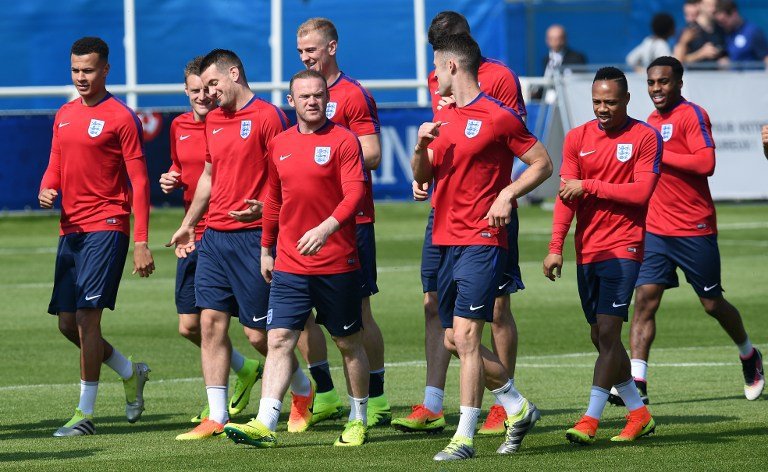 England's last brush with major tournament success came 20 years ago in the 1996 European Championship, which was also played on home soil. 
But, and just whisper this, there is a chance that might excite their fans in this European Championship, for manager Roy Hodgson has turned to some exciting youngsters in his squad. Familiar to the Premier League fans are Delle Ali, Harry Kane, Jamie Vardy and Marcus Rashford, who have all made the final cut and it'll be interesting to see if they can play with the freedom that youth brings.
Also, equally likely, is the English losing to the Wales side led by the magical Gareth Bale — a scenario unthinkable for the Barmy Army — and crashing out of the tournament in the group stage.
This is England. Always expect the most comical scenario.
#5. Unearthing the next superstar – The Croatian Messi, The Turkish Messi and The Russian Ronaldo
There is nothing simultaneously more banal and fascinating to see the media come up with these sobriquets for young stars. But, like it or not, it does add to the intrigue of watching these stars break out on the big stage.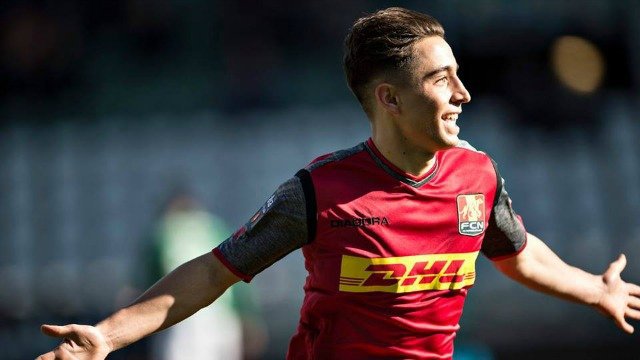 Meet Turkey's Emre Mor, Croatia's Ante Coric and Russia's Aleksandr Golovin — 18, 19 and 20 years old respectively, and Messi-esque, Messi-esque and Ronaldo-esque talents respectively. Emre Mor, incidentally, has already made the news for his move to Borussia Dortmund. 
Expect one, if not all of these kids to make this stage their own.
We have listed five reasons but (the actual) Cristiano Ronaldo and Gareth Bale are not even part of that! If that doesn't excite you about this European Championship, then nothing will.
BRING IT ON!
(AFP inputs)