India is all set to welcome its 45th Chief Justice of India in 63-year-old Justice Dipak Misra. The senior-most judge in Supreme Court, Misra was recommended for the post by current CJI Justice JS Khehar who will retire on August 27, 2017. However, Misra's tenure will only last for 13 months as he too will retire on October 2, 2018. 
Here are few things you may want to know about our new CJI
1. It was the bench led by Justice Dipak Misra that ordered the mandatory playing of national anthem before movies in cinema halls. The controversial order directed by Supreme court mandated that while the national anthem is being played, the screens will display an image of national flag and the doors of the halls will remain shut. This triggered massive outrage among people.
2. Interestingly, he was also part of the bench that in the wee hours of 29th July 2015 rejected the mercy plea against 1993 Mumbai serial blasts convict Yakub Memon's execution. Memon was later hanged to death on July 30th 2015.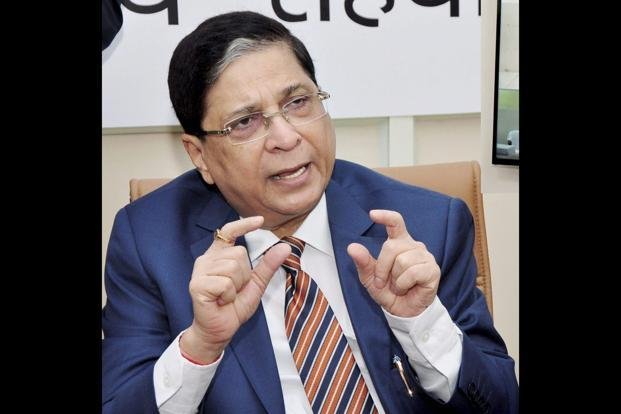 3. He also headed a three-judge bench that upheld the historic Delhi High Court's verdict of sentencing the four convicts of Nirbhaya gang rape to death. It was in May 2017 that the landmark judgement was made where the court noted that "The casual manner with which she was treated and the devilish manner in which they played with her identity and dignity is humanly inconceivable. It sounds like a story from a different world where humanity has been treated with irreverence."
4. In May last year, he headed the apex court bench that upheld the law on criminal defamation, petition for which was filed by BJP leader Subramanian Swamy, Delhi Chief Minister Arvind Kejriwal and Congress leader Rahul Gandhi among many. 
The bench in its verdict observed that freedom of speech and expression is subject to reasonable restrictions and rejected that defamation may have a chilling effect on it. 
The bench, thus, maintained that a person's "reputation" could not be allowed to be crucified at the altar of the other's right of free speech.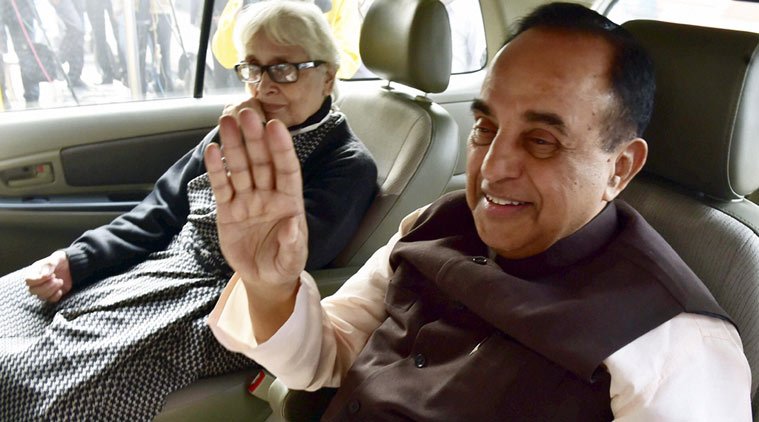 5. And finally, in 2010 it was the bench headed by Justice Dipak Misra that dismissed a plea that challenged the title of Kiran Rao's film Dhobi Ghat. The petition filed by Hindustan Knojia Organisation of Dhobi's Chairman Vinod Kumar Kanojia stated that the title hurt the sensibility of a particular caste. 
However, the petition was rejected on the basis that the term 'Dhobi Ghat' referred to a geographical location and indeed did not offend any caste or community. 
(Feature image source: PTI/Design credit: Ashish Kumar/ScoopWhoop)