The Pew Research Center in its annual survey, which was conducted among 2,464 respondents from April 7 to May 24, has come out with its latest report on Monday and here are its findings. 
On Pakistan
About half of the respondents disapprove of Modi government's volatile relationship with Pakistan. The Prime Minister's Pakistan policy is approved by just 22 per cent, said the survey which was conducted in the months after the terrorist attack at the Pathankot Air Force base coming from across the border.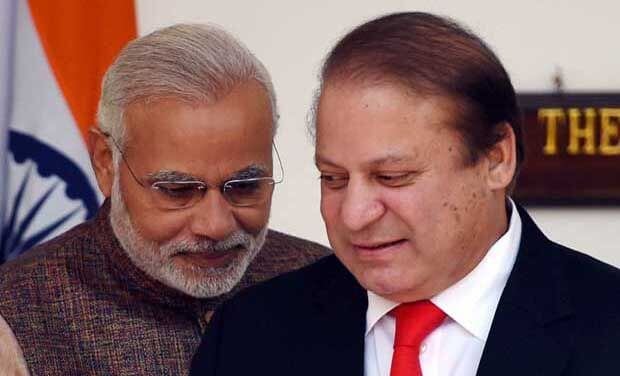 "Notably, however, more than half of BJP supporters (54 per cent) and a plurality of Congress party adherents (45 per cent) disapprove of the prime minister's handling of relations with Pakistan," the report said. 
On Terrorism
About six-in-ten Indians (62 per cent) believe that overwhelming military force is the best way to defeat terrorism around the world.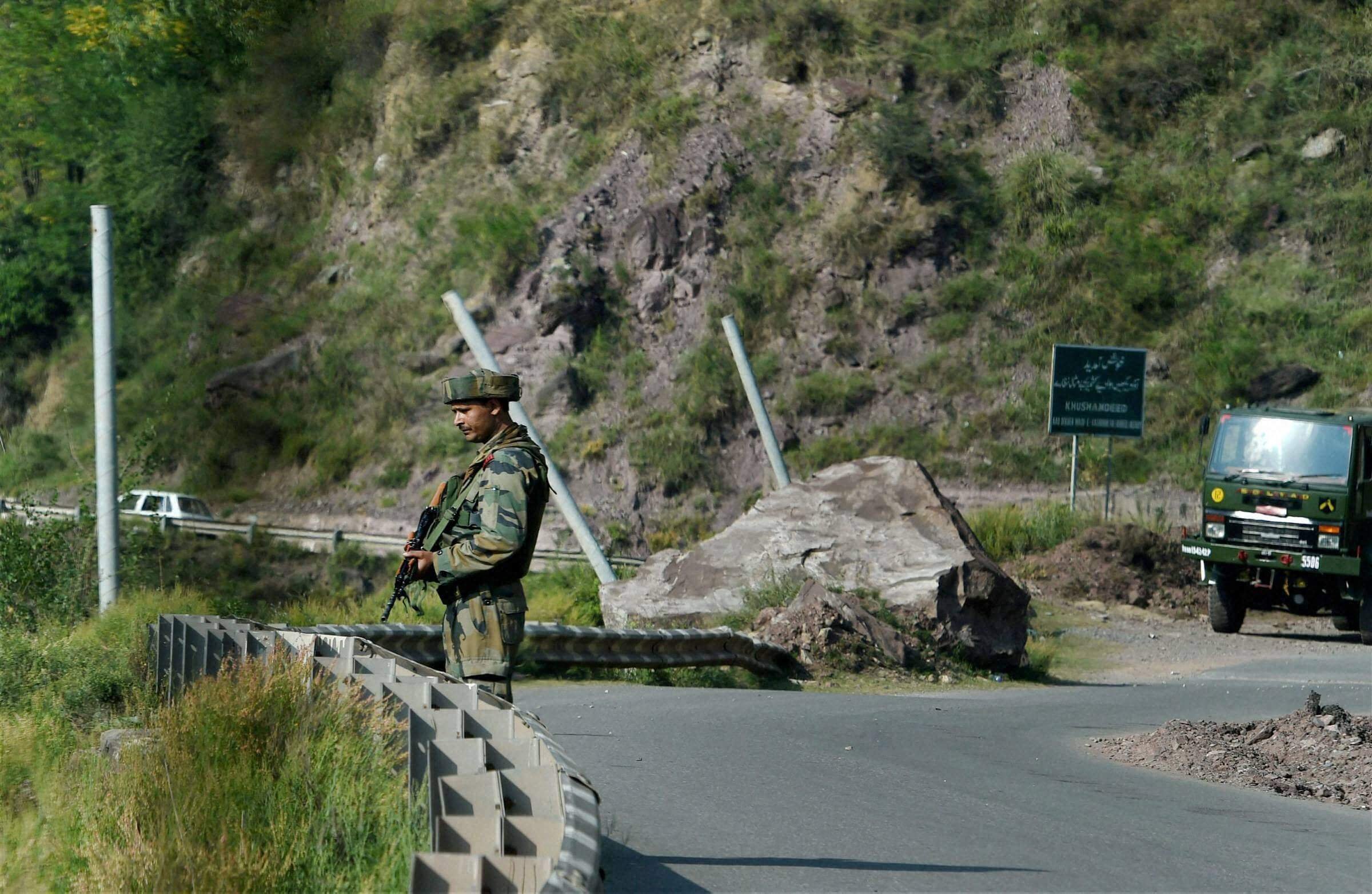 Just 21 per cent say relying too much on such force creates hatred that leads to more terrorism," said Pew Research Center in its report running into 40 pages.
Roughly half (52 per cent) the Indian public worried that ISIS poses a major threat to their country
On China
In the handling of China, supporters of Modi's own party, the BJP, are more likely than adherents of the Congress party to favor his conduct of bilateral relations. Pew said Indians are ready to support more defence spending.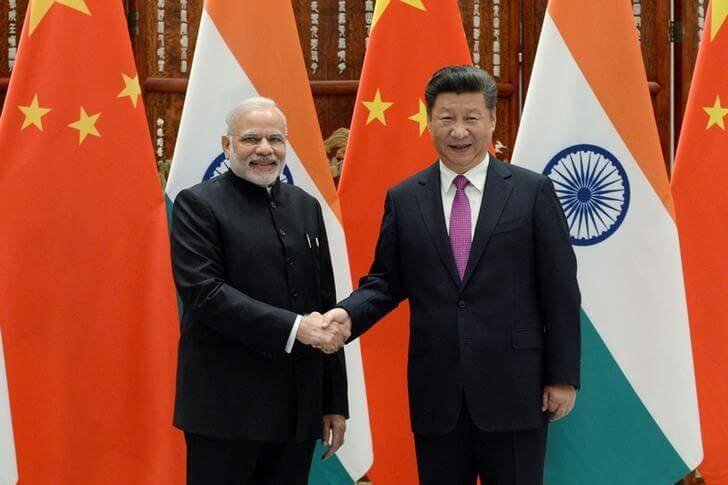 Notably, Indians who see China's growing military power as a very serious problem are more likely than those who see China's growing military power as a less serious threat to favor increased military spending, it said.
On Indo-US ties
On India US relationship, more than half (54 per cent) of Indians approve of Modi's dealings with Washington. Just 15 per cent disapprove, it said.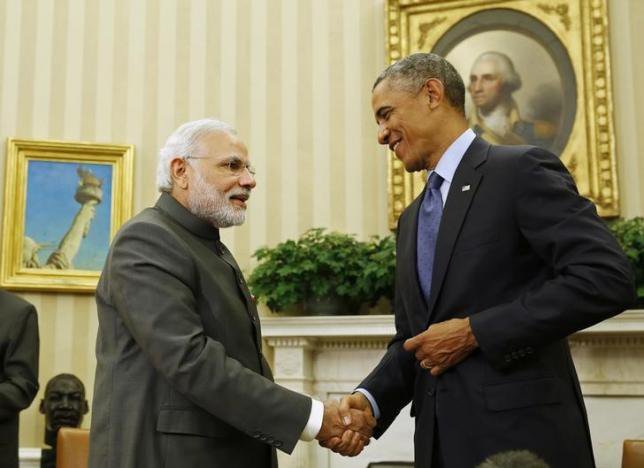 "Notably, public approval of Modi's handling of America is down 12 percentage points since 2015 despite his having visited the US more than any other country during his premiership," Pew said.
On national defence spending
Across party lines, more than six-in-ten (63 per cent) think the country should increase spending on national defence, just six per cent want to decrease it and 20 per cent want to keep it at current levels.
On India's position globally
While 68 per cent of the respondents feel that India is playing a more important role in the world than it was doing 10 years ago.
On Modi's popularity
On Modi's popularity, Pew said while he continues to have a favorable rating of 81 per cent, the share of Indians with a very favorable view of Modi is down 11 percentage points in the last year. In both 2015 and 2016, Modi's lowest approval rating (53 per cent) was for his handling of communal relations. 
(Feature image source: PTI)