Ever thought about what happens to the plastic materials you carelessly discard in your bins? Here's a case of the harm it causes.
In a surgery that lasted for over 5 hours, surgeons from Tamil Nadu Veterinary and Animal Sciences University were operating on an ailing cow to clear 52 kg of plastic from her stomach.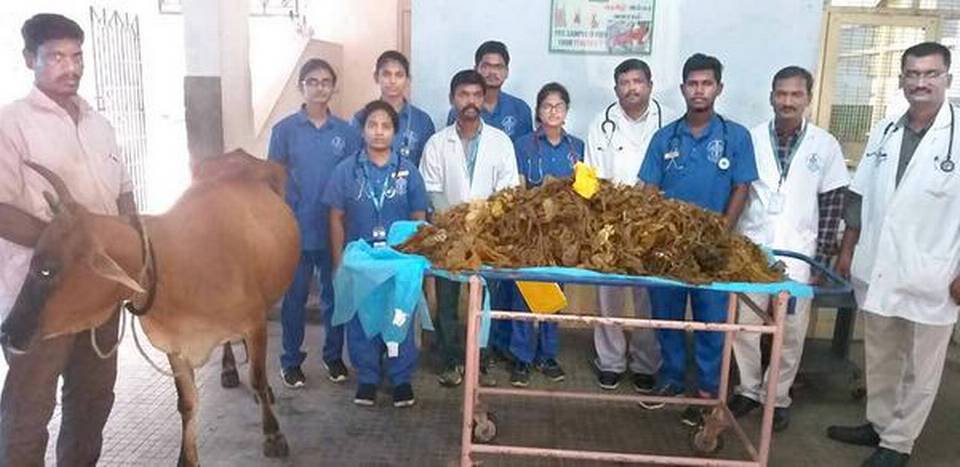 According to a report by Hindu, P. Munirathanam, the owner of the cow complained that the cow was yielding only three liters of milk and had problems in passing stool and urine.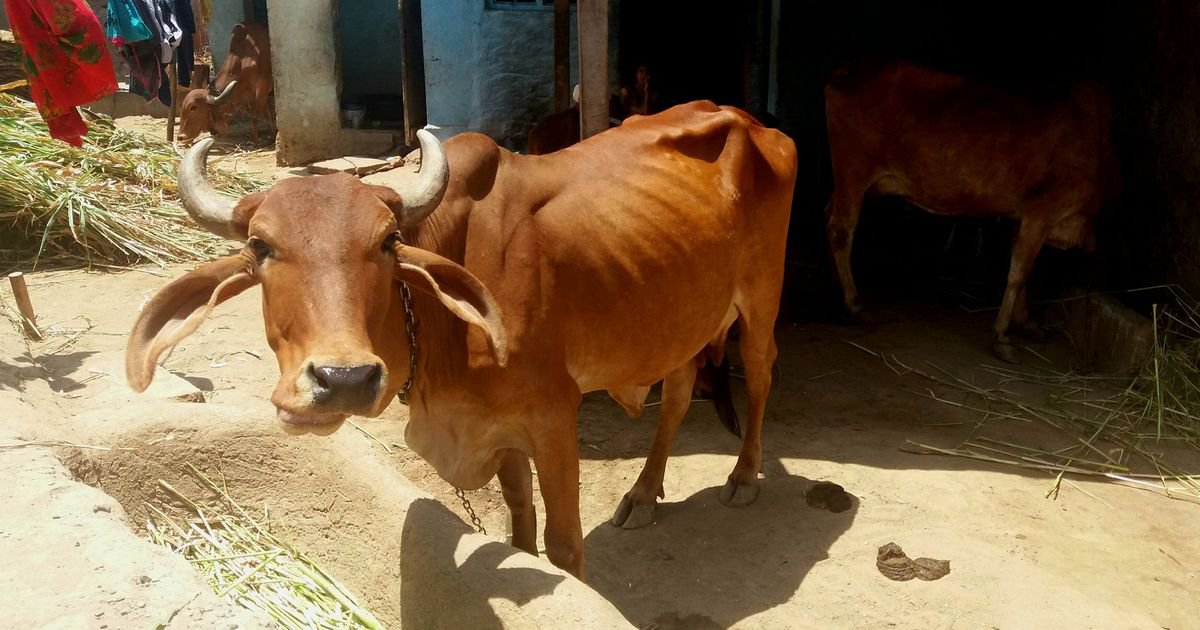 After a manual rectal examination, the vets ran a few more tests and the conclusion they came to was disturbing: 
We conducted an x-ray and followed it up with an ultrasound scan and found that plastics occupied 75% of the rumen, one of the four chambers of the cow's stomach.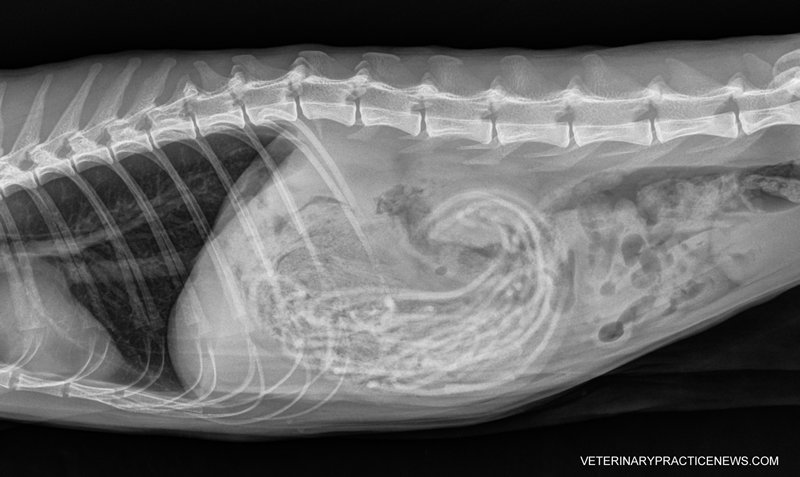 After the diagnosis, surgeons performed a procedure to remove the plastic. Assistant Professor performing the surgery mentioned: 
It was a long and complicated surgery. Since the wastes were attached to the walls of the rumen, we had to be very careful that we do not damage the wall. 
-A. Velavan
If this case isn't an eye-opener for us to responsibly discard plastic waste, I don't know what is.