A rare tribe of Andaman and Nicobar, Jarawa, which has remained in isolation for almost 50,000 years has now put the islands' police in a fix.
This is after a member of the tribe has allegedly killed a five-month-old baby.
The incident reportedly took place in November 2015, when a Jarawa man named Tatehane, allegedly sneaked into a hut and took away the baby before executing the murder. 
The witnesses in this case were two women who first saw the accused drinking liquor with an outsider, and later found the baby's body on the sand, says this report by The New York Times.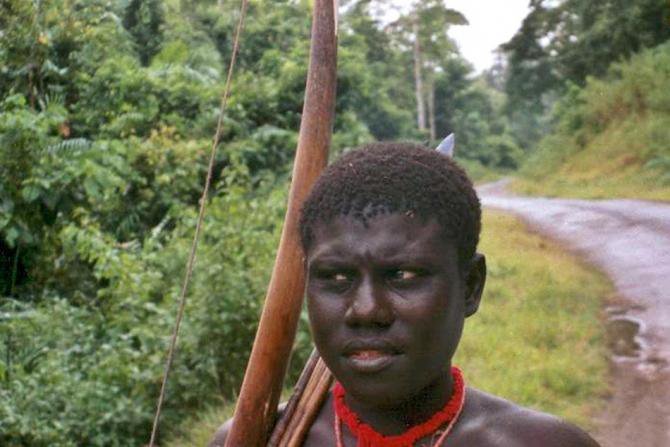 The murder is said to have been carried out in a fit of rage after the accused got to know that the infant was fathered by an outsider.
Now, the police is in a fix whether to arrest the accused. If they do, it will create history.
No Jarawa member in the history has been arrested, as there have been strict instructions from the government to not interfere in the traditional life of the tribe – which is considered as the last remnant of a Paleolithic-era civilisation.
According to the current policy, the tribals are sent back into the nearly 780 sq km of forest solely meant for them, if they are ever found in the nearby villages. In the forests, they have survived by hunting and gathering since time immemorial.
So far, the police have made two arrests in the case: both non-Jarawa men.
These include the 25-year-old man accused of raping the infant's mother, and another man for providing alcohol and abetting the alleged murderer. 
The Jarawa tribe is believed to have migrated from Africa around 50,000 years ago. Their number stands at around 400. They are very dark-skinned, small in height and, until 1998, lived in complete cultural isolation.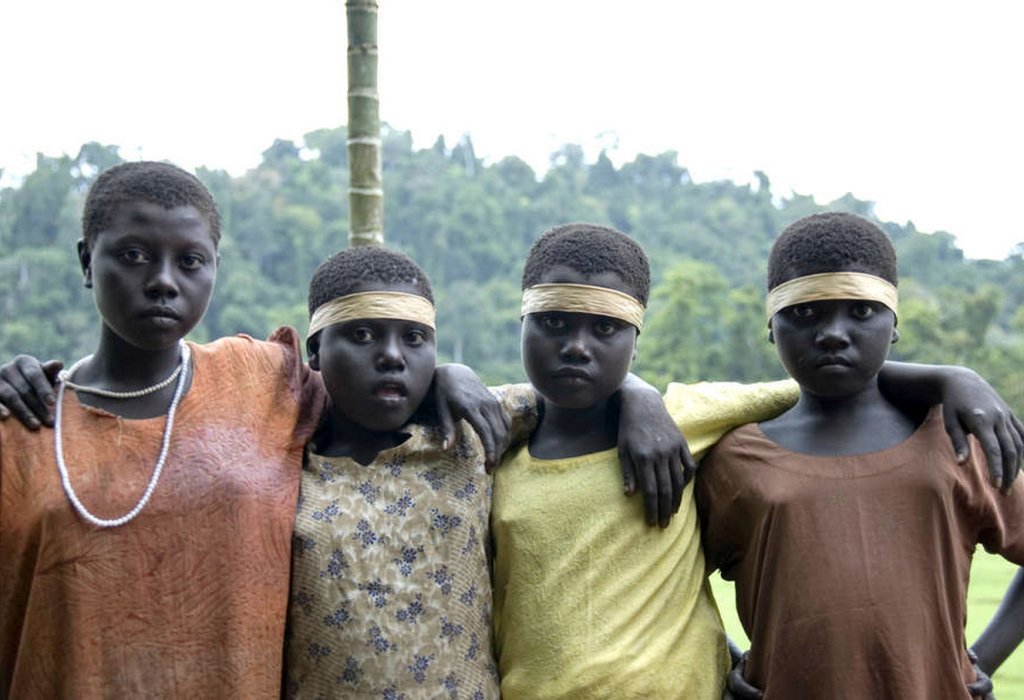 The tribe isn't free of controversies.
There have been reports on young women of the tribe being sexually abused. In 2014, a man from the tribe had claimed that intruders from the Andaman islands and poachers had started to enter the forest to abuse the tribals, says this report by the Guardian.
In 2011, a video clip of half-naked women dancing in front of tourists for food had emerged, which caused a massive outrage as it hinted at the commercial exploitation of the Jarawa tribe only to promote tourism. 
There has been a long-running debate on whether the tribe should be exposed to the outer world or not. According to Lieutenant governor A K Singh, one school of thought says that "any contact of the tribe with modern civilisation has been detrimental" to the community, while another questions on how can they be denied the benefits of modern life by the government, the NYT report adds.