This 65-year-old man has been hailed a hero as he tackled an armed assailant who stormed a mosque in Norway. 
According to eyewitness accounts, Mohamed Rafiq, along with another worshipper, restrained the gunman and held him down until the police arrived. He held the man down while Mohamed Iqbal hit him on the head. Rafiq also got injured during the altercation.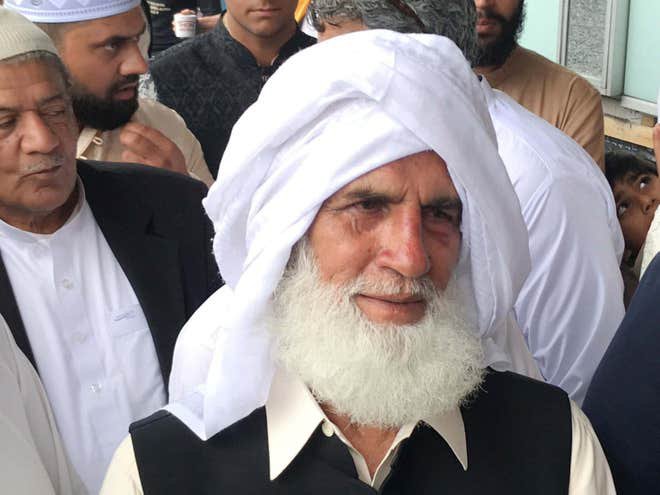 Mr Rafiq and two others were present the al-Noor Islamic Centre in Baerum, when the attacker burst in with two shotgun-like weapons and a pistol. The gunman was reportedly wearing a uniform and body armour and broke through a glass door to reach the place of worship, where people were celebrating Eid al-Adha.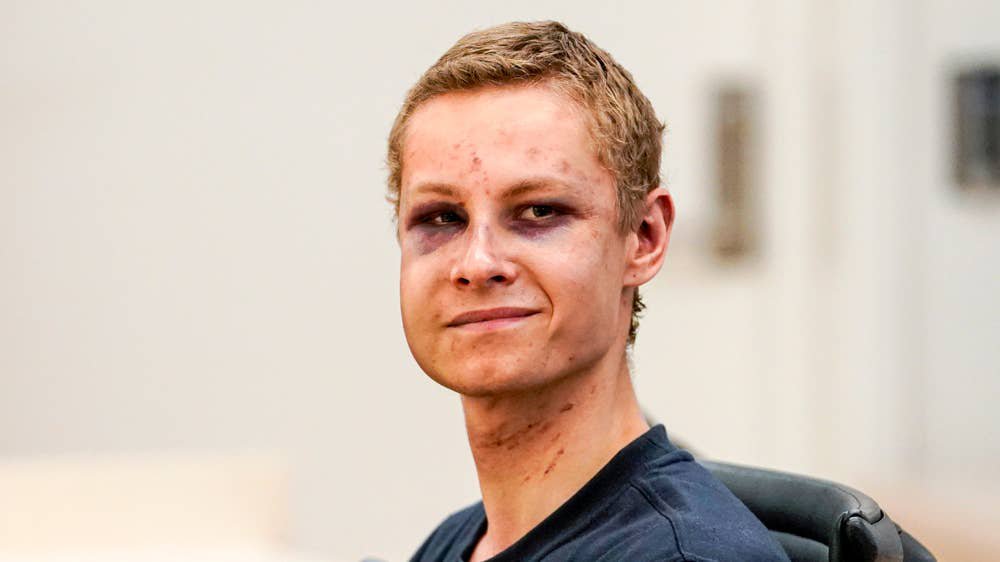 The suspect has been identified as Philip Manshaus, a 21-year-old local man. It has also been suggested that he was a far-right extremist inspired by the Christchurch, Poway and El Paso shooters. He has been arrested for carrying a potential terror attack. Manshuas is also accused of killing his 17-year-old step-sister at home. Assistant Chief of Police Rune Skjold has said, 
We're investigating this as an attempt at carrying out an act of terrorism. We have uncovered extreme right-wing attitudes. The defendant has expressed opinions in which he praises [Norwegian fascist and Nazi collaborator] Quisling and is hostile towards immigration. 
This news soon spread wide, and Mr. Rafiq has earned a lot of praise online. 
Manshaus is currently in custody and is undergoing a psychiatric assessment. He was also presented before court with a lawyer for a hearing which he attended sporting 2 black eyes and a cold smirk.