A seven-year-old boy was allegedly kidnapped and killed by his abductors by pushing him into the Yamuna river, police said on Sunday. 
Two accused, Vikas, the main conspirator and his accomplice, Laxman have been arrested while another man has been detained, said a senior police officer.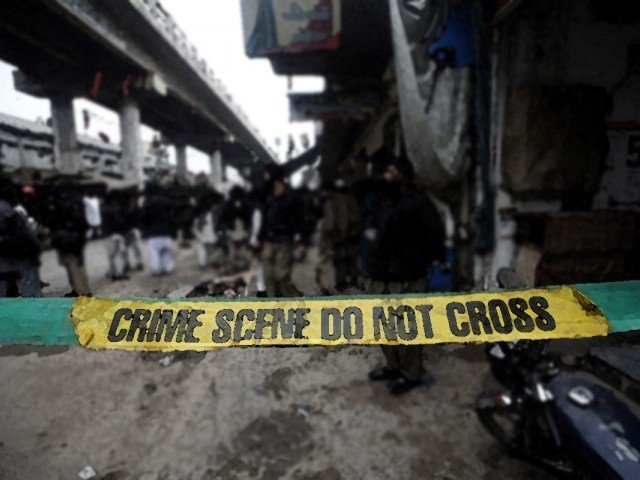 The body of the child has been recovered on Sunday afternoon from the Yamuna Khadar area of Geeta Colony.
Andaz was kidnapped while he was playing outside his house in Karawal Nagar on February 20, said the officer.
Vikas knew the boy's family and allegedly lured the child on the pretext of treating him to momos.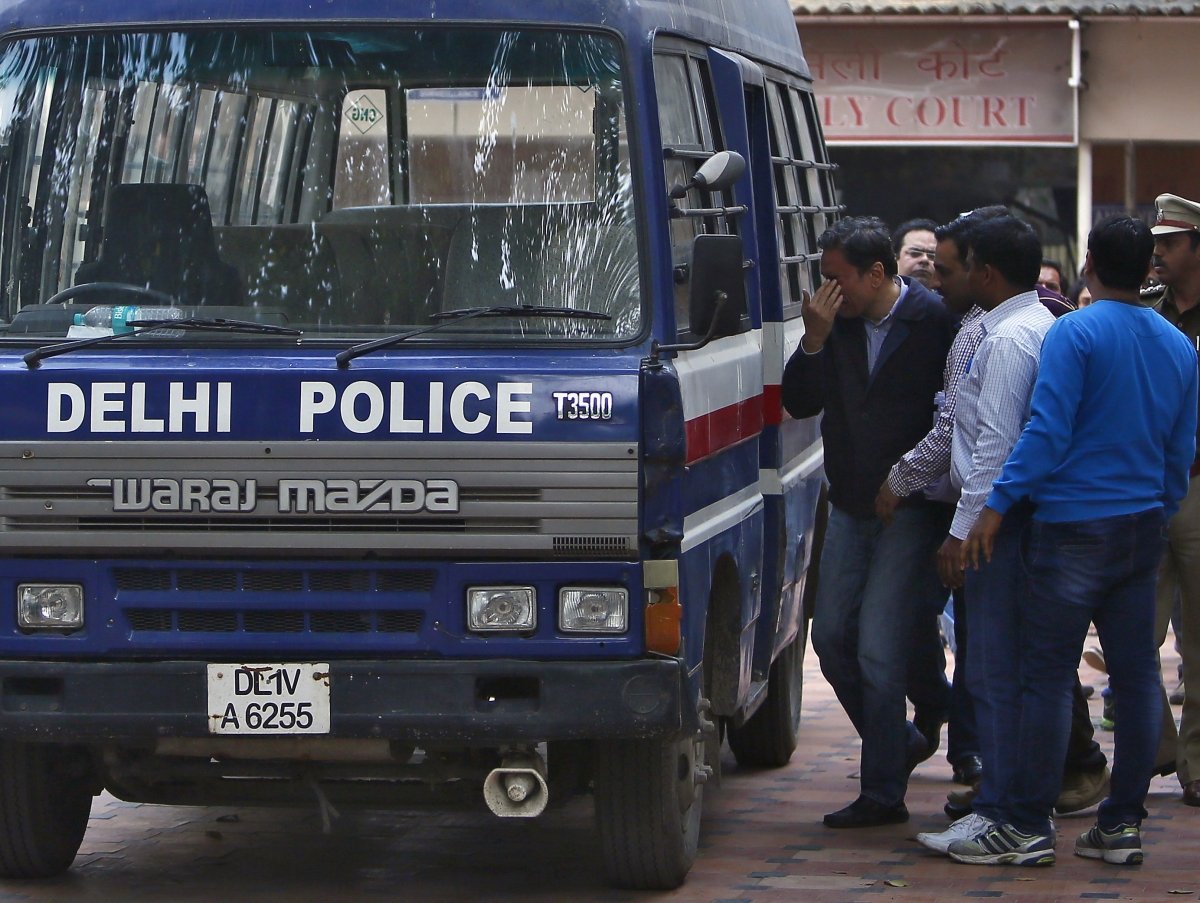 After kidnapping the minor boy, the accused were trying to find a place to hide the kid and they took him to Mori Gate area near ISBT.
They were scared that the boy might tell his parents about Vikas being one of the kidnappers and they pushed him into the river.
Then on February 22, the kidnappers made a ransom call to the boy's father Swarn Kumar Mishra who works at a pharmacy. The two demanded a ransom of Rs 2.5 lakh for the child's release, police said.
They asked him to come with the ransom money at an isolated spot in Karawal Nagar and claimed the boy will be found at a florist shop in the same area.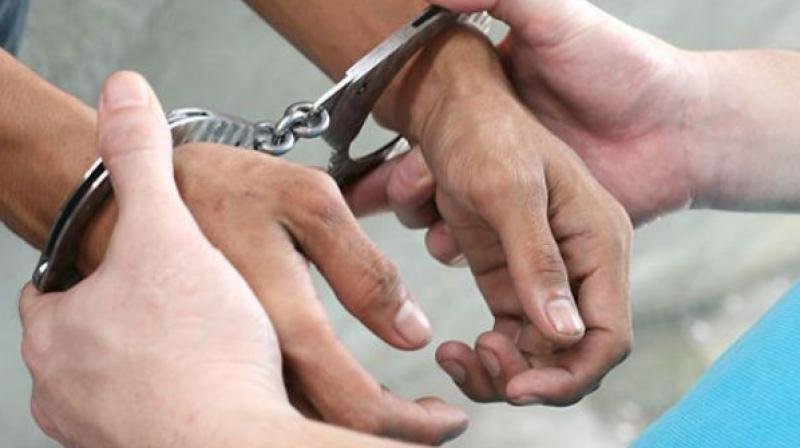 When the father went to the spot, he found that nobody was there.
As police was tracking the calls received by the boy's father, they managed to trace the accused.
During sustained interrogation, the accused confessed that they committed the crime as they were under debt.
"Vikas confessed that he was under the debt of Rs 40,000 and also had to pay someone Rs 12,000. Therefore, in order to repay his debt, Vikas along with Laxman committed the crime of kidnapping the seven-year-old boy." the officer said.
(Feature image source: PTI)