As India and Pakistan prepare to celebrate 70 years of independence from Britain next week, thousands of families in the nuclear-armed neighbours remain divided by a border that strained diplomatic ties make harder to cross.
India and Pakistan have fought three wars since 1947, and relations remain tense, particularly when it comes to the disputed Himalayan region of Kashmir, which both claim in full.
"The people who have migrated are not able to come to India, nor can we go there freely. We can't meet them freely, and there was a time when we couldn't talk to them freely," said Asif Fehmi, a resident of a New Delhi neighbourhood where thousands of Muslim families divided by Partition have blood ties over the border.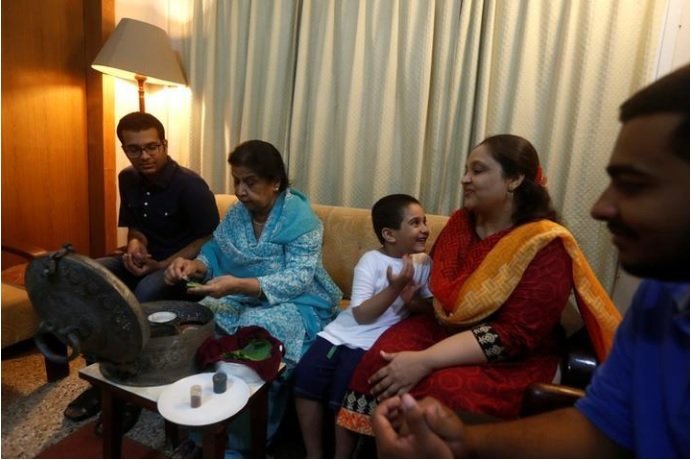 Fehmi's family was among the millions of people whose lives were disrupted in 1947, after departing British colonial administrators ordered the creation of two countries – one mostly Muslim and one majority Hindu.
A mass migration followed, marred by violence and bloodshed, as about 15 million Muslims, Hindus and Sikhs, fearing discrimination, swapped countries in a political upheaval that cost more than a million lives.
During the chaotic transition, train cars full of bodies arrived at railway stations in the twin cities of Lahore and Amritsar in the province of Punjab, split roughly down the middle at partition on August 14, 1947.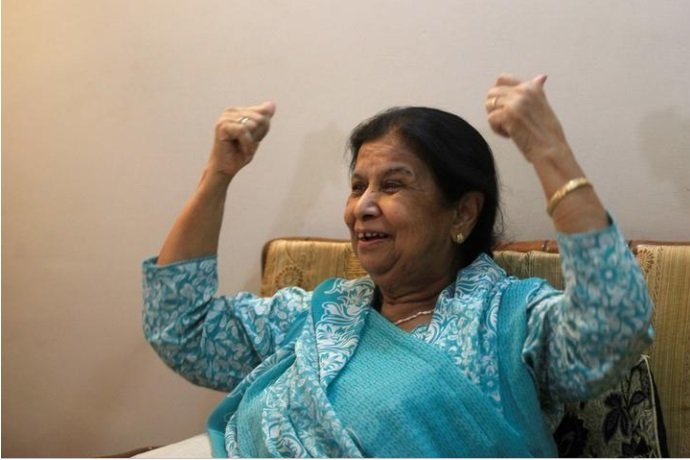 Many survivors of the bloodshed found themselves separated from family on the other side of a hastily drawn-up border.
"I was unable to understand what Partition was, because I was not old enough," said Rehana Hashmi, 75, whose family migrated from India to Pakistan's southern city of Karachi in 1960. "My brother told me that India and Pakistan had emerged."
The move to Pakistan, when Hashmi's father retired from a career in Indian railways, left behind many close relatives, but they kept in touch.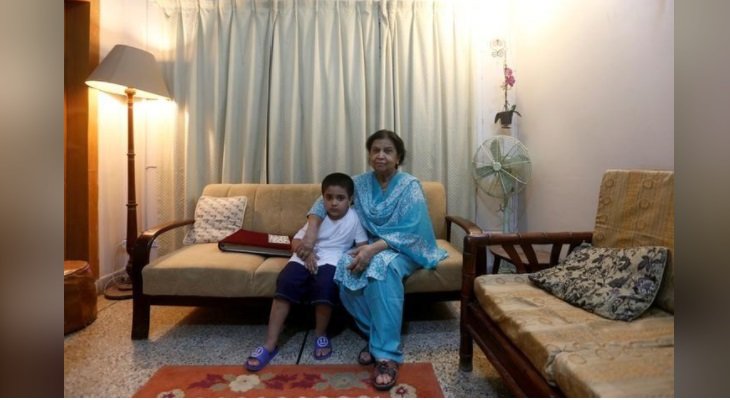 When Hashmi's husband, Khurshid, died in 1990, bringing to a close a 26-year-long marriage, his first cousin, Asif Fehmi, sought a Pakistani visa to attend the funeral.
"I knew some people in the Pakistan embassy," said Fehmi. "I finally got the visa, but when I reached there, it was already over. So, at a time when we should have been there, we weren't."
Both sides of the family long to be closer, with ties unimpeded by travel curbs or poisoned by nationalist bluster.
But the mutual suspicion between the two countries creates unwarranted barriers for families wrenched apart by history, Fehmi added.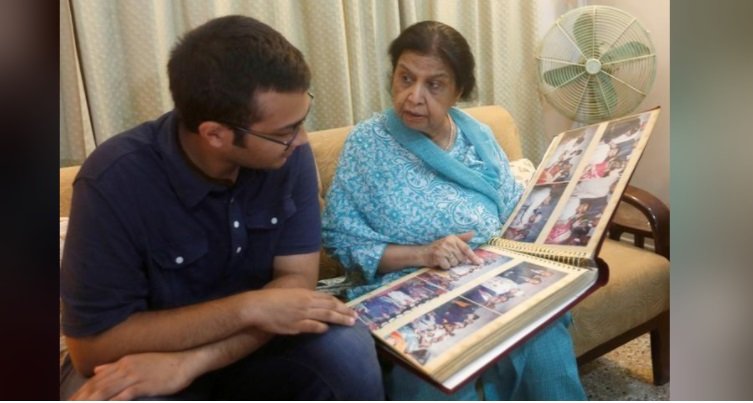 Hostilities have intensified since a series of bombings and shootings in India's financial capital of Mumbai in 2008, and an attack on its parliament in 2001, both of which India blamed on militant groups based in Pakistan.
Pakistan has repeatedly accused India of aggressive lobbying in Washington and among the nations of Southeast Asia, aimed at isolating it internationally.
For the Hashmis and the Fehmis, as for thousands of other families, the quarreling has meant fewer visits across the border.
(Feature Image Source: Reuters)