In a horrific incident, the body of a 70-year-old woman, brutally eaten up by dogs, was discovered from a government hospital in Madhya Pradesh's Rajgarh on Sunday. 
 The woman had gone missing from the hospital on March 22, reports the Times of India.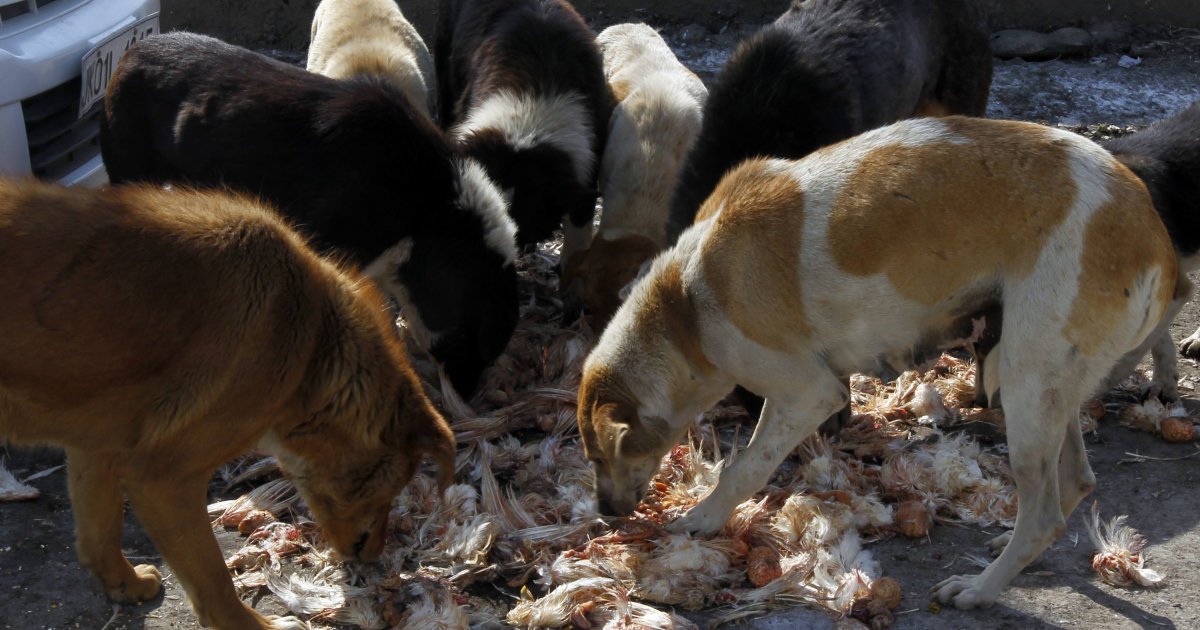 Bishmillah Bai's remains were found by some sanitary workers as they were trying to determine the source of the stench that everyone at the hospital had been complaining about for the past few days. The hospital authorities were apparently unaware of the missing patient till then. 
It is not yet known if the woman was alive at the time of mauling.
"It was just a head and half the torso. Even that had been chewed up. It was gruesome. There wasn't much left for a post-mortem," Kotwali police-in-charge Mukesh Gaur told TOI. He said that the woman was identified from her purse and scraps of her clothes.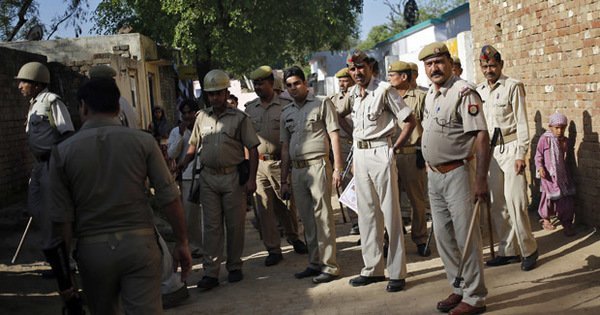 Initial police investigations suggest that the woman was found unwell and lying on road in Rajgarh and was taken to the district hospital on March 20. 
According to her grandson, Bishmillah was a resident of Kubhraj village in Guna district and had insisted on staying back after coming to Rajgarh for a festival. He said that the family had been searching for her since she went missing. 
This is the fifth such incident reported from Madhya Pradesh in a span of ten months. In January this year, dogs mutilated a newborn's body behind district hospital in Shahdol.
(Feature image source: PTI)