A 74-year-old woman from Andhra Pradesh has become the oldest-ever to give birth, setting a new world record. She gave birth to twin girls through the process of IVF in Andhra Pradesh's Guntur district on Thursday.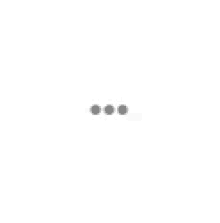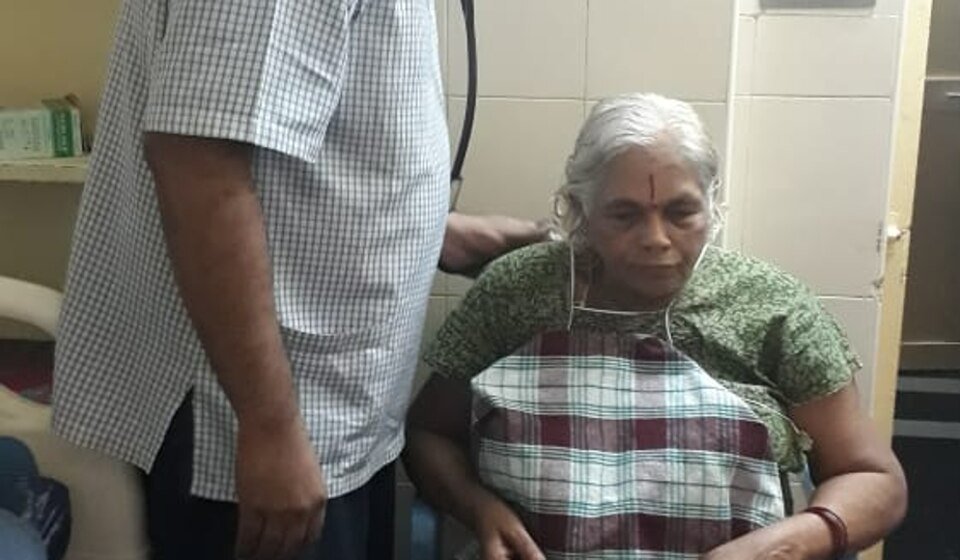 Erramatti Mangayamma, wife of E Raja Rao, 80, from Nelaparthipadu village of Draksharamam block in East Godavari district gave birth to her babies after spending 57 childless since their marriage in 1962. Dr Sanakayyala Umashankar, director of the hospital, who performed the C-section said, 
The surgery went smoothly. Both mother and the infants are healthy and have no complications whatsoever. However, the mother has been taken to intensive care unit to come out of the stress she had undergone for the last few hours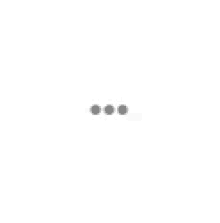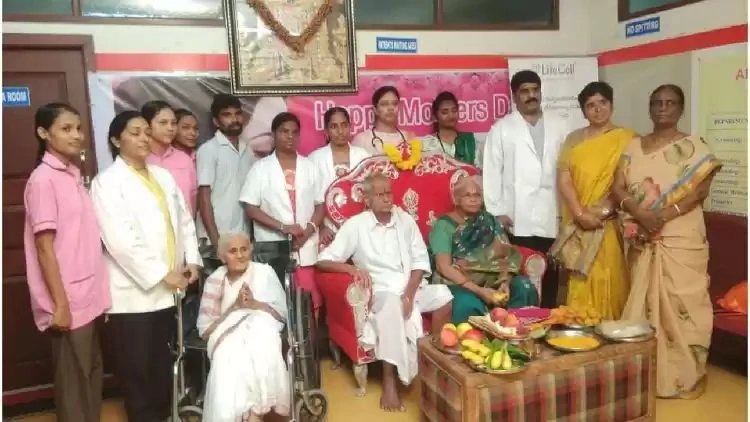 At her age, this is a rare case, but Dr. Umashankar said Mangayamma had no problems in conceiving and delivering the babies even at her age because she had no medical complications like diabetes and hypertension. According to him, the only complication is breast-feeding. 
I don't think she will have any major health issues in the post-delivery period. However, she cannot breast-feed the babies. But no worries. We can feed the babies with milk obtained from the milk bank.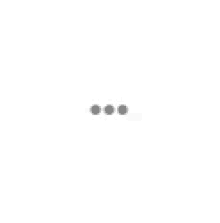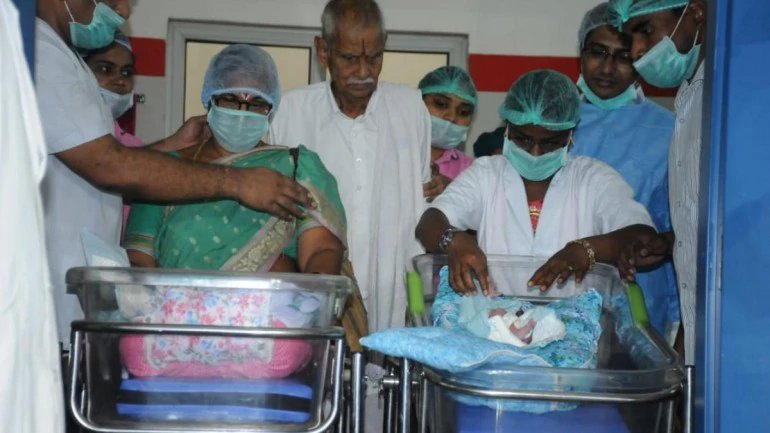 As Mangayamma had crossed menopause nearly 25 years ago, to conceive a child, an egg obtained from another donor and fertilized with the sperm of her husband Raja Rao through IVF method helped her conceive her twins within the first cycle itself, and she became pregnant in January. 
Since then, the doctors kept Mangayamma under observation in the hospital to avoid any complications.