Where people at the age of 75 are usually thinking about savings, pension and taking a back seat, an old lady in Western Australia literally jumped on to the driving seat.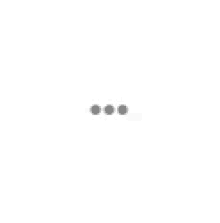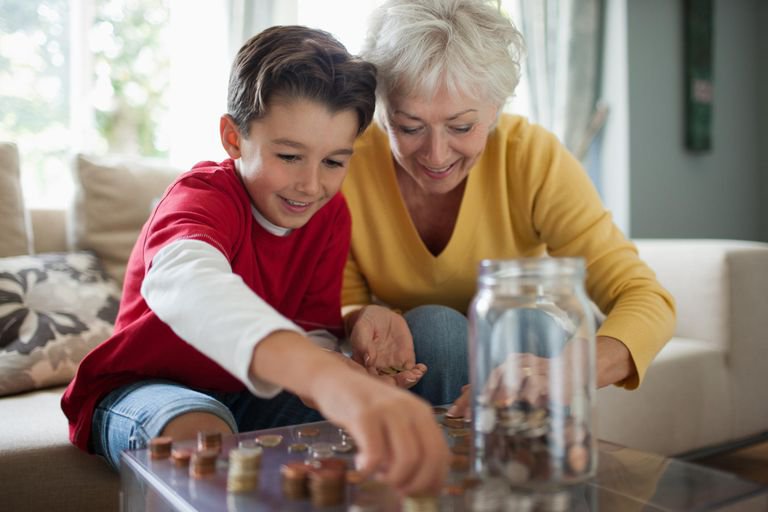 Winnie Sampie, a resident of Port Hedland, obtained her provisional license last week just so she could take her sister to the doctors, reports 

UNILAD

.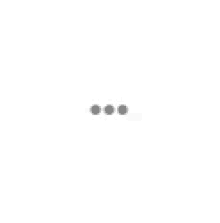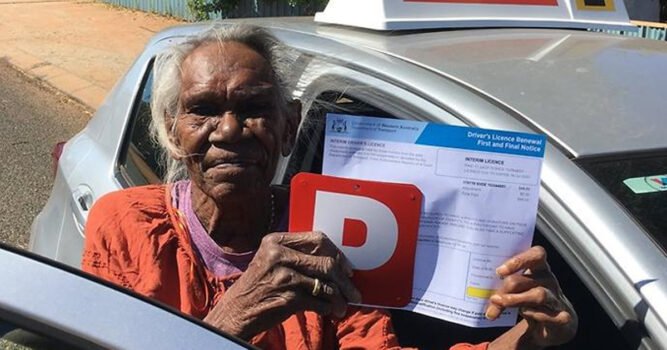 Though Winnie had learned to drive during her youthful days, she never bothered to get a license made until last week when her sister required regular visits to the doctor's clinic.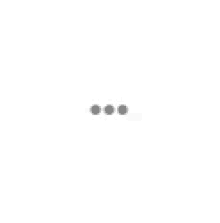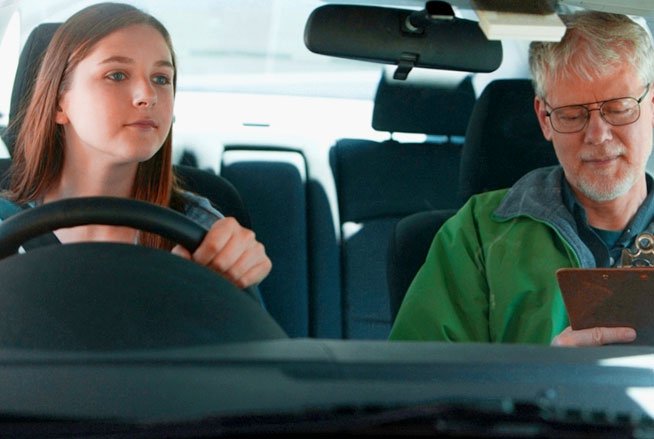 Speaking to NITV, she said: 
I was planning on getting it for a long, long time but I know everybody thought I left it too late.
Despite being determined to get a license, it was difficult for Winnie due to her ripe age. 
She got help from Bloodwood Tree Association, who managed her application process and got her a Learner Permit. 
Tanya Holman, Winnie's instructor, said that Winnie was the oldest participant they ever had. 
She said: 
She had a Learner's permit [and] she did go to other driving schools, but it gets expensive. A lot of the time, Winnie said she had to stop having lessons. There were big breaks in between. She couldn't afford it. She's on a pension.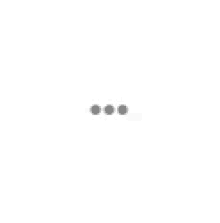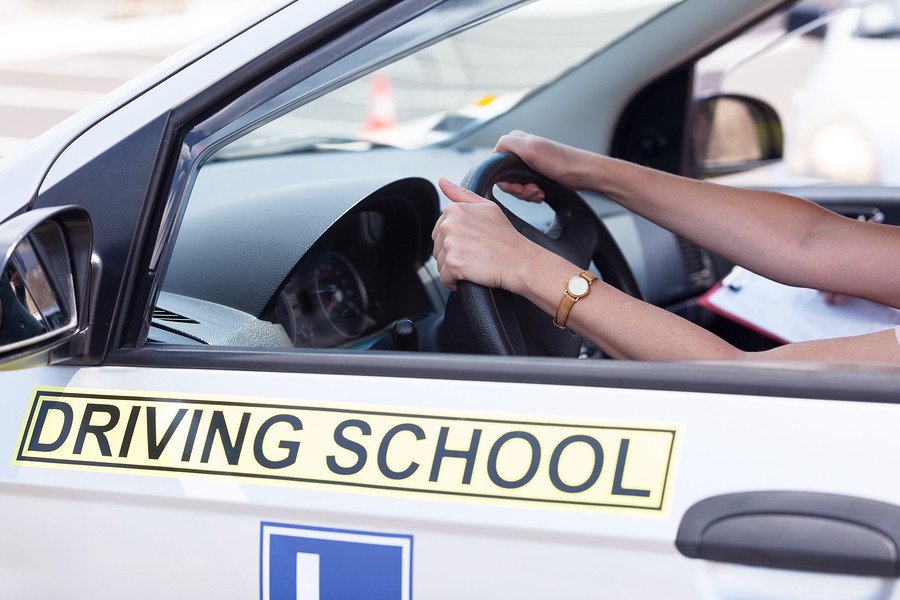 Despite struggling a bit with the hazard perception test, simply because she never used a computer, Winnie passed her driving test in the first attempt. 
Ecstatic on achieving that license finally after all these years, Winnie said: 
I'm so proud of myself for achieving that. It took me a long time but I got it.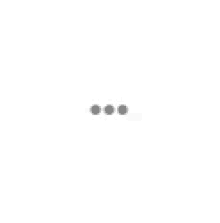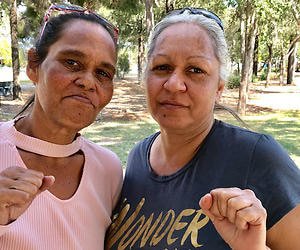 With an approved license, Winnie is now looking forward to having her own car and doing more stuff than she had earlier imagined.