At least 76 Naxals were killed and 665 arrested by security forces in the Left Wing Extremism (LWE)-hit areas in the first four months of 2016, Home Ministry officials said.
Security forces have achieved greater success in tackling LWE in recent times and there was 30 per cent decline in violence perpetrated by Maoists this year.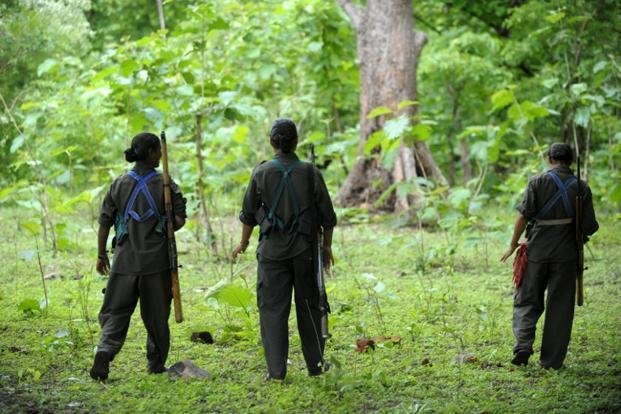 Here is a look at the numbers:
Altogether, 76 Maoist cadres were killed between January and April this year in comparison to 15 killed in the corresponding period of 2015.
As many as 665 Maoists were arrested and 639 surrendered in the first four months of 2016 whereas 435 Naxals were arrested and 134 surrendered in the corresponding period of 2015, a Home Ministry official said.

In 2015, 226 people died in 1,088 incidents of violence perpetrated by the rebels. Of the 226 deaths, 168 were civilians and 58 security personnel.
As many as 89 Maoists were also killed and 1,668 were arrested and 570 cadres surrendered before authorities last year.
In 2015, as compared to 2013, there has been 42 per cent decrease in the resultant deaths (civilians and security forces).
"The decline in violence can be attributed to many reasons such as greater presence of security forces across the LWE -affected states, loss of cadres and leaders on account of killing, arrests, surrender and desertions, better monitoring of development schemes in affected areas and insurgency fatigue among the Maoist cadres," the official said.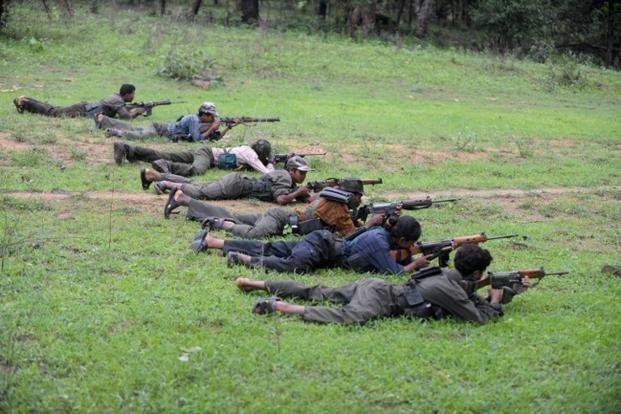 While 106 districts in 10 states are affected by Maoist activities in varying degrees, 35 districts in seven states are considered to be worst hit.
"LWE remains an area of concern for internal security of the country. CPI (Maoist) continues to be the most potent among the various LWE outfits in the country and accounts for more than 80 per cent of total LWE violence incidents and resultant deaths," the report said.
(Feature Image Source: AFP)