Remember Charulata Patel, the 87-year-old fan of the Indian cricket team who went viral yesterday?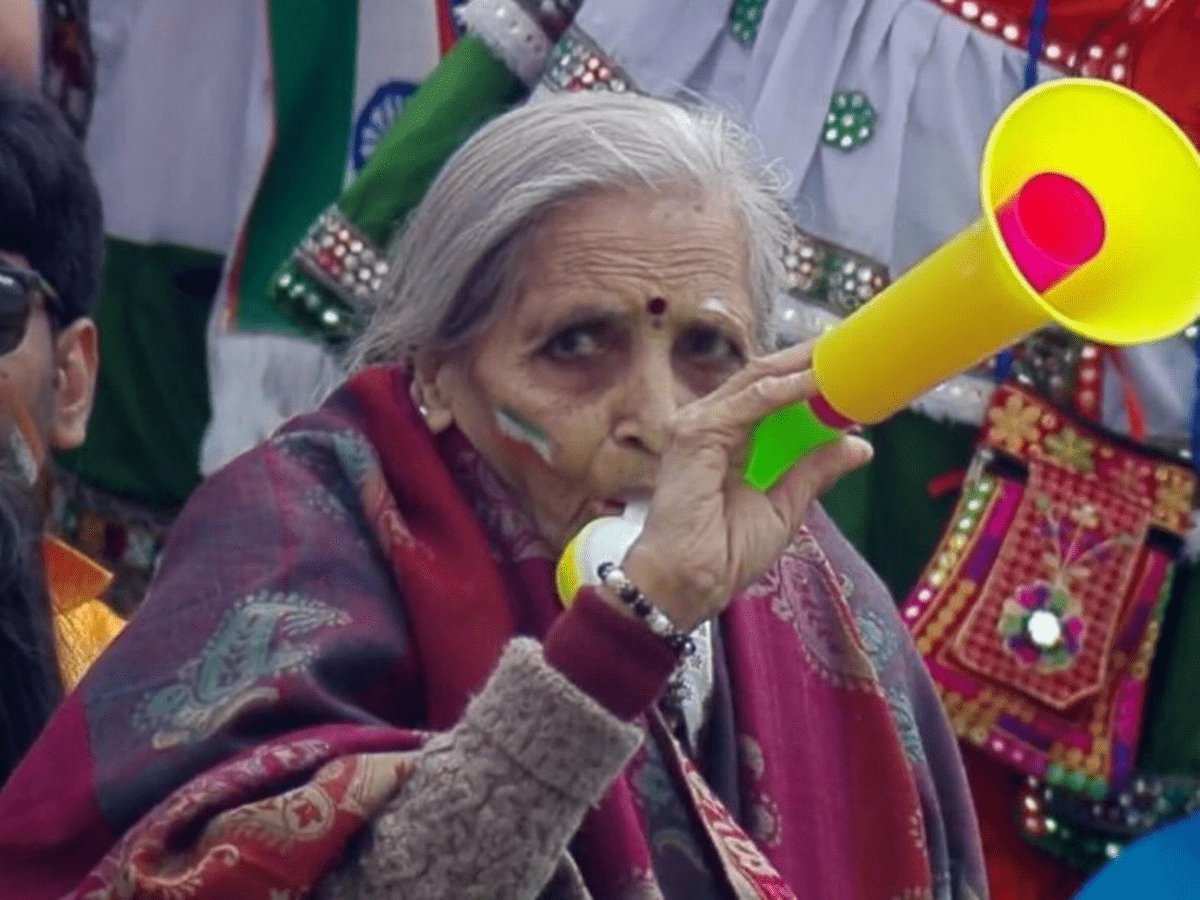 Well, it turns out, she could very well be India's lucky charm at the World Cup. 
By her own admission to ANI, the excitable fan was present in the stadium at Lords in 1983 when Kapil Dev's team defeated the West Indies to lift the World Cup for the very first time.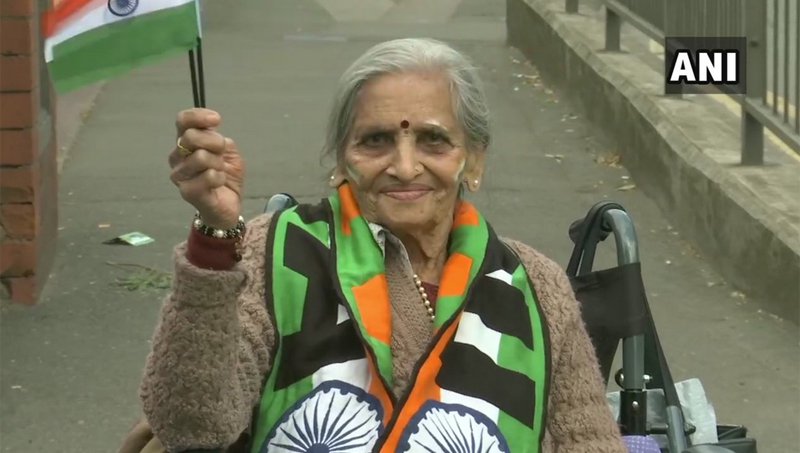 Her presence at the stadium yesterday, was one of the main focusses of an otherwise very tight game. She even got to meet Virat Kohli and Rohit Sharma after the match was over. 
Also would like to thank all our fans for all the love & support & especially Charulata Patel ji. She's 87 and probably one of the most passionate & dedicated fans I've ever seen. Age is just a number, passion takes you leaps & bounds. With her blessings, on to the next one. 🙏🏼😇 pic.twitter.com/XHII8zw1F2

— Virat Kohli (@imVkohli) July 2, 2019
Later in the day, she spoke to reporters and said: 
Whenever Indian cricketers come over (to England) to play, I pray for them. I am a big believer in Lord Ganesh and I have full faith that India will win. I bless the players, I hope they take care, do well and give us a chance to win.
So let's hope she is there when India plays the semi-final and then the final (fingers crossed) and let history repeat itself.