Crimes against stray dogs have unfortunately become a common phenomenon. This evidently proves that humans are capable of inflicting heinous acts of torture on beings that can't even speak.
Maharashtra's Buldhana district became witness to a stray dog massacre and according to reports, at least 90 dogs were found killed with their mouths muzzled and legs tied with strings.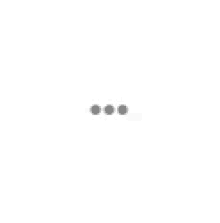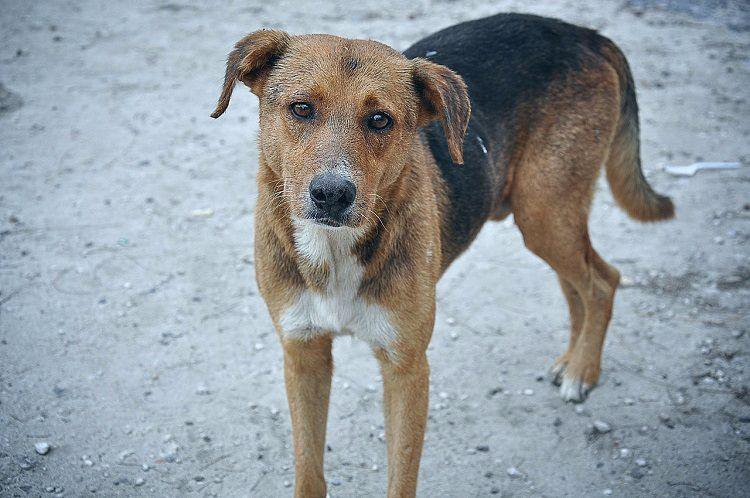 The incident came to light when a foul odour was emitting from the decomposing carcasses. Reports also add that the dead bodies were spread out in several areas on Girda-Savaldabara Road in a forest area. An official told PTI,
More than 100 dogs were found thrown on the road at five locations. Of them 90 dogs were found dead while some were found to be alive. After villagers approached Police Patil (village police official), forest department was informed. At the spot, officials of police and forest departments found some dogs were alive and freed them.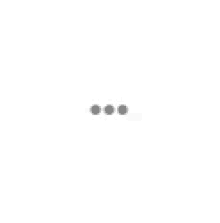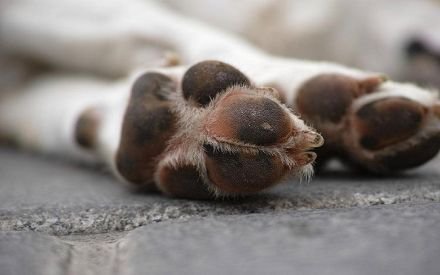 A case has been registered under the Prevention of Cruelty to Animals Act, 1960 and the Indian Penal Code against the unidentified killers by a forest guard. The exact cause of death will be determined once the postmortem report is known. 
Police believe that the poor dogs must have been picked up from the city limits, killed and their lifeless bodies were dumped in the forest area.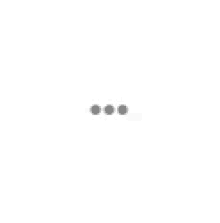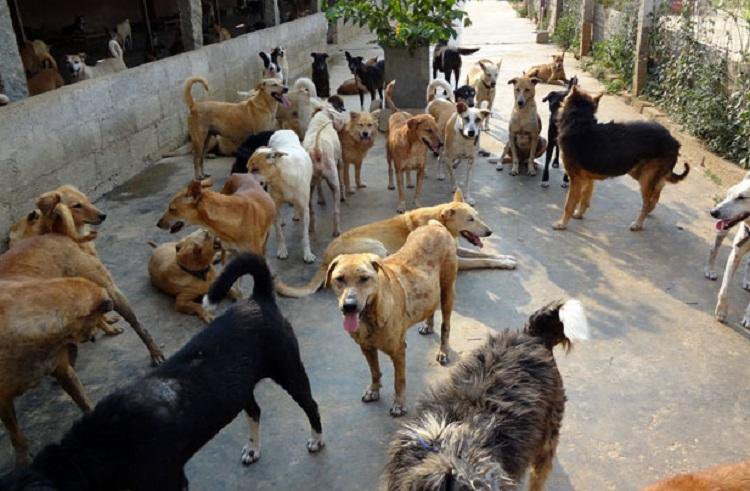 Human beings never fail to disgust and prove to the world that they are the only animals we need to fear.