Vishal and Namisha* Joshi lived in the same village in the Sikar district of Rajasthan. They fell in love. Knowing that Vishal being from a lower caste would be opposed by her family, the couple fled from their village. 
Today, Vishal is dead, while Namisha's whereabouts remain unknown – a chilling reminder of caste-based honour killings being prevalent in India.
The Delhi Police is now investigating Vishal's death after his body was found near an under-construction building in Ghaziabad in May.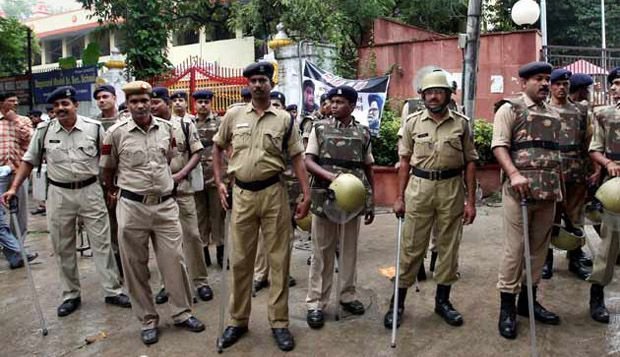 Vishal, 22, and Namisha, 17, had reportedly been in a relationship for some time. They wanted to get married despite knowing that the girl's family wouldn't approve of the match. While Vishal was employed and his father a garment trader, the girl's family, who are Brahmins, was influential, reports Hindustan Times. 
So they fled. They arrived at Vishal's cousin's home in the Uttam Nagar area of Delhi on May 1. But the cousin's parents informed Vishal's parents, who in turn informed the girl's family. The next day, the girl's father, her uncle and cousin came to meet the couple and said they had absolutely no problem with them getting married. 
They even promised to conduct a grand marriage for the couple and they all left together, reports The Hindu.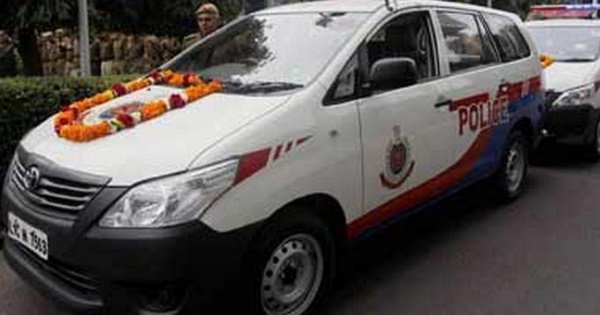 The next day, Vishal's body was found near railway tracks in Ghaziabad. A man found a mobile phone near the body and on the basis of data in it, Vishal's uncle in Delhi was called. The family then went to Ghaziabad to identify the body, reports the Deccan Herald. 
Vishal's father claims that his son was thrown off a building that was being built by the girl's uncle. He also said that he received a frantic call from his son saying he was being beaten up by the girl's relatives. 
It's been more than a month but the police is still to make any arrests in the case. All the accused are presently absconding. The girl is still to be traced and it's not even certain if she's alive.  
(*name changed since she is a minor)