Spread over 13 acres and about the size of 6 football fields, a supreme piece of property located in a prime location of Bengaluru has become a hot topic in the city's real estate circles. 
More so, because it is not a piece of 'land' but a lake which is being offered for purchase! Sounds strange, but a family in Bengaluru has claimed the ownership of the Garvebhavi Palya lake in question, located in Hosur area of the city and has put it up for sale for Rs 400 crore, reported Bangalore Mirror.
The environments activists visibly alarmed by the news of the intended sale, posed as buyers and asked for official documents from the family to verify their claims. And they were in for a bigger surprise.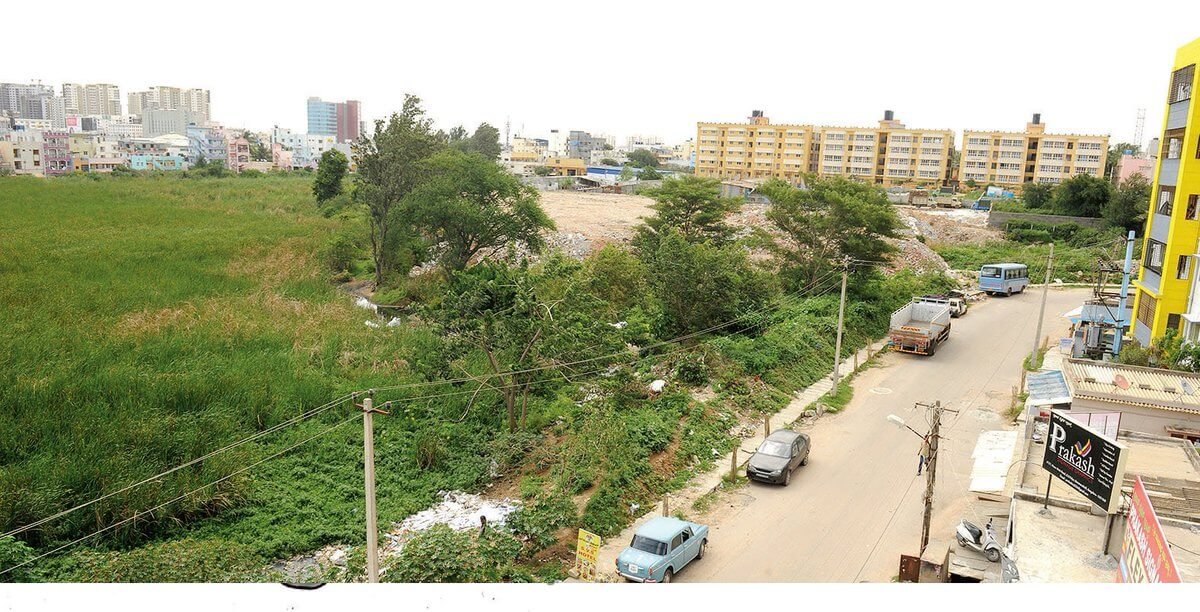 Among the documents was a file noting by none other than "Chief Minister Siddaramaiah" asking officials to "do the needful" which has made the family's case strong.
Not only that, the documents also carry a Karnataka High Court order of August 2014 directing the Special Deputy Commissioner of Bengaluru to restore the family's name in the title deed.
Both these important pieces of documents have startled activists and they have now complained to Speaker KB Koliwad, (who heads the legislative committee on lake encroachment in Bangalore) who has promised to bring out the truth in this alleged 'land-grabbing' case.