A businessman from Delhi lost his wallet that contained Rs 35,000 and cards on Saturday. A day later he was pleasantly surprised when it was returned intact by a traffic policeman.
According to a Hindustan Times report, Jagreet Singh lost his wallet on Saturday morning near Sarai Kale Khan while he was pushing his car. By the time he reached home, he realized that his wallet was missing and thought the chances of finding it seemed pretty bleak.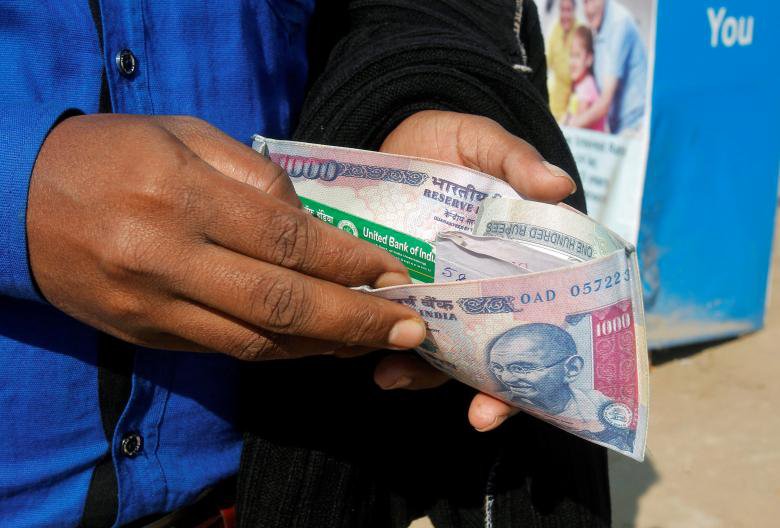 But what he didn't know was that sub-inspector Madan Singh had spotted a cyclist running away with the wallet. Singh chased the cyclist and took him into custody and found the wallet. 
The wallet had Rs 35,000, foreign currency, ATM cards and the businessman's driving license in it. The traffic policeman found Jagreet Singh on the basis of his address listed on his visiting card.
When Jagreet got a call from the traffic policeman, he was astonished. While he had little hopes of getting the money back, he went to meet the police official to get his cards back. However, he discovered that his wallet contained every rupee and the traffic policeman even refused a reward of Rs 5,000.
Surprised at his honesty, Jagreet then shared his story on Facebook. Here's the post:
(Feature image source: Facebook)