A 28-year-old man today allegedly axed to death his three minor children apparently agitated over his wife leaving him with the children in Shravasti district, and he was not able to take care of them.
Siyaram Mishra axed his three children Rajan (9), Shalini (6) and Mohini (5) in Ikauna area this morning, as he was woken up by the children who were crying, a report by NDTV said.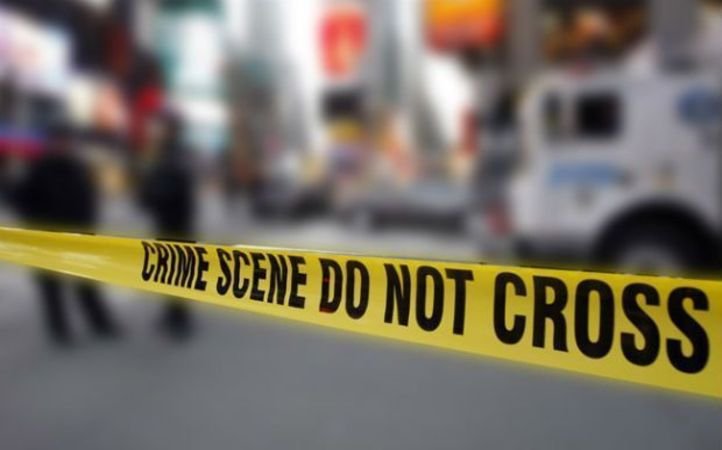 The villagers, who nabbed him while he was trying to flee, said that Siyaram was mentally unstable.
Feature image source: AFP