As part of this fast-paced world, we often lost sight of things that truly matter – our family, mental peace, and the joy of companionship. And sometimes, it's a rude awakening that puts into stark focus the things that should matter. 
That's exactly the kind of unexpected, heartbreaking awakening that tech executive J.R. Sorment received when he was informed about the death of his 8-year-old son, Wiley. Wiley died due to a rare case of sudden death, caused by epilepsy. 
It was highly unlikely to hit our son: 1 out of 4,500 children with epilepsy are affected. Sometimes you end up the statistic.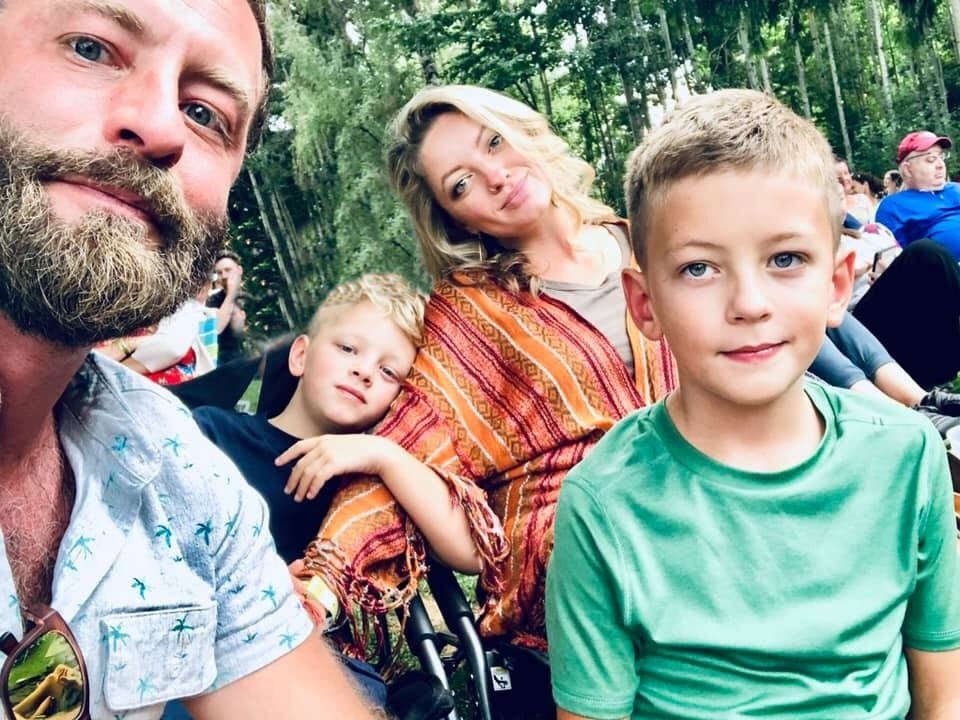 In the aftermath of this terrible, personal tragedy, Sorment wrote a LinkedIn post – that has since gone viral – about the things he wished he'd done differently in the past few years and urged other parents to learn from his mistakes. 
Sorment co-founded a cloud management startup Cloudability in 2011, in the same month that his twin sons were born. On the day he lost his son, he had left early to work because he had back-to-back meetings. He was in a conference room with 12 other people, when one call from his wife changed everything.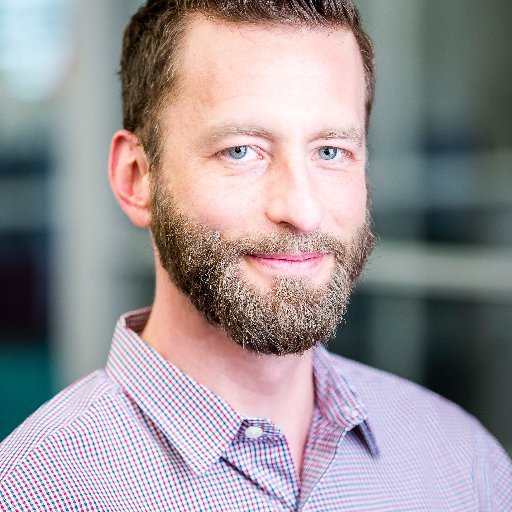 She informed him that his son had died, and he frantically rushed home. In no state to drive, a colleague helped him, but 12 minutes later when he reached his house, it was jammed with paramedics and police officers – all of whom didn't let him see his son. 
When a child dies suddenly, it becomes a potential crime scene. It was 2.5 painful hours before I could see my boy. 
Finally, after the medical examiner left, Sorment went to his child's room – only to seem him lay peacefully on the bed, almost as if he was asleep. 
I laid down next to him in the bed that he loved, held his hand and kept repeating, "What happened, buddy? What happened?" We stayed next to him for maybe 30 minutes and stroked his hair before they returned with a gurney to take him away. I walked him out, holding his hand and his forehead through the body bag as he was wheeled down our driveway. 
In the month that followed, Sorment constantly thought back about things that Wiley wanted to achieve. His son always wanted to start a business, and even had plans to get married to his girlfriend as an adult. 
One of the countless difficult moments of this month was signing his death certificate. Seeing his name written on the top of it was hard. However, two fields further down the form crushed me. The first said: "Occupation: Never worked" and the next: "Marital Status: Never married". He wanted so badly to do both of those things.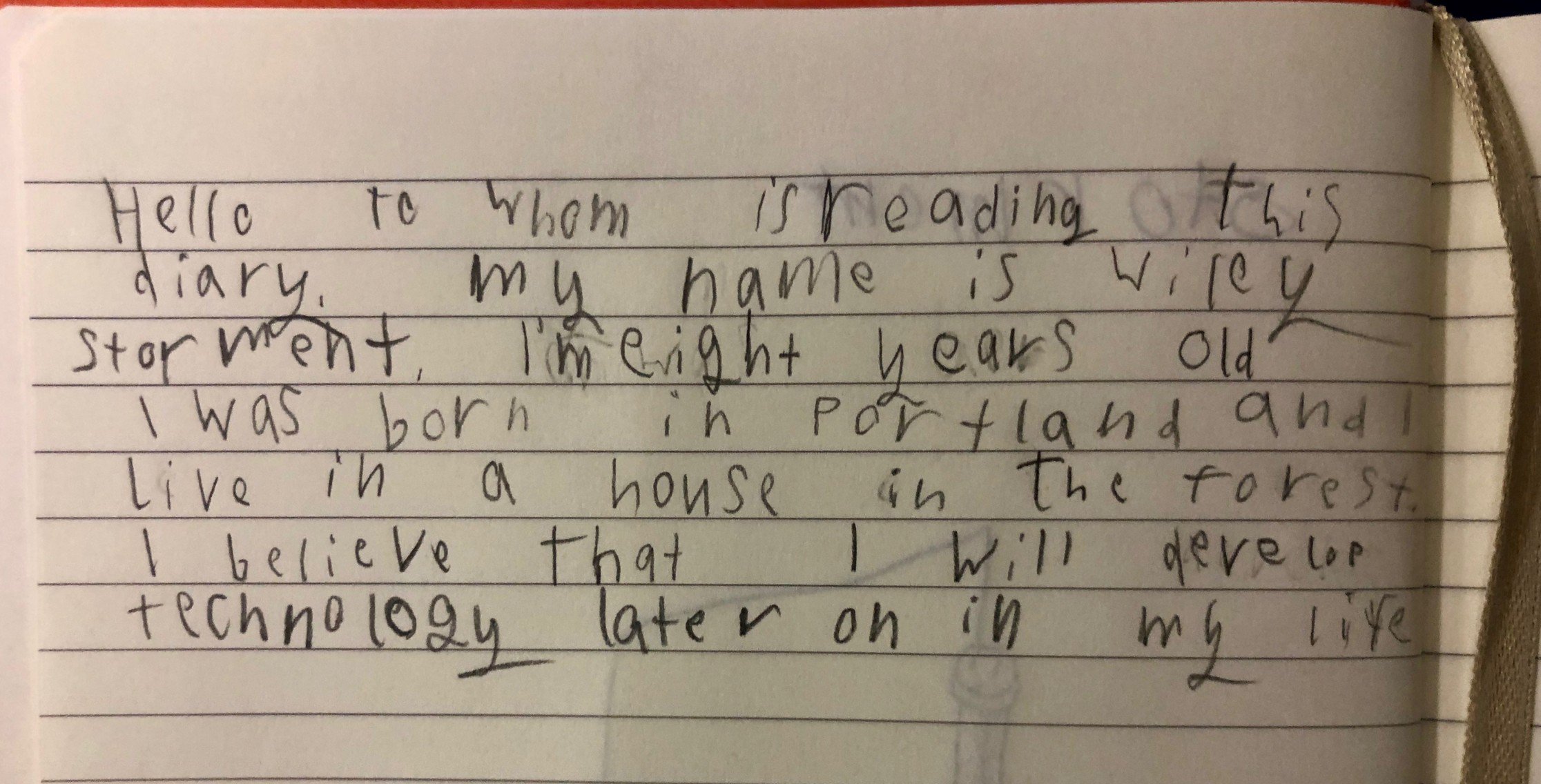 When you lose a child, you also lose the future you'd envisioned for them – the things you'd hoped to see them do. And while that unrealized future and his son's memories will always haunt him, Sorment's post also talked about the things he wished he'd done differently.
I left that morning without saying goodbye or checking on the boys… I'm guessing you have 1:1 meetings on the books with a lot of people you work with. Do you have them regularly scheduled with your kids? If there's any lesson to take away from this, it's to remind others (and myself) not to miss out on the things that matter. 
The only 'silver lining' he takes away from this tragedy is to develop a better relationship with his son, Oliver. 
Our family has gone from having two units of two (the parents and the twins) to now being a triangle of three. That's a big adjustment for a family that has always been four. Oliver's brilliant reply when we discussed the shape of our new family: "But Papa, the triangle is the strongest shape." By some sad and beautiful irony, Oliver has met three sets of 8-year-old twins in our new neighborhood since Wiley passed.  
He ends his post with just one hope – that from his tragedy, people learn how to prioritize their time. 
Losing a child is one of the most painful experiences that a person could go through with. However, like Sorment's post proves, even the most grave tragedy can serve as a reminder of things that matter, and changes that are needed. 
You can read the complete post here.