Saudi Arabia holds its first ever election open to female voters and candidates on Saturday, in a tentative step towards easing restrictions that are among the world's tightest on women.
The absolute Islamic monarchy, where women are banned from driving and must cover themselves from head-to-toe in public, is the last country where only men had been allowed to vote.
More than 900 women are running Saturday for seats on municipal councils, the kingdom's sole elected public chambers.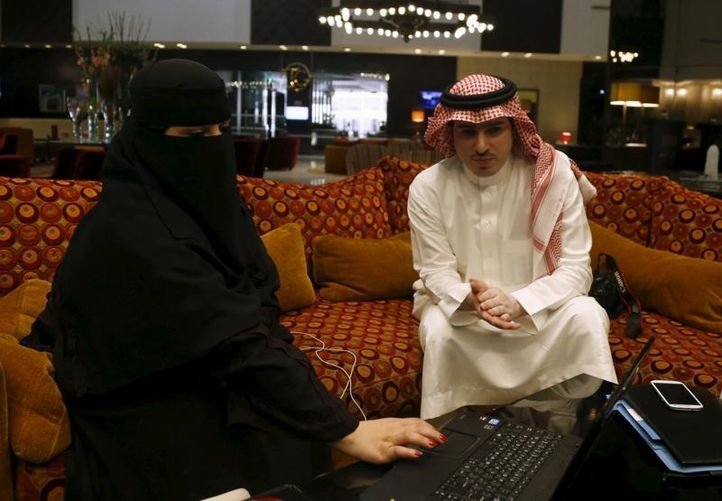 They are up against nearly 6,000 men competing for places on 284 councils whose powers are restricted to local affairs including responsibility for streets, public gardens and rubbish collection.
A strict separation of the sexes in public facilities meant that female candidates could not directly meet the majority of voters — men — during their campaigns.
Women also said voter registration was hindered by bureaucratic obstacles, a lack of awareness of the process and its significance, and the fact that women could not drive themselves to sign up.
As a result, less than one in 10 voters are women and few if any female candidates are expected to win.
But one-third of council seats are appointed by the municipal affairs ministry, leaving women optimistic that they will at least be assigned some of them.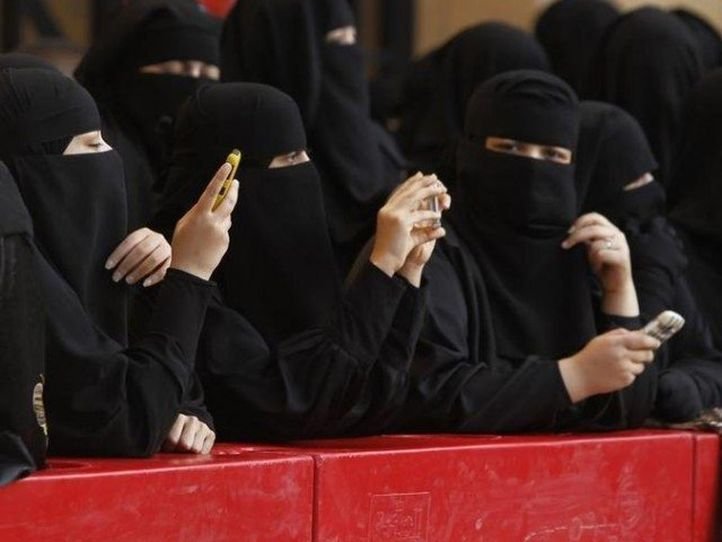 Meanwhile, online taxi-hailing service Uber will give Saudi Arabian women lifts to polling stations for free on Saturday to help boost female participation at the first elections open to female voters.The free service to take women to vote is a joint effort between U.S.-based tech company Uber and Al-Nahda Philanthropic Society for Women, a Saudi women's empowerment group.
According to election commission data, nearly 1.5 million people aged 18 and over are registered to vote.
This includes about 119,000 women, out of a total native Saudi population of almost 21 million.
Oil-rich Saudi Arabia boasts modern infrastructure of highways, skyscrapers and ever-more shopping malls.
But women still face many restrictions, and must get permission from male family members to travel, work or marry.