A little-known Muslim organisation in Jaipur has announced a cash reward of Rs 5 crore for those who behead Pakistani soldiers and hand over the heads to India.
Mohammad Shakeel Saifi, the Chairman of Muslim Yuva Atankwad Virodhi Samiti, said he would collect the amount from his volunteers and public and give it to the one who brings heads of Pakistani soldiers who mutilated bodies of two Indian soldiers at the Line of Control (LoC) recently.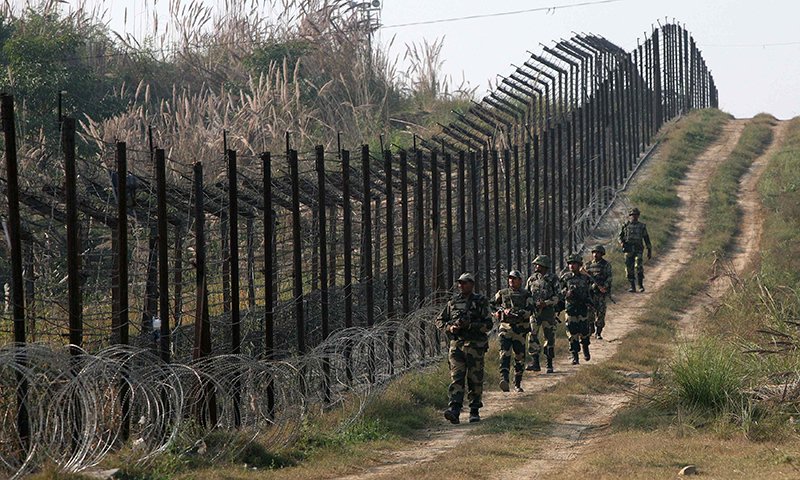 Saifi came from Delhi to visit Ajmer dargah yesterday and told reporters that he would give the cash reward for beheading Pakistani soldiers.
"I announce to give Rs. 5 crore to the one who beheads Pakistani soldiers and hands it over to India. I will collect the amount from my volunteers and people," he said.
(Feature image source: Reuters)