Over a century ago, the RMS Titanic's fate became one of the most tragic incidents of modern history, as it descended into the ocean with more than 1500 passengers and crew on board, the unfortunate story was once again narrated in a 1997 film.
More than hundred years after the deaths of thousands in the catastrophe, an exact replica of the historic vessel recreated by Blue Star Line, will set sail from China towards Dubai in 2018.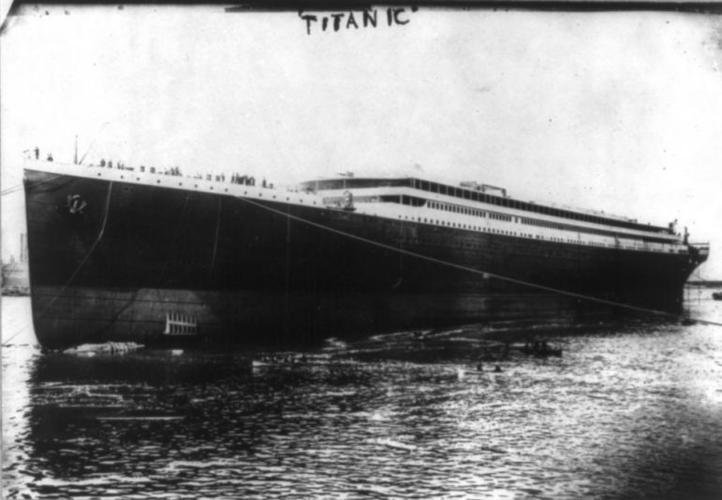 Titanic II built by Australian billionaire Clive Palmer will be slightly larger than its predecessor as it will be two feet longer and 13 feet wider than RMS Titanic, according to New York Post. It will accomodate 2400 passengers, as many are ready to pay as much as $900,000 to be on the maiden trip.
The new Titanic which hopes to complete a historic journey has been captured in these spectacular pictures.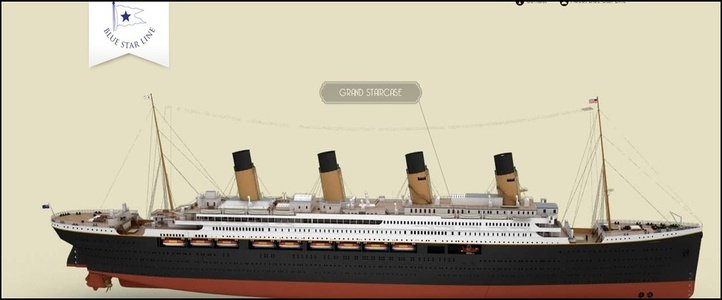 The memorable grand staircase under the majestic dome.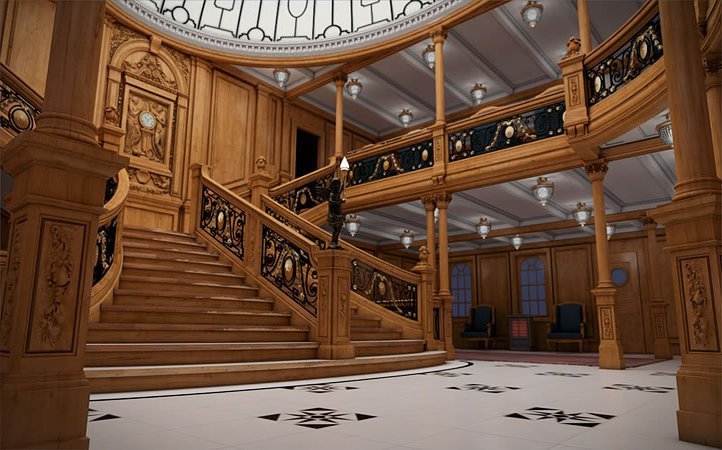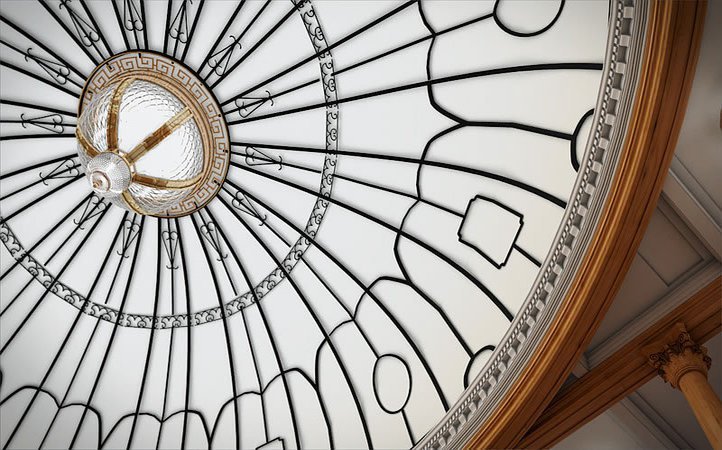 The smoking rooms bring back memories of leisurely evenings.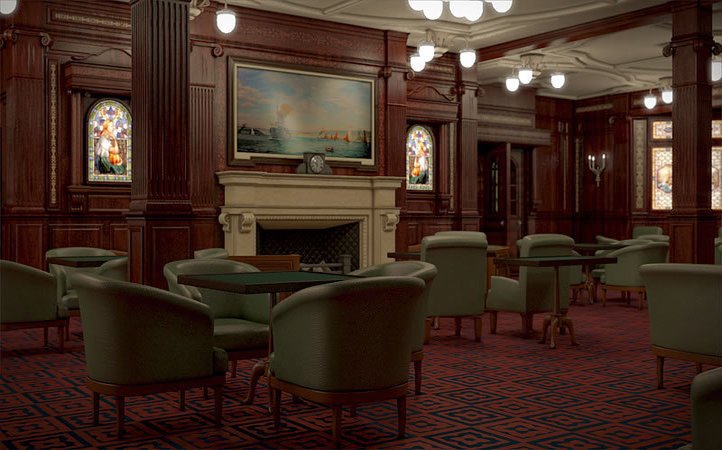 The pool to complete a soothing experience.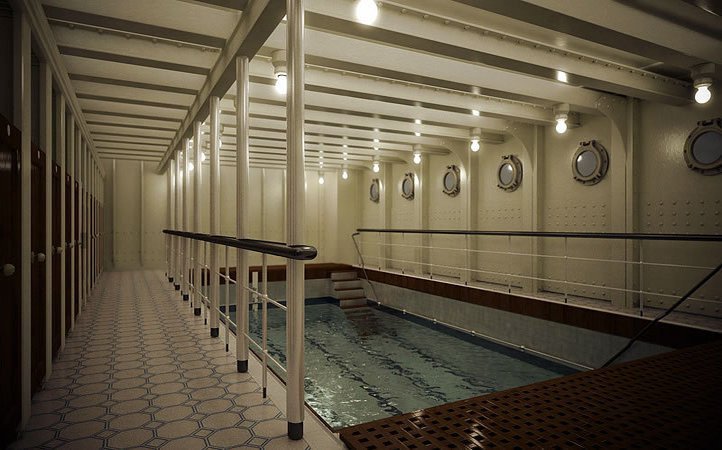 First class and third class cabins.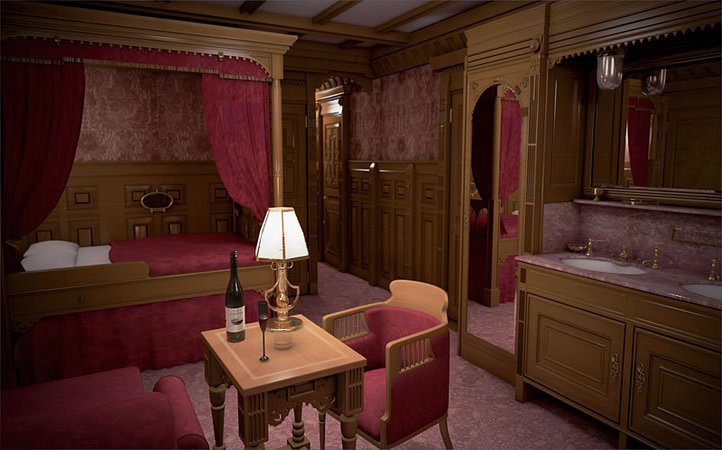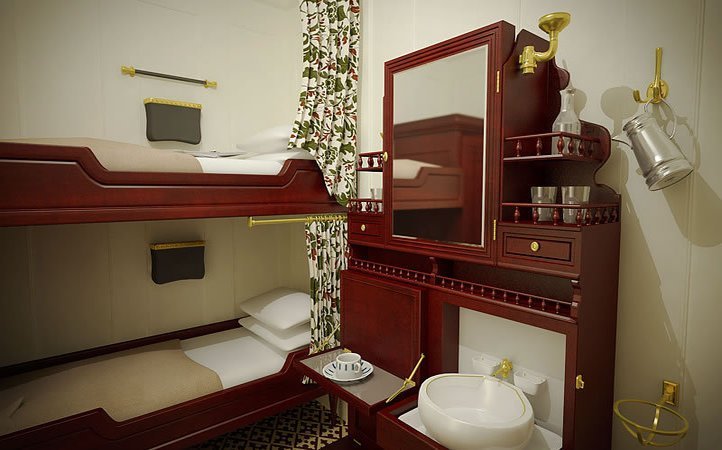 A nostalgic dining experience.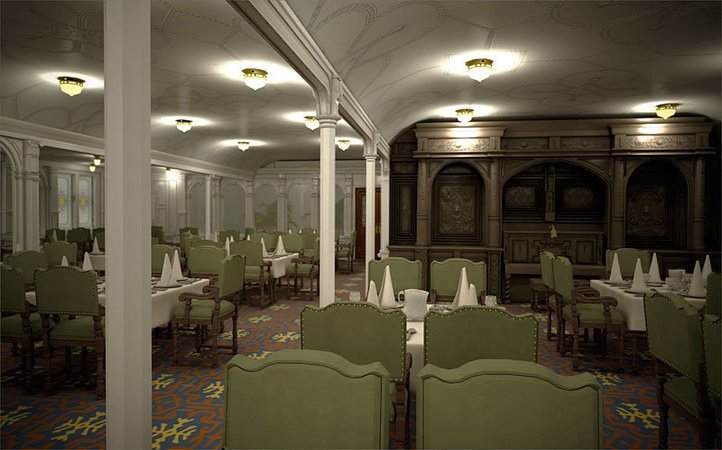 The Turkish bath stands out among spas in modern cruise-liners.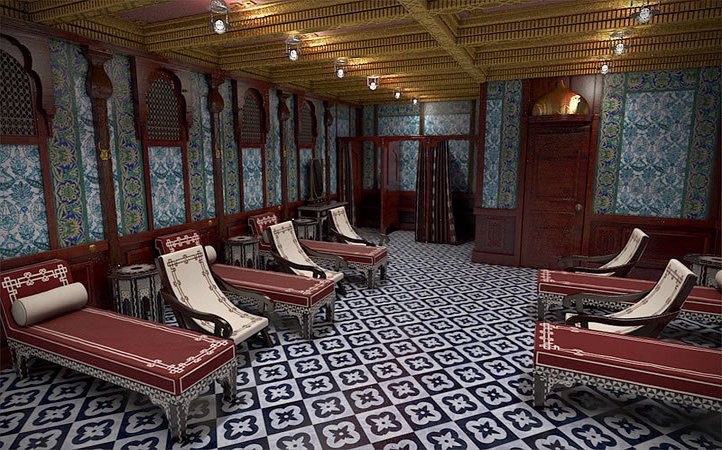 Elevators.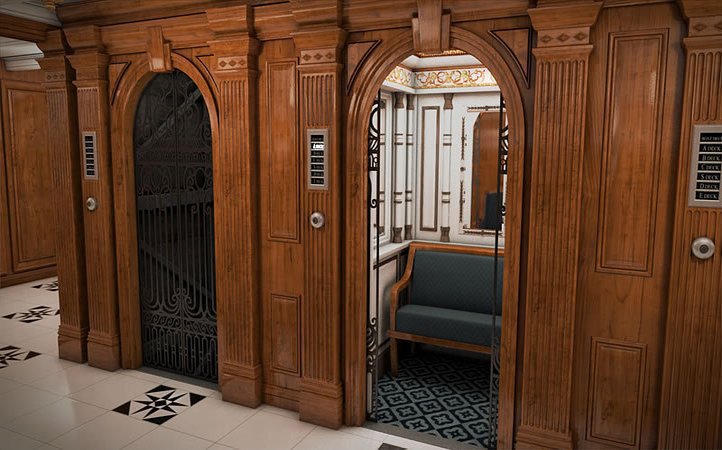 The radio room captures an old world charm.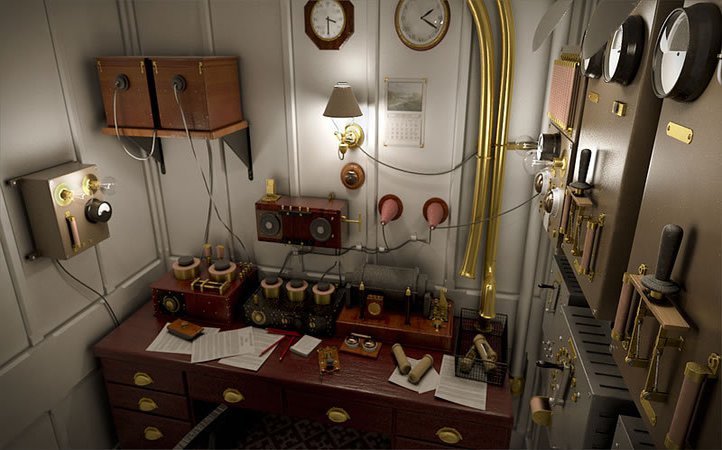 The bridge wheel house combines modern technology while retaining the historic appeal.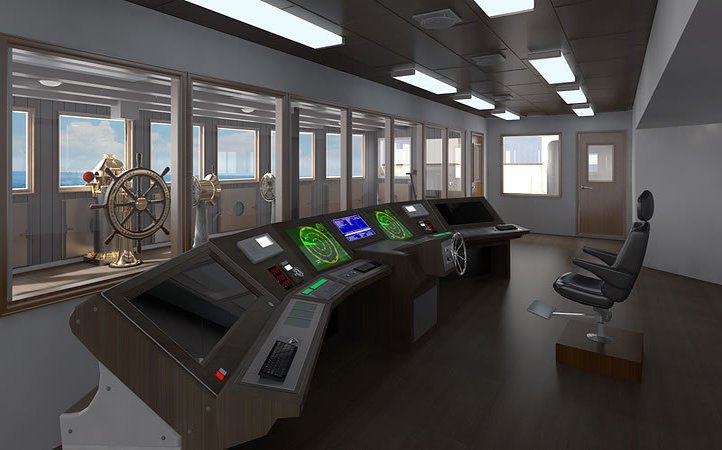 Meanwhile a report from The Telegraph mentioned how Palmer's own yacht almost collided to a wall as he narrowly escaped an incident similar to the RMS Titanic, hopefully the upcoming expedition will bring good luck to the tycoon.
Feature image source: Titanic-ii.com