Exactly a year ago, Mohammad Akhlaq was brutally lynched over a rumour that he slaughtered a cow and consumed beef in his home. The forensic report prepared by Uttar Pradesh University of Veterinary Sciences and Animal Husbandry months after the incident, confirmed that the meat recovered from his freezer was cow meat, and not mutton as found by the initial reports. 
The accused in the lynching then moved the court seeking action against Akhlaq's family, following which a UP court ordered the police to registered an FIR against them under the U.P. Cow Slaughter Act, 1955 and directed them to probe the matter. 
Now. three months after Akhlaq's kin was booked in the case, police have failed to find any credible evidence to establish that a cow slaughter took place at Akhlaq's house or that the family was involved in the crime, reports The Hindu.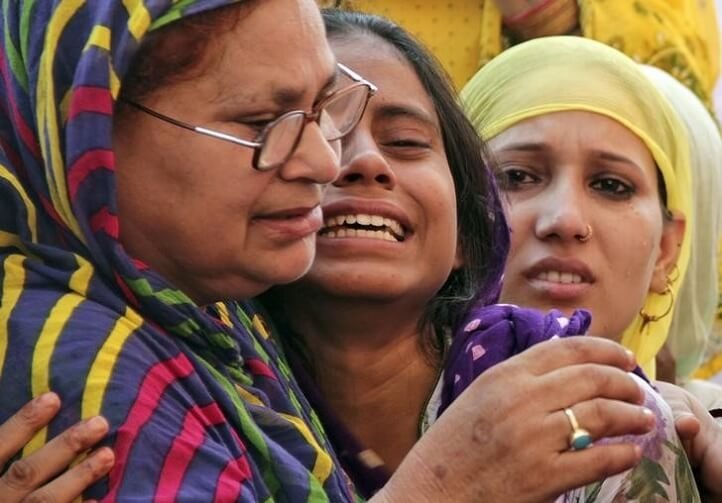 The lynching took place on September 25, 2015 when an angry mob in Bisara village of Dadri in UP lynches 50-year-old Mohammad Akhlaq to death and seriously injures his son Danish, 22, after announcements accusing them of eating beef on Bakr Eid and storing it were made on the local temple's announcement system. 
The incident drew massive criticism from human rights groups and several sections of the media.
CO-rank officer Anurag Singh, who had supervised the investigations into the case, told The Hindu that the investigators could not find knife or other tools that could establish that a cow was slaughtered on the spot, adding that they would have filed the charge sheet, had there been one single solid shred of evidence to confirm the crime.
The forensic team also collected soil sample from inside Akhlaq's house but failed to find any element of animal blood to corroborate the charge. Not only this, investigations into the matter have even found inconsistencies in the statement of the complainant and the witnesses, reports The Times of India.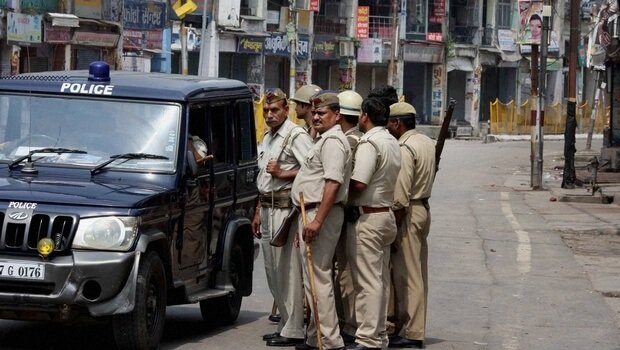 Police is now planning to prepare the closure report after meticulous investigation so that no loopholes can be pointed by the complainants in the future. But the question remains as to how the cow meat was recovered from the spot of crime and the potential conspiracy behind it. 
The counsel for Akhlaq's family, who had approached the Allahabad high court for quashing the cow slaughter case, told TOI that he would demand further probe into how the pieces of cow meat were dumped at the scene of crime. 
"The rumours of cow slaughter at Akhlaq's house had led to his killing and the seizure of meat pieces now confirms our suspicion of a major conspiracy behind the entire incident." he said.
(Feature image source: PTI)