A youth arrested for allegedly firing at a temple in Jammu two years ago has been found dead in mysterious circumstances at his home on the outskirts of the city.
Syed Shah Bukhari, a 21-year-old third-year law student, was found dead with blood marks on his face, nose and shoulder in his room in the Chowadhi area on Thursday morning, Station House officer (SHO) Channi, Inspector Sajjad Haider told PTI.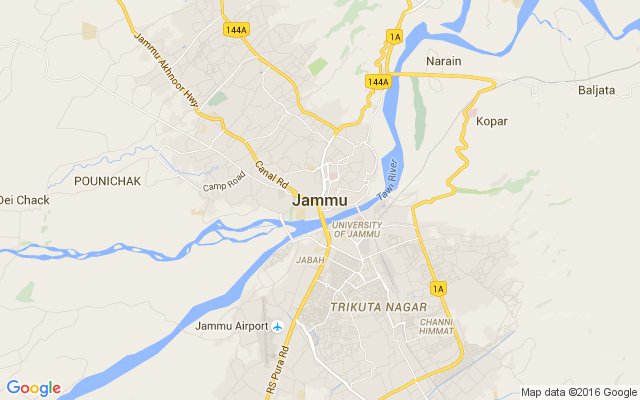 Bukhari had been arrested in 2014 for allegedly firing on a Shiv idol in a temple in Trikuta Nagar area, Haider said.
He said Bukhari was staying with his domestic help in the house.
"The two had dinner together and went to sleep in their rooms. But in the morning when Bukhari did not wake up, his domestic help knocked at the door. When there was no response, he informed his father who asked him to break the door open," the SHO said.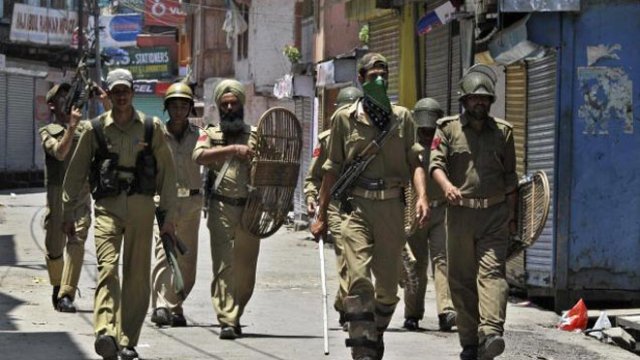 When the door was opened, the domestic help found Bukhari motionless with blood marks on his face, nose and shoulder, Haider said, adding he was taken to the nearby hospital where the doctors declared him as 'brought dead'.
He said the parents of the deceased first objected to post-mortem, but the body was taken to the Government Medical College and Hospital (GMC) where the postmortem was conducted.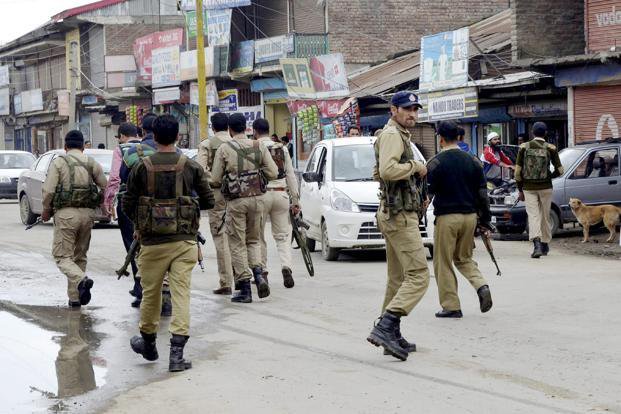 The police has not ruled out "foul play" and started investigations into the case.
"At this moment we are not ruling out anything. This could be poisoning, or overdose of any drugs," the SHO said.
He also said that domestic help of Bukhari, has been taken into custody for questioning anything concrete would be said once police receives the postmortem report.
The deceased's father is a doctor by profession and his uncle is senior national Conference leader and former MLA from Surankot in Poonch district.