As a Women's Day gift, the AAP government on Wednesday announced reduction in tax on sanitary napkins from 12.5 per cent to 5 per cent. 
Citing the government's concern for hygiene of women, Deputy Chief Minister Manish Sisodia made the announcement in the budget for 2017-18. While sanitary napkins costing Rs 20 have been made tax free, those priced above will attract a reduced tax of 5 per cent.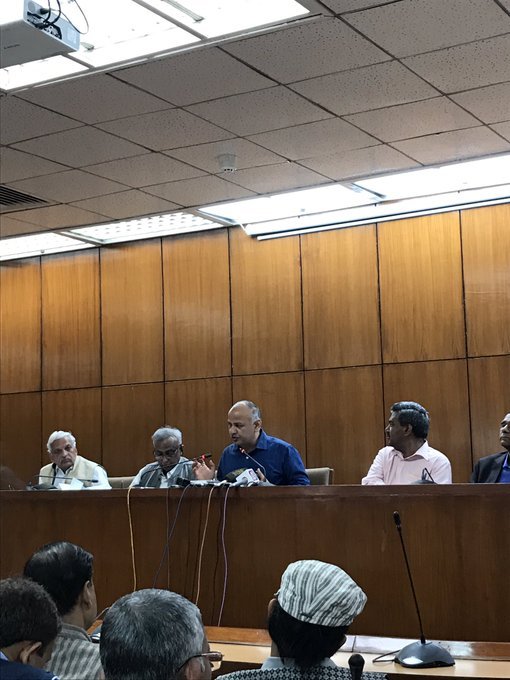 "Sanitary napkins up to Rs 20 will be tax free. In case of their cost being above Rs 20, the government proposes to reduce the tax rate from 12.5 per cent to just 5 per cent keeping in view the concern about hygiene of women," Sisodia said in Delhi Assembly.
 The Delhi government runs "Kishori Yojana" for female students enrolled in government schools under which sanitary napkins are provided free of cost to over seven lakh girls studying in classes VI to XII. 
The government had also roped in services of an NGO to impart lessons on menstruation to school girls and answer their queries and clear myths about the stigmas attached to the biological process.