Stepping up its attack on the Centre over the demonetisation exercise, AAP, led by Deputy Chief Minister Manish Sisodia, will take out a protest march to the Parliament on Tuesday, which will also see participation from other ministers of the Delhi government.
Alleging that the demonetisation drive by the Narendra Modi government was a "scam", AAP leader Ashish Khetan said common people were suffering while the loans of big industrialists were being waived off.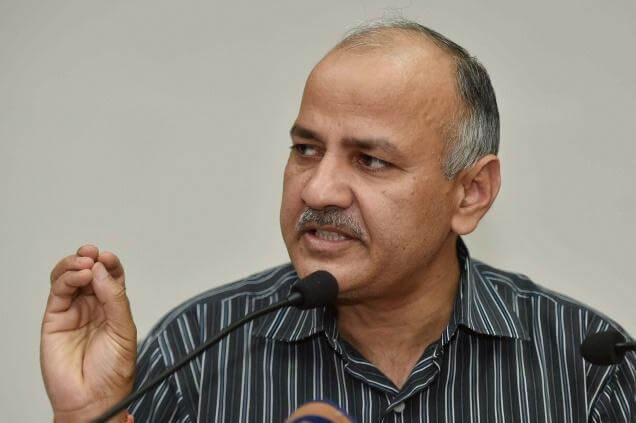 "We will be undertaking a Sansad March tomorrow under the leadership of Deputy Chief Minister Manish Sisodia," Khetan said.
Chief Minister and AAP Convenor Arvind Kejriwal, who has been a strong voice against the demonetisation measure, is currently in Punjab.
Apart from party leaders, Delhi ministers will also join the march.