Delhi Culture Minister Kapil Mishra has demanded a law for "public" killing of rapists saying they should be treated as "terrorists" while also advocating the need to give arms training to women. 
He made the comments in his blog in the wake of the Bulandshahar gangrape incident, which he said "can happen to anyone, anytime". 
In last one year, "450 minor girls" have been raped in the national capital, Mishra claimed. "I have been against death penalty for a long time, but I want to say that rapists are terrorists and they should be treated like one."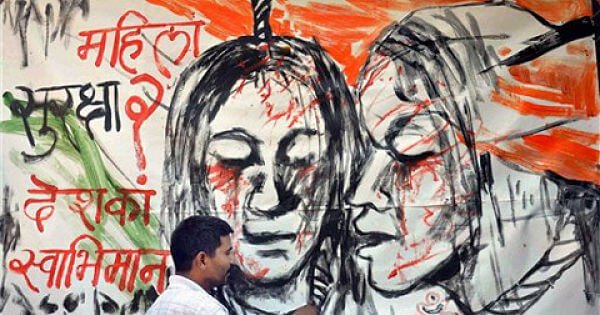 "…give arms and arms training to all girls and women. Let them kill those who try to rape them, let them kill their rapists. Give exemplary punishment. Parliament should pass a special law following the Bulandshahar incident and rapists should be killed publicly," Mishra wrote. 
Mishra, AAP's Karawal Nagar MLA and one of its most vocal leaders, said age bar for trying should be done away with while dealing with sexual offenders as "if one is old enough to rape, he is old enough to be punished like adults". 
He demanded that identity of criminals who have raped or sexually harassed a female should be made public."The burden of the crime should fall on the criminal and not the victim."
You can read the entire blog here.