Since he bagged a Gold Medal for India in the 2008 Summer Olympics, Abhinav Bindra was in the spotlight going into the Rio Olympics 2016. While we were cheering for him throughout, it was very hard to see him lose out on the Bronze medal by a narrow margin.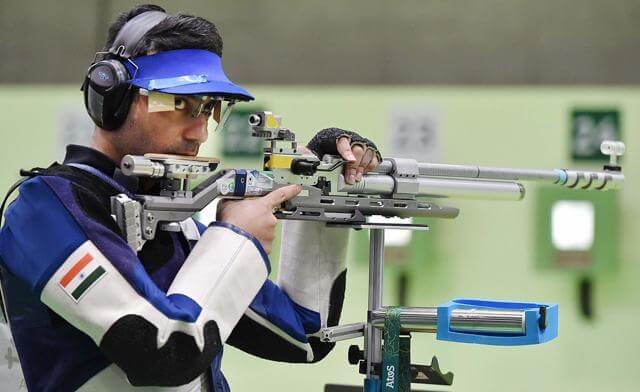 Everyone thought it's just a bad day for the shooter. But, turns out it wasn't just about luck. According to Digvijay Singh Deo, Sports Editor CNN News 18, there was a whole another reason for it –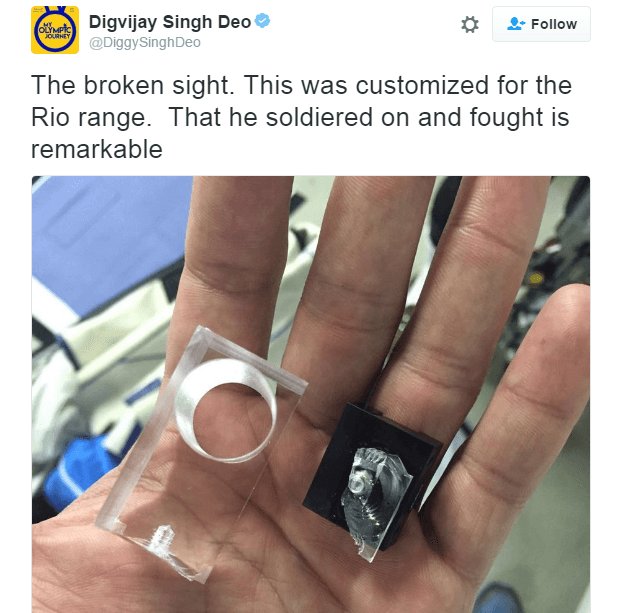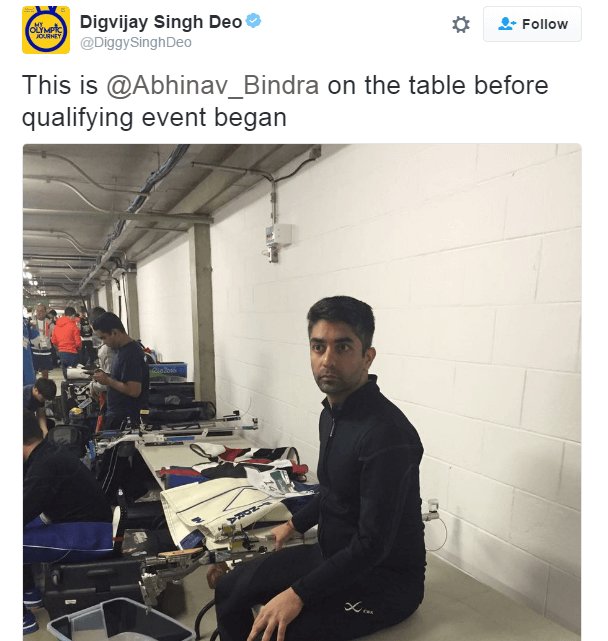 Don't worry Abhinav Bindra, things like these happens to the best of us.