Lodged in the Taloja Jail on the outskirts of Mumbai, gangster Abu Salem has claimed he was being harassed by jail authorities. But in a written statement, the former head of the jail has alleged the gangster is living it up behind bars with parties, fried chicken and a manservant to do his bidding.
Salem, who was extradited from Portugal in 1995, and is an accused in the 1993 Mumbai serial blasts case among others. Taloja Jail superintendent, Hiralal Jadhav, who is facing an inquiry over harassing the gangster filed a written statement in which he has made a range of allegations, said a Mid-day report .
Among them are allegations like:
Salem takes trips to a hospital just to get out of jail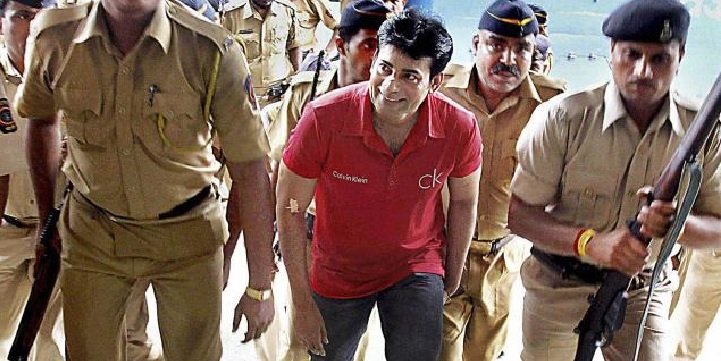 Salem has been in jail since his deportation | Source: PTI
Jadhav has alleged that the gangster reportedly made 42 trips to the JJ Hospital in south Mumbai for no reason, reported India Today .
The police official has claimed that doctors haven't been able to find the cause of his health problems yet. The gangster also allegedly threatened the hospital's medical official when he wasn't being given permission to go, the jailer has alleged.
Salem brings back fried chicken from KFC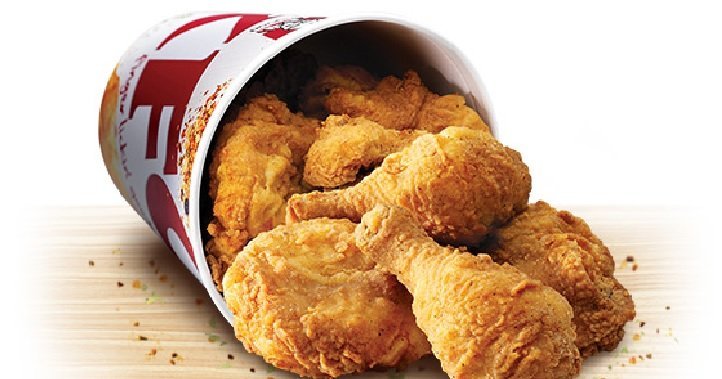 Source: KFC
The gangster reportedly makes every trip into town count. According to the reports, the gangster has returned from his trips with fried chicken for his friends in jail. Presumably, buckets of them? After all one doesn't want to fall short.
He throws 'parties' for his chamchas in jail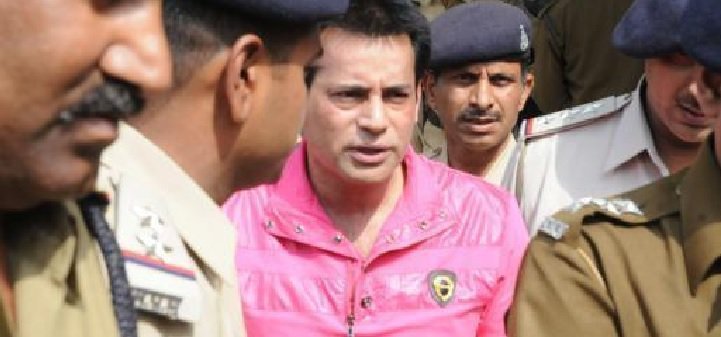 Quite the party animal, the gangster | Source: PTI
What do you do when you've got a lot of friends, are trying to expand your gangster network and have a bucket of fried chicken lying around? You throw a party! Salem, reportedly, is trying to expand his gangster network one chicken leg at a time.
He had a butler in jail
Representational image | Source: www.audio-luci-store.it / Flickr
There's nothing like a hot cuppa in the morning and no one perhaps gets that more than Salem. According to the jailer, the gangster had an inmate who was on call at all times and tasked with various things including making tea, sweeping, serving food and washing his clothes. Even the inmate has reportedly submitted a statement confirming this.