Among the 21 students who have been issued a show cause notice by the internal inquiry committee of JNU is ABVP president Saurabh Sharma. 
He has been served a notice for violating campus rules by blocking a bus during the controversial February 9 event.
However, Sharma has said that he, on the other hand, was threatened with a firearm by some outsiders in the bus.
The JNUSU joint secretary told NDTV that,
"The bus was about to leave with people on board who were outsiders; some of them were armed and had warned they would shoot me. I wanted the police to check their ID cards."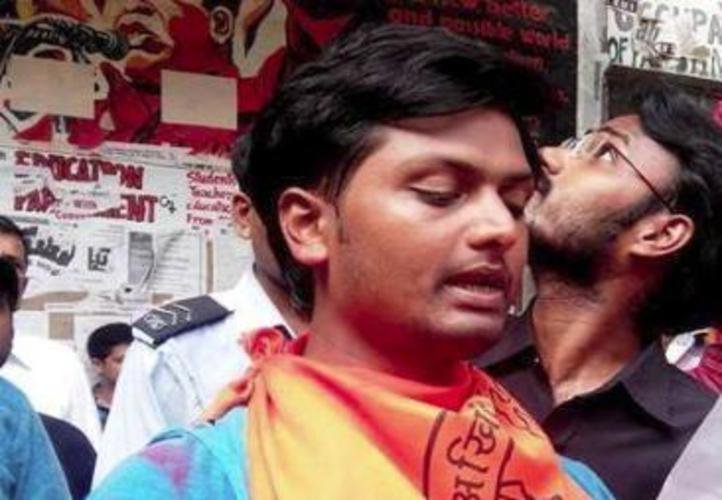 The event, held for Afzal Guru who was hanged for his role in the 2001 parliament attack, had led to the arrest of JNUSU president Kanhaiya Kumar, who was later granted bail by the court.
Meanwhile three people allegedly threatened Kanhaiya Kumar at a protest rally organised by JNU students at Mandi House in Delhi, and have been detained by the police.
Saurabh Kumar claimed that those shouting the slogans were not from JNU, and he lodged a complaint with the Vasantkunj police on the same night as the event. 
Feature image source: Twitter