When it comes to innovations (jugaad), Indians are among the best. From the field of science to astrology, our contribution can never be ignored. A mechanic from Gujarat has designed an AC sofa which will keep your bum cool even outside. The sofa consumes less electricity.
Dashrath Patel, a Gandhinagar resident, who earns his bread and butter by repairing air conditioners, came up with the idea of making AC sofas few years ago. With the support of National Institute of Design (NID), Patel successfully developed the product.
The ministry of micro, small and medium enterprises runs 'design clinic scheme' in collaboration with NID since 2010 and the project is headed by Kumarpal Parmar, executive at the institute.
Initially, the sofa was heavy and weighed about 175 kg. With the help of NID alumnus Ankit Vyas, Patel was able to make his innovation lighter as well as affordable. It now weighs 35 kg.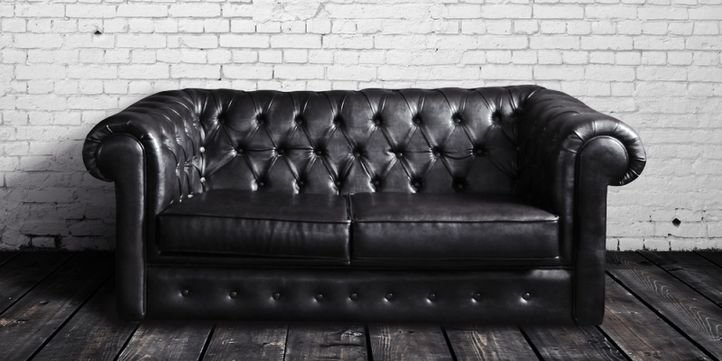 Representational image | Source: yourstory.com
Vyas, who runs a design studio said , "It works like a split AC with a unit inside the sofa linked by pipe to an outer unit. The air-flow will come out from the hand-rest part of the sofa."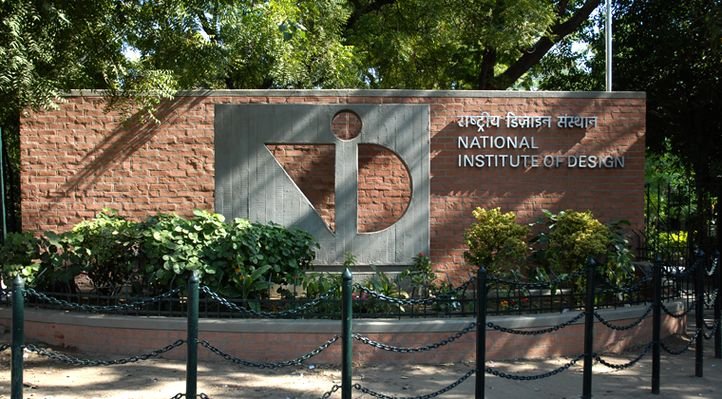 (With inputs from PTI)