Facing sexual harassment charges, Meghalaya Governor V Shanmuganathan on Thursday resigned after a section of Raj Bhavan employees demanded his removal for "seriously compromising" the dignity of the gubernatorial office.
Official sources said 67-year-old Shanmuganathan tendered his resignation from the post. Chief Minister Mukul Sangma had said earlier in the day said that he was waiting for Prime Minister Narendra Modi and the Home Ministry to take a call.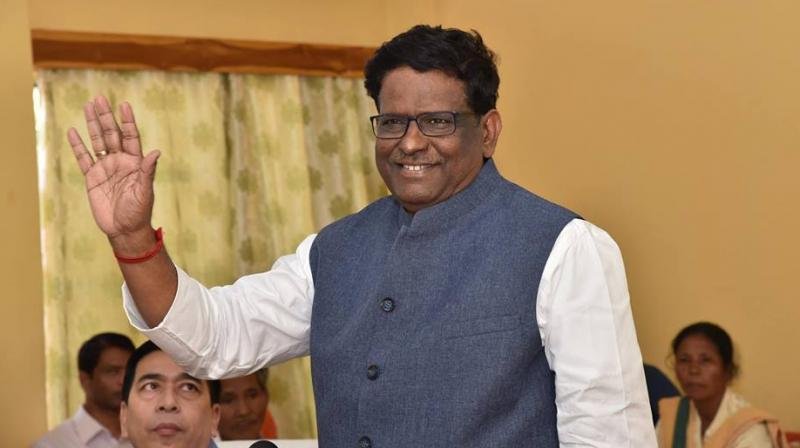 Nearly 100 Raj Bhavan staff petitioned President Pranab Mukherjee, the Prime Minister and Union Home Minister Rajnath Singh seeking their intervention to remove the Governor and restore the dignity of Raj Bhavan.
The 11 point-letter stated that the Governor has "appointed two public relations officers, a cook and a nurse on night duty, all of whom are women". The staff alleged that the Governor "selected only girls" to work for him and shifted the male official private secretary to his secretariat.
The employees had alleged that Shanmuganathan had "seriously compromised the dignity of the Raj Bhavan and made it a 'young ladies club'.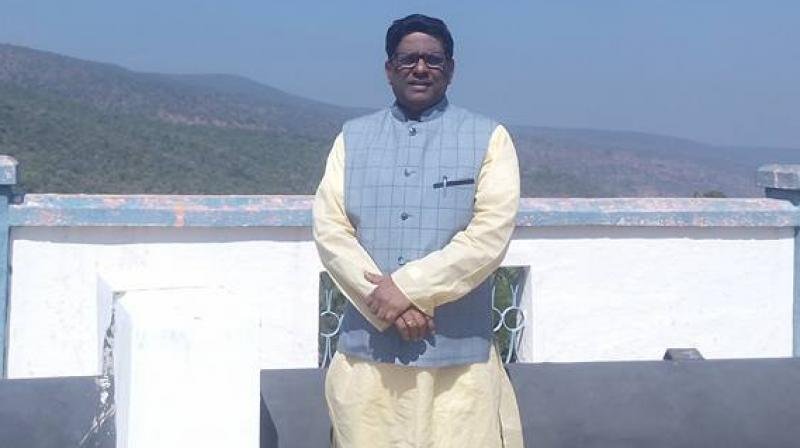 "It has become a place where young ladies come and go at will on direct orders of the Governor… Many of them have direct access to his bedroom."
Shanmuganathan, who took over as the Governor of Meghalaya in May 2015, on Thursday attended a Republic Day celebration in Arunachal Pradesh, whose additional charge he holds since November last year following the removal of Jyoti Prasad Rajkhowa.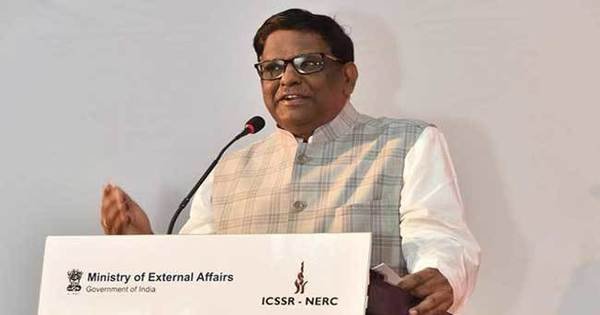 Women activists had begun a signature campaign here seeking Shanmuganathan's removal. The campaign, spearheaded by women-led Civil Society Women Organisation (CSWO) and Thma u Rangli (TUR), was launched following reports of inappropriate behaviour by the Governor.
A woman job aspirant had also accused the governor of making advances when she appeared for an interview at the Raj Bhavan.
(With inputs from PTI)
(Feature image source: Facebook)