In order to secure free and mandatory treatment for acid attack and road accident victims, the Delhi government has issued guidelines for cashless treatment of medico-legal cases involving survivors of road accidents, acid attacks and thermal burn injuries.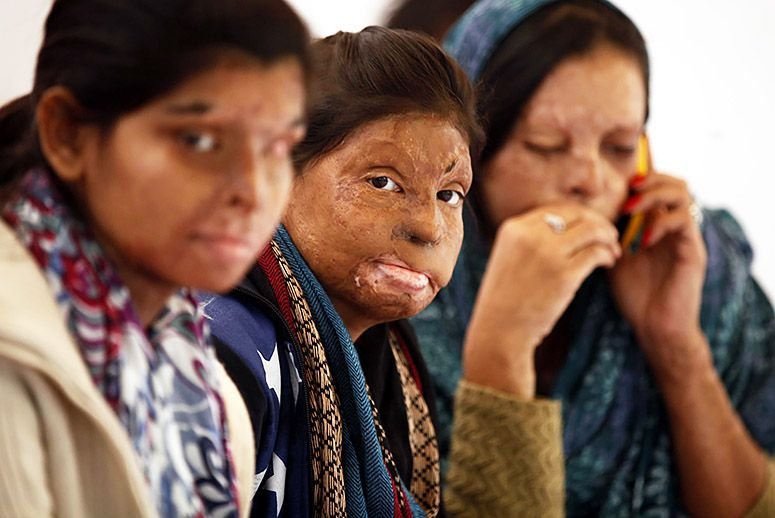 According to a report by TOI, Delhi Health Minister Satyendra Jain issued the guidelines and said that the government will bear the cost of treatment in such cases.
The progressive move is aimed at encouraging people to take victims immediately to a nearest hospital to save the victims' life, even if it is a private hospital.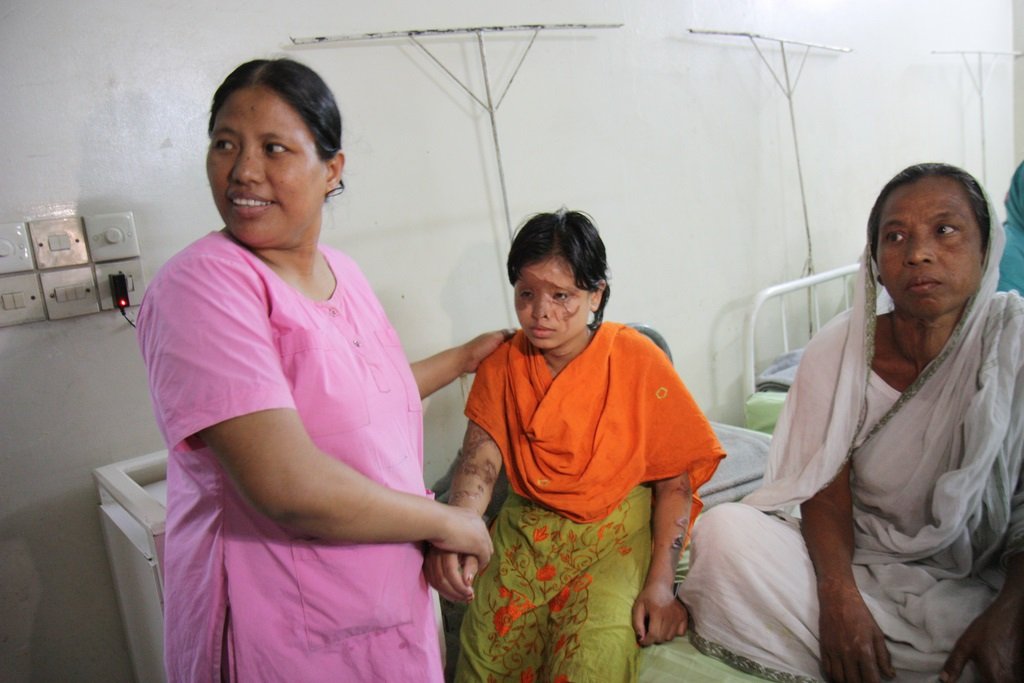 It is to be noted that these guidelines will will be applicable only to incidents taking place in the capital. Also, the survivors will be able to avail the said facility in registered nursing homes and private hospitals in Delhi.
According to the guidelines, the survivor will not be required to carry any document for verification and eligibility. Also, no hospital can refuse treatment to such patients due to any reason. The medical facilities treating the victims will be reimbursed through 'Delhi Arogya Kosh'.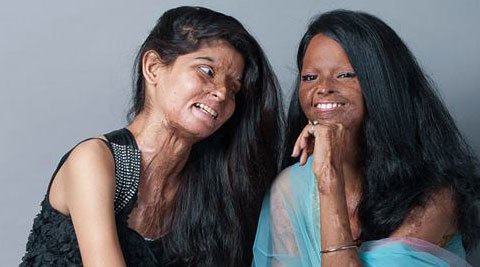 After the treatment, it would be compulsory for the hospital to provide a copy of the bill showing 100% discount.
Delhi government has been lauded for its decision all over India.
A praiseworthy step indeed!